1-7 of 7 results for All Resources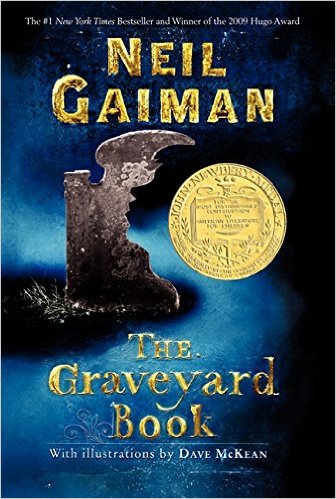 Written by Neil Gaiman
After a toddler's parents were murdered, he is adopted by the ghosts of the graveyard. Mr. and...
5th - 9th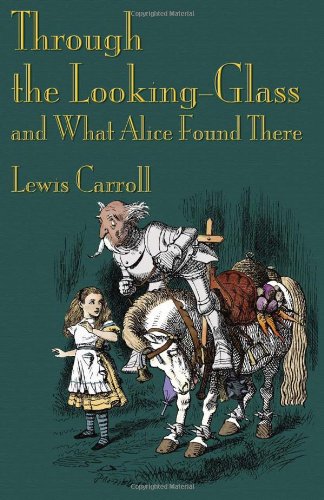 Written by Lewis Carroll
In this sequel to Alice in Wonderland, Alice enters a fantasy world by climbing through a looking...
2nd - 12th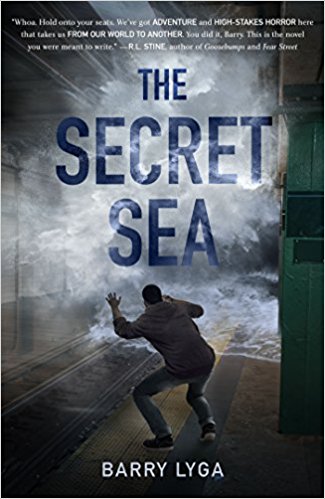 Written by Barry Lyga
Twelve-year-old Zak Killian is hearing a voice. Sometimes the voice is so real. . . . It warns him...
6th - 8th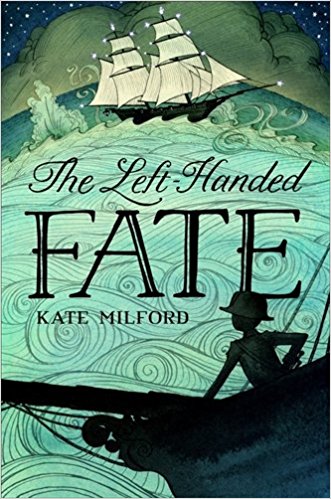 Written by Milford and Kate
Return to Nagspeake for a new fantasy adventure from the bestselling author of National Book Award...
4th - 8th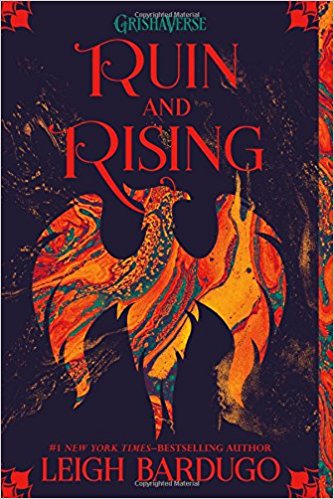 Written by Bardugo and Leigh
Soldier. Summoner. Saint. The nation's fate rests with a broken Sun Summoner, a disgraced...
7th - 12th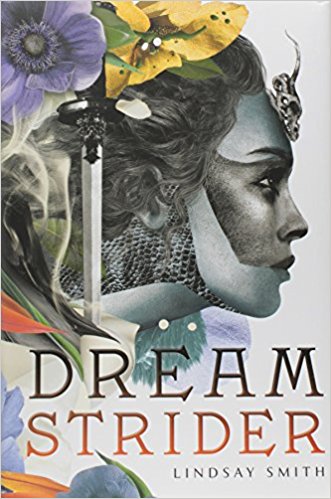 Written by Smith and Lindsay
A high-concept, fantastical espionage novel set in a world where dreams are the ultimate form of...
6th - 12th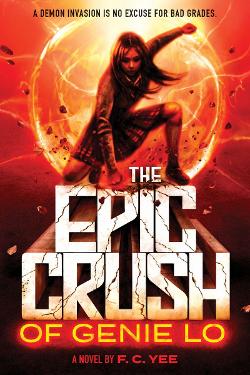 Written by F. C. Yee
The struggle to get into a top-tier college consumes sixteen-year-old Genie's every waking thought....
7th - 12th