1-4 of 4 results for "family"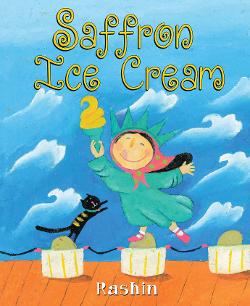 Written by Rashin Kheiriyeh
Rashin is excited about her first visit to the beach in her family's new home. On the way there,...
Pre-K - 3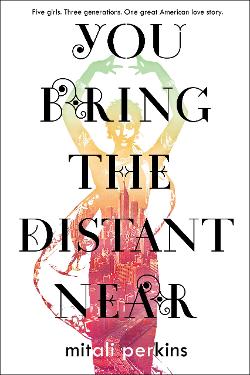 Written by Mitai Perkins
From 1965 through the present, an Indian American family adjusts to life in New York City, alternately fending off and welcoming challenges to their own traditions.
7th - 12th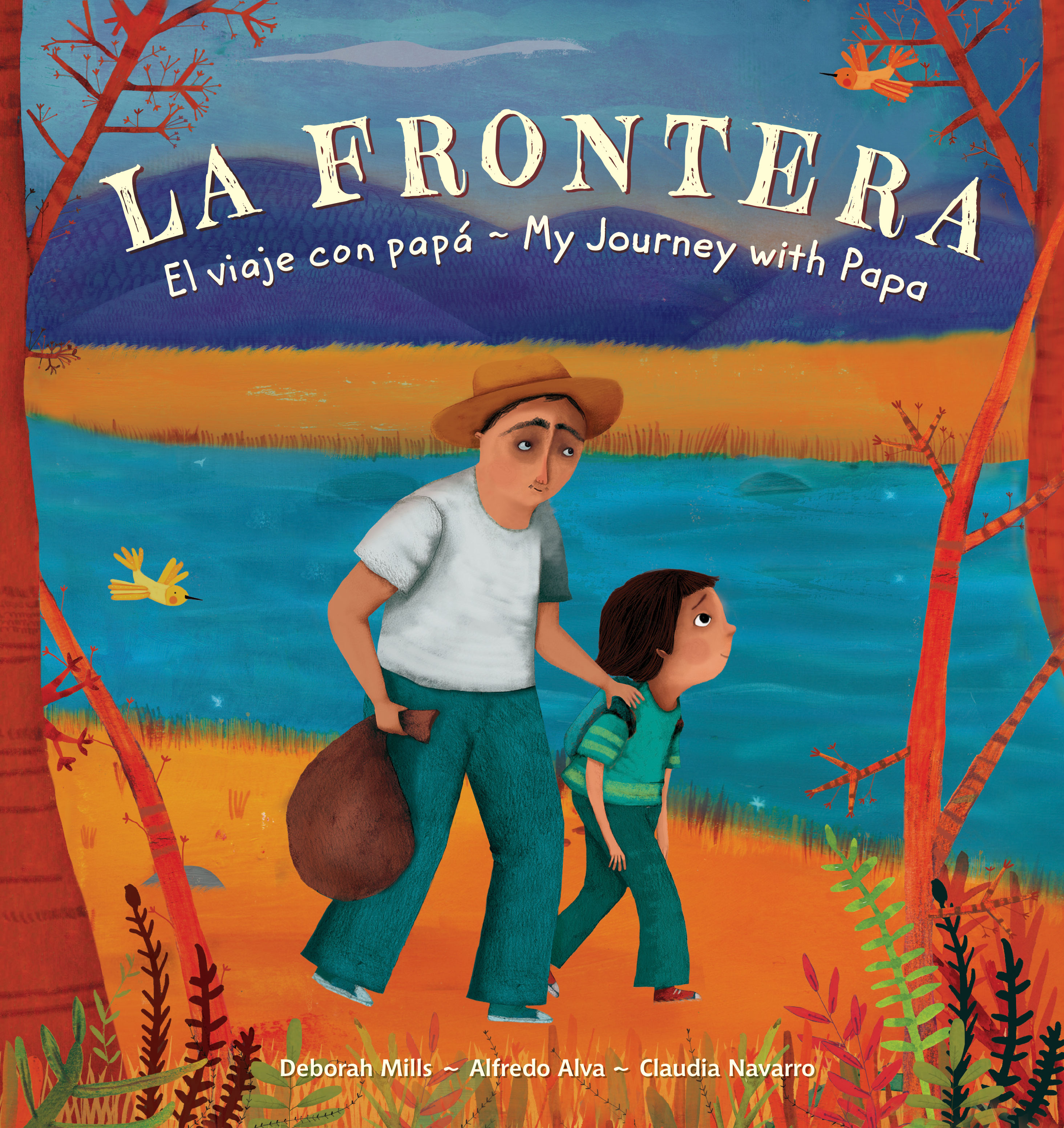 Written by Alfredo Alva and Deborah Mills
Join a young boy and his father on a daring journey from Mexico to Texas to find a new life....
PreK - 6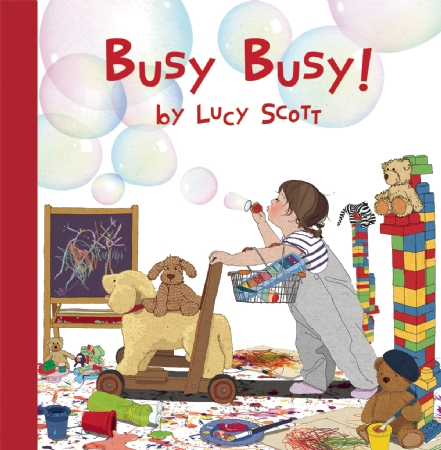 Written by Lucy Scott
Parents may think their toddlers are simply playing or making messes, but really they're building cities, going on exciting adventures, and creating masterpieces.
Pre-K - K