1-2 of 2 results for "adventure"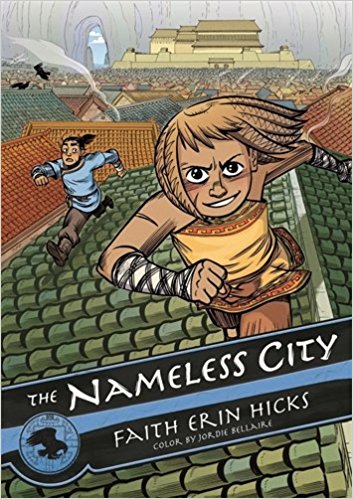 Written by Faith Erin Hicks
Every nation that invades the City gives it a new name. But before long, new invaders arrive and...
4th - 8th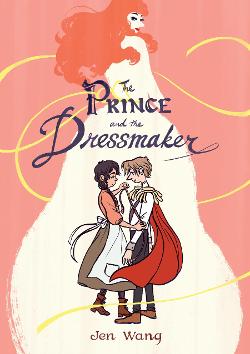 Written by Jen Wang
Prince Sebastian is too busy hiding his secret life from everyone. At night he puts on daring...
7th - 12th