1-7 of 7 results for "pirates"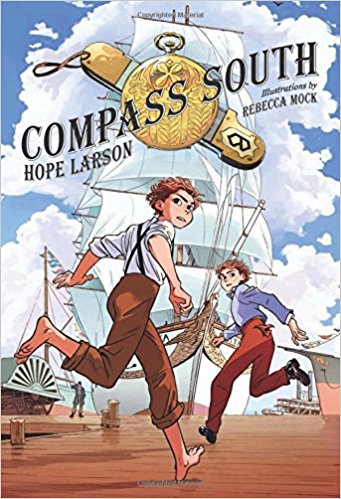 Written by Hope Larson
It's 1860 in New York City, when 12-year-old twins Alexander and Cleopatra's father disappears....
4th - 6th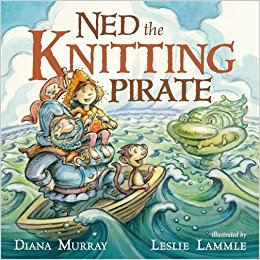 Written by Diana Murray
The crew of the pirate ship the Rusty Heap are a fearsome bunch! They're tougher than gristle and...
1st - 4th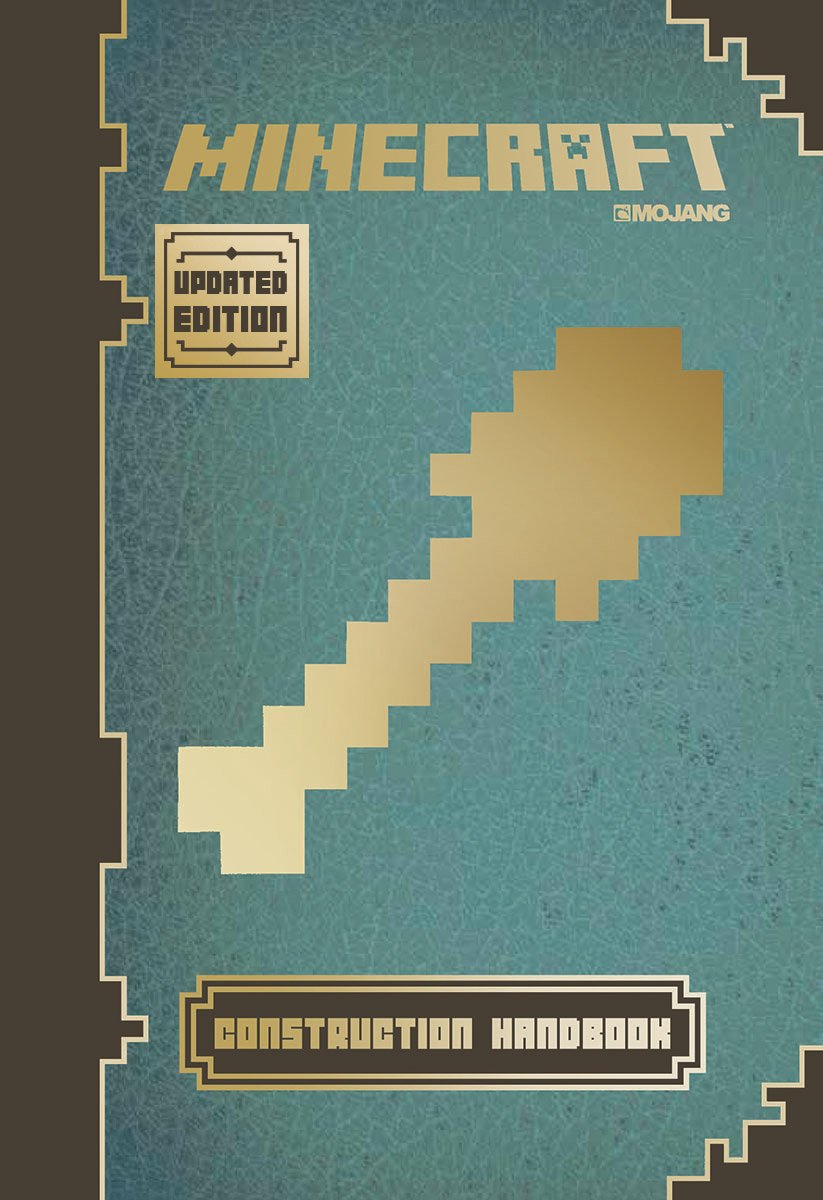 Written by Matthew Needler
A handbook about how to build everything from theme parks with waterslide rides to pirate coves to cathedrals. Learn how to enhance your video game with tips from the experts.
3rd - 7th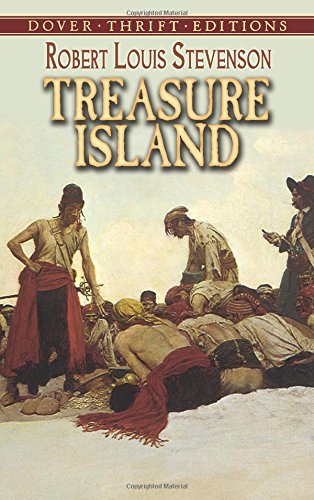 Written by Robert Louis Stevenson
The classic story of the search for an island that has buried treasure. Told through the eyes of...
3rd - 7th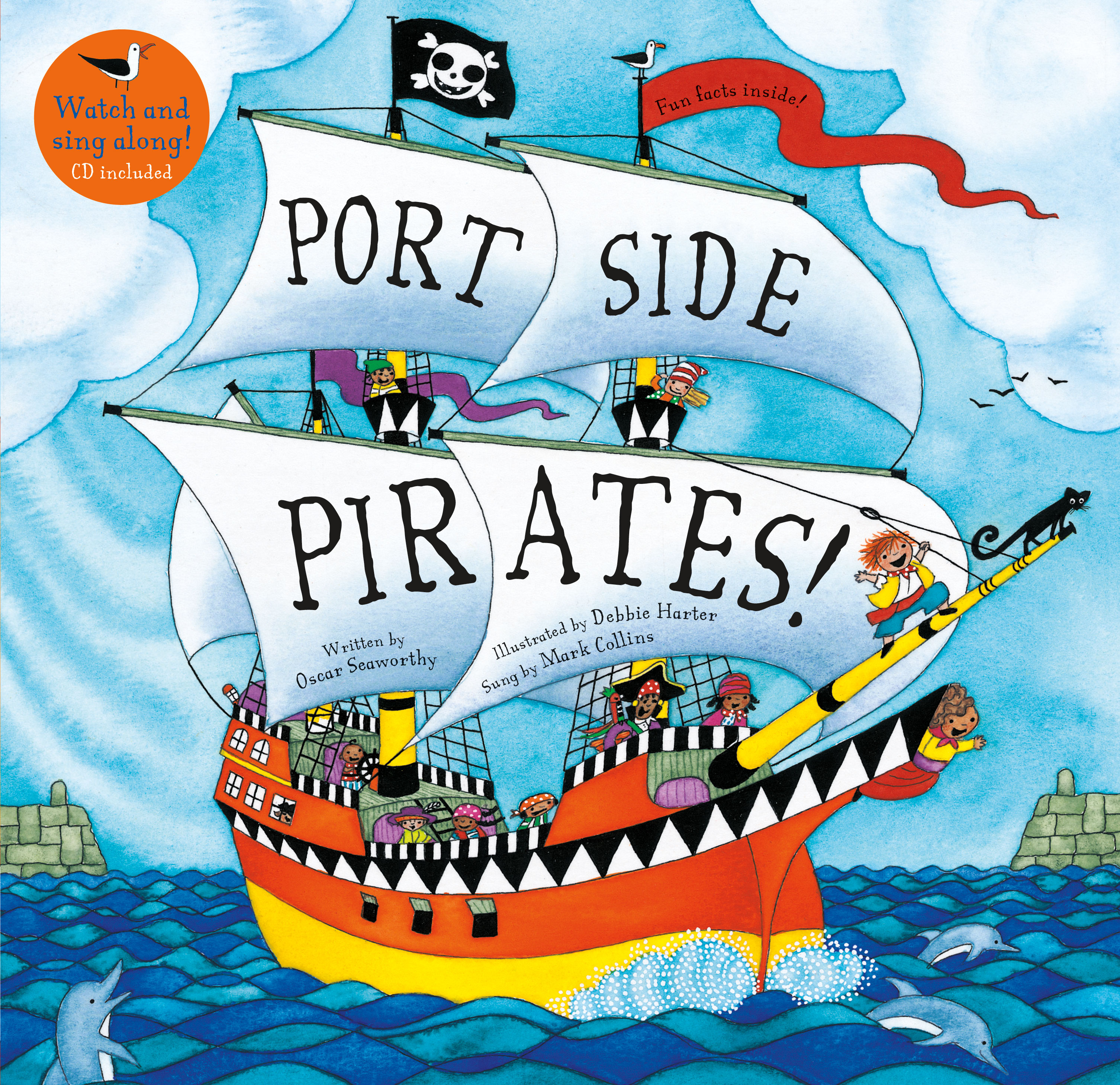 Written by Oscar Seaworthy
Travel the high seas with a lively band of buccaneers as they enjoy a melodic adventure aboard...
PreK - 2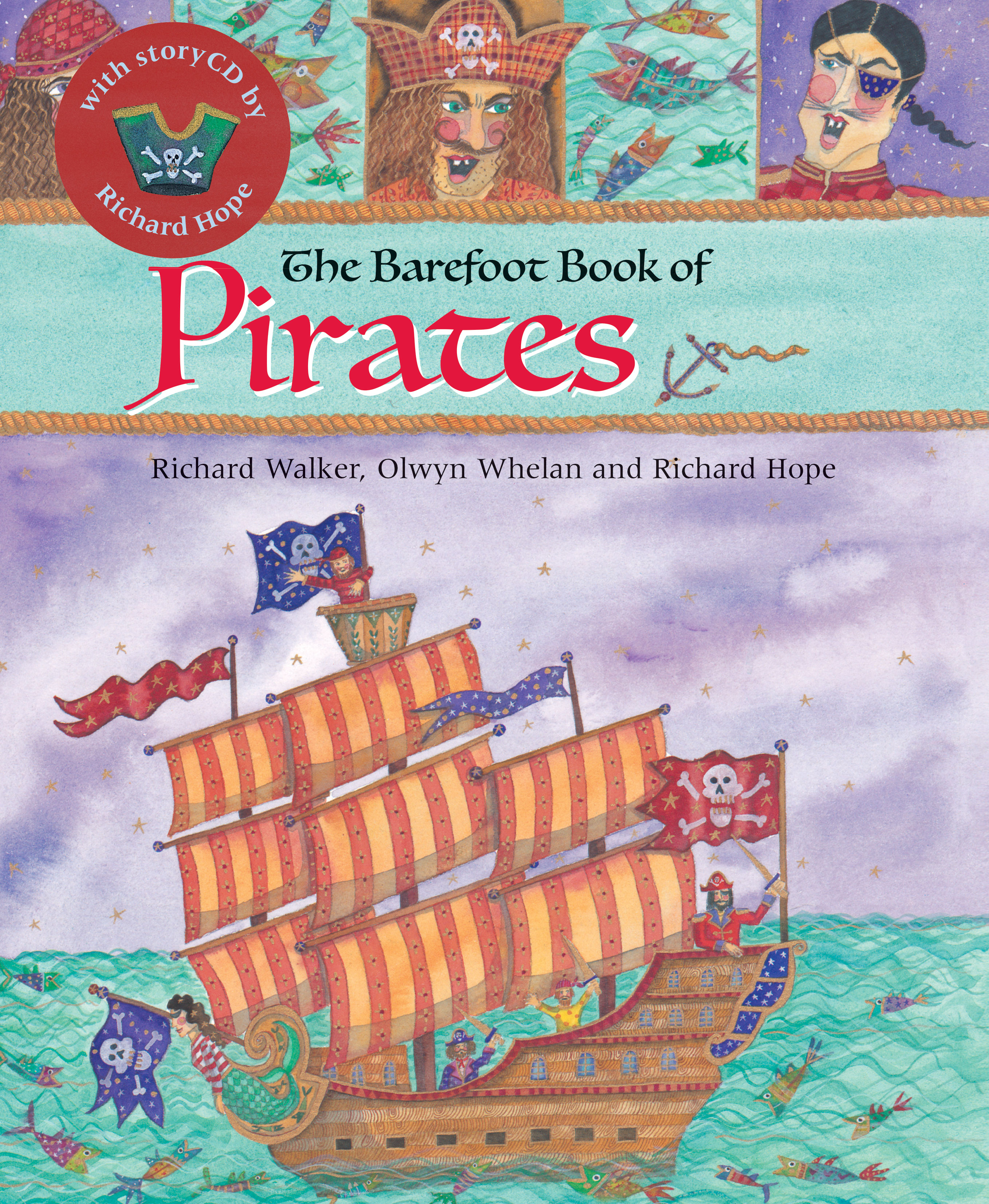 Written by Richard Walker
This swashbuckling collection of pirate tales is brimful with drama and adventure on the high seas....
2nd - 6th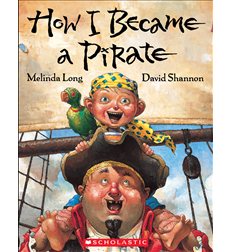 Written by Melinda Long
Young Jeremy Jacob joins a pirate crew, and it's the best time of his life until he discovers all the warm, comfy things pirates DON'T do!
K - 2nd