25-34 of 34 results for All Resources
Written by Anita Lobel
Pierrot brings his friend Pierrette vegetables and other alphabetical gifts, from asparagus to a zebra.
Pre-K - K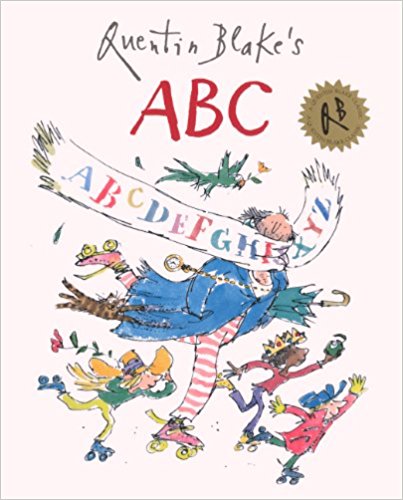 Written by Quentin Blake
Rhyming text and illustrations depict objects for each letter of the alphabet, from apples and breakfast in bed to a hairy yak and plenty of zippers.
Pre-K - 2nd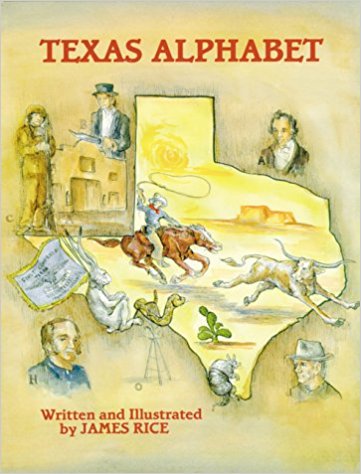 Written by James Rice
Texas Alphabet is pure Texas! Texas Jack, a native jackrabbit, teaches the reader about significant...
Pre-K - 3rd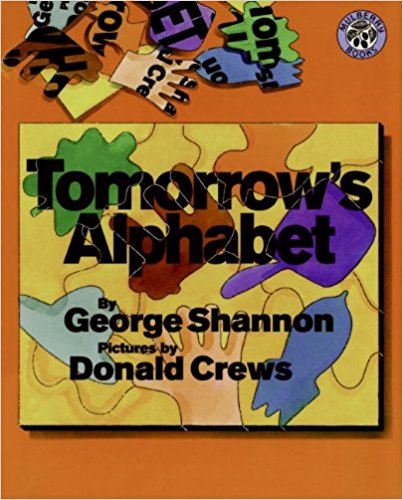 Written by George Shannon
A is for seed, B is for eggs, C is for milk -- what's going on here? The seed is tomorrows Apple,...
Pre-K - 3rd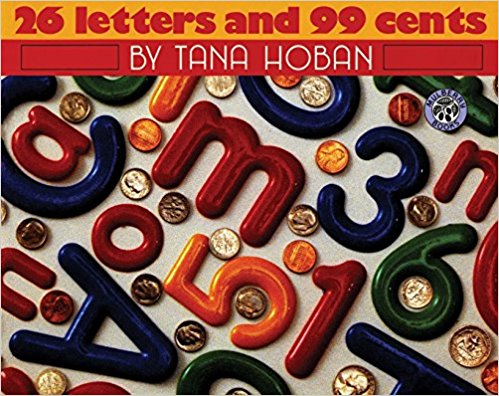 Written by Tana Hoban
Color photographs of letters, numbers, coins, and common objects introduce the alphabet, coinage, and the counting system.
Pre-K - 3rd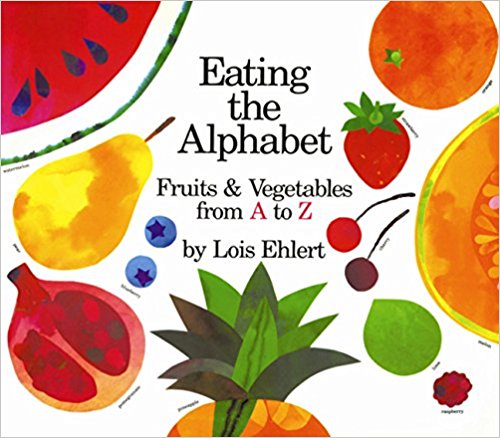 Written by Lois Ehlert
While teaching upper- and lowercase letters to preschoolers, Ehlert introduces fruits and vegetables from around the world. A glossary at the end provides interesting facts about each food.
Pre-K - 3rd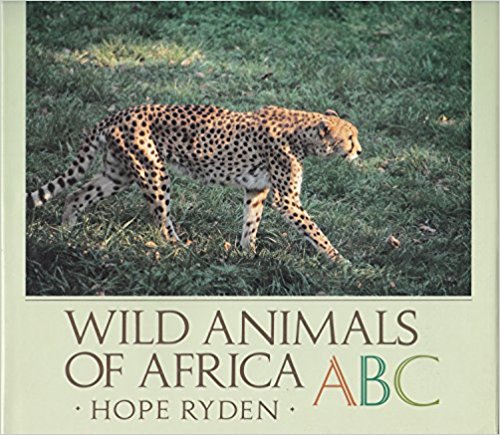 Written by Hope Ryden
Presents a photograph of an African animal for each letter of the alphabet.
Pre-K - 1st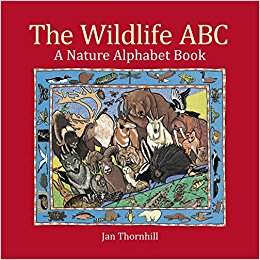 Written by Jan Thornhill
Gentle rhymes lead young readers easily through the alphabet and at the same time teach them about North American wildlife such as beavers, eagles, salmon, and nighthawks.
Pre-K - 1st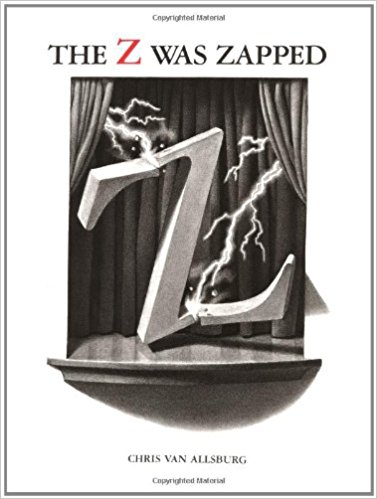 Written by Chris Van Allsburg
A dramatic black- and- white presentation of the alphabet in which the three-time Caldecott medalist depicts a mysterious transformation of each letter.
Pre-K - 3rd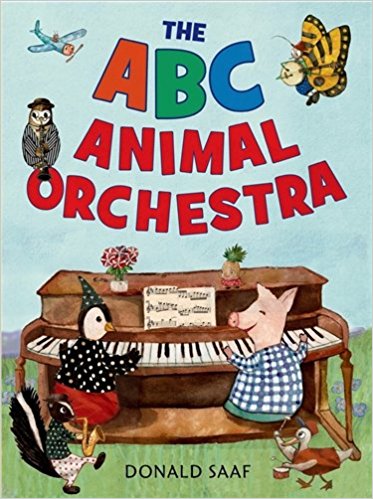 Written by Donald Saaf
Aardvarks play accordions. Butterflies strum banjos. Chimpanzees crash cymbals. Preschoolers can...
Pre-K - K