1-10 of 10 results for All Resources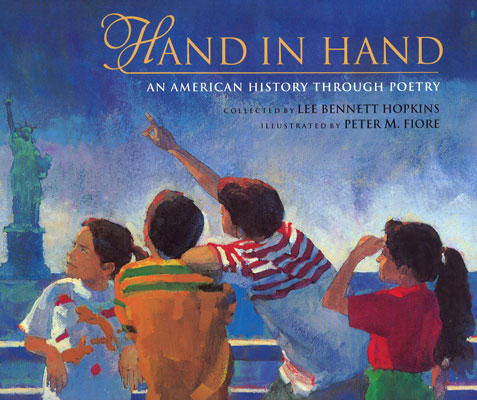 Written by Lee Bennett Hopkins
This anthology presents American history through poems from a diverse group of writers.
K - 7th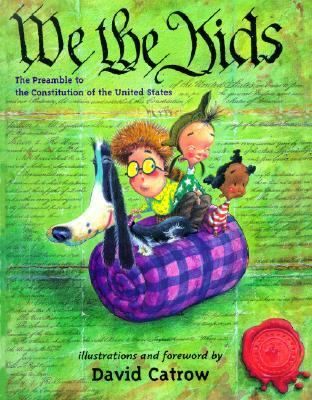 Written by David Catrow
A discussion of the Preamble of the Constitution oriented to kids as a way to bring about...
K - 3rd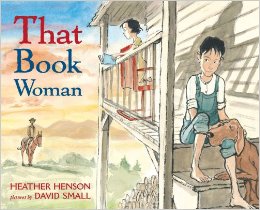 Written by Heather Henson
In the 1930s, the Pack Horse Librarians traveled high up into the Appalachian Mountains to lend...
Pre-K - 3rd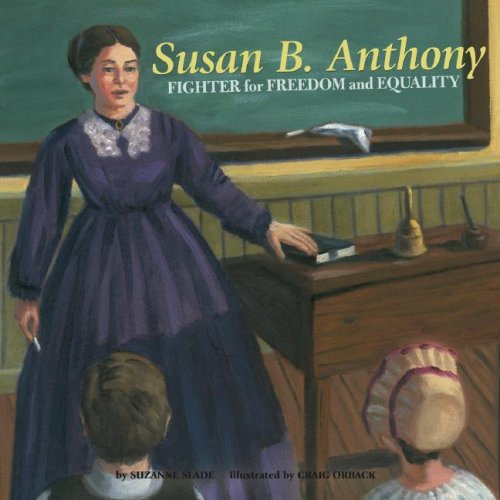 Written by Suzanne Slade
A biography of Susan B. Anthony who worked with Elizabeth Cady Stanton in the struggle to win women...
K - 4th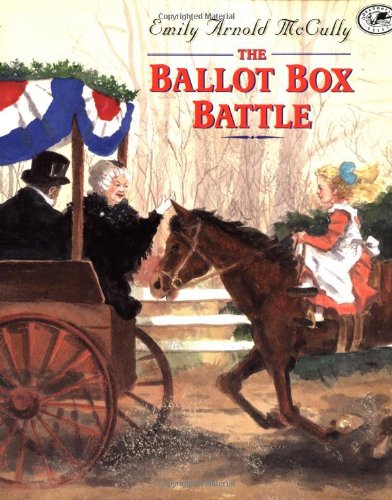 Written by Emily Arnold McCully
The year was 1880. The place was Tenafly, New Jersey. Cordelia lived next door to Elizabeth Cady...
Pre-K - 2nd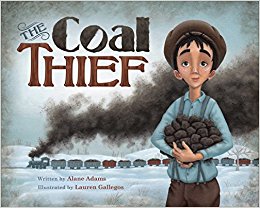 Written by Alane Adams
It's the 1920s in Pennsylvania. When Georgie wakes up to find out that there is no coal to heat his...
Pre-K - 3rd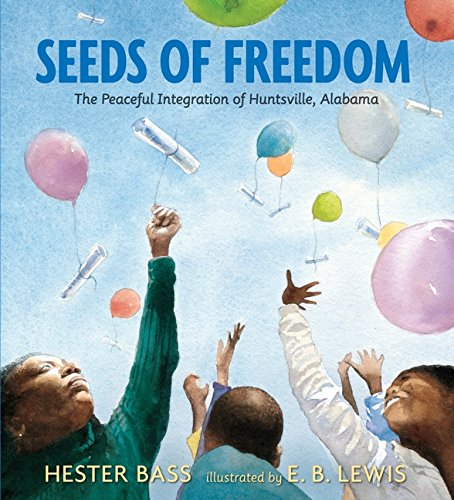 Written by Hester Bass
Mention the civil rights era in Alabama and most people recall images of terrible violence. But for...
K - 3rd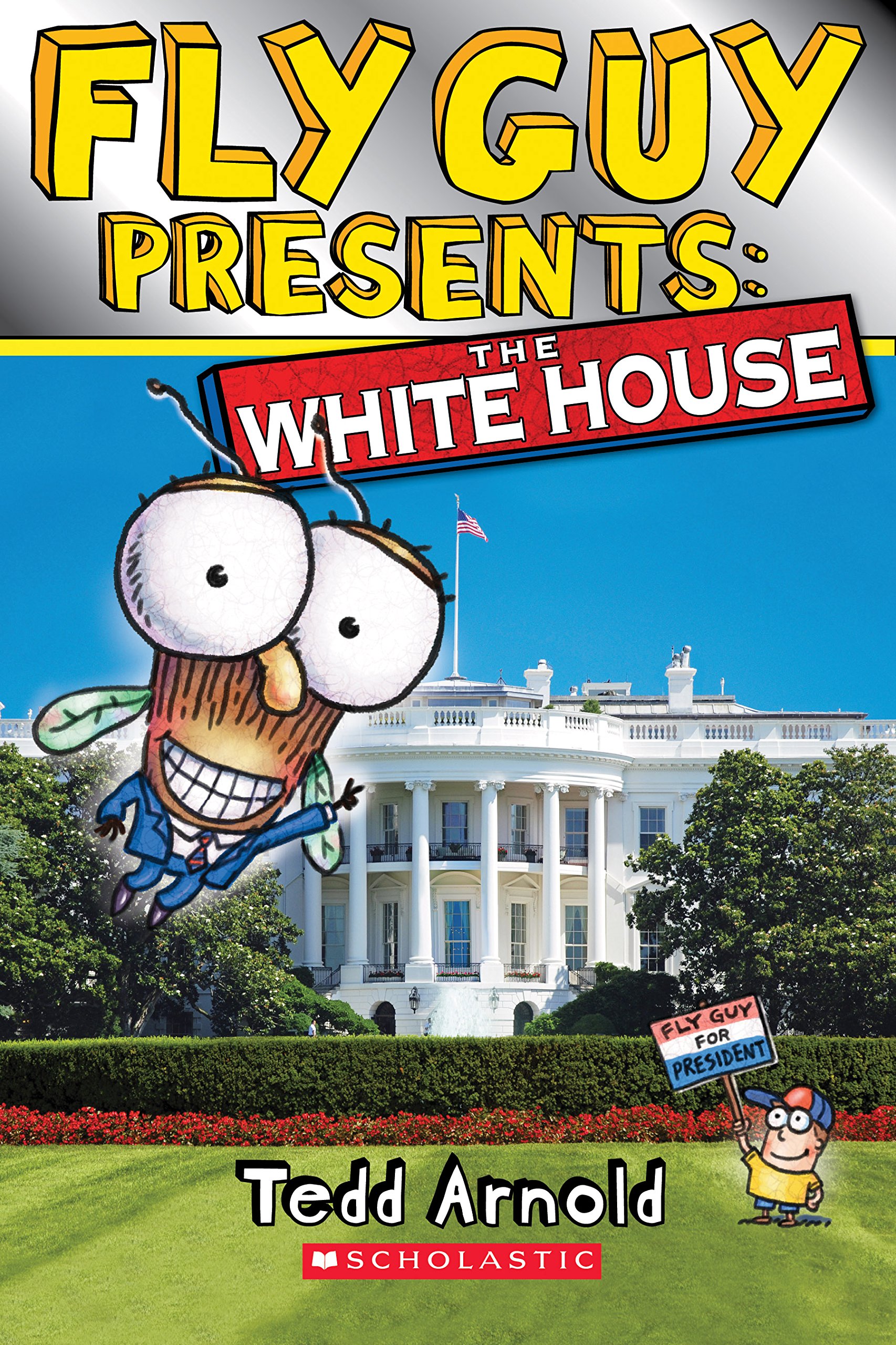 Written by Tedd Arnold
Fly Guy and Buzz head to the White House to learn about all of its famous residents. From the early presidents to more recent occupants, the book uses words and pictures to tell this story.
K - 2nd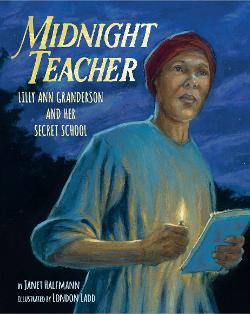 Written by Janet Halfmann
Lilly Ann Granderson, who was enslaved, secretly learned to read and write as a child and passed on this dear knowledge to hundreds of other enslaved people despite the great risks.
K - 3rd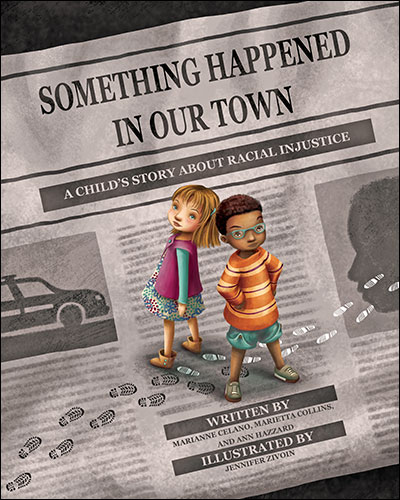 Written by Marianne Celano, PhD, ABPP, and Marietta Collins
Emma and Josh heard that something happened in their town. A Black man was shot by the police. "Why...
Pre-K - 3rd