1-6 of 6 results for All Resources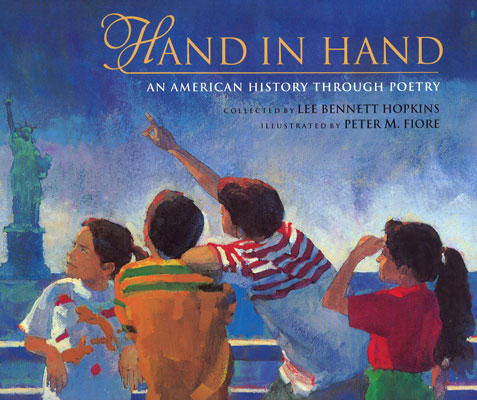 Written by Lee Bennett Hopkins
This anthology presents American history through poems from a diverse group of writers.
K - 7th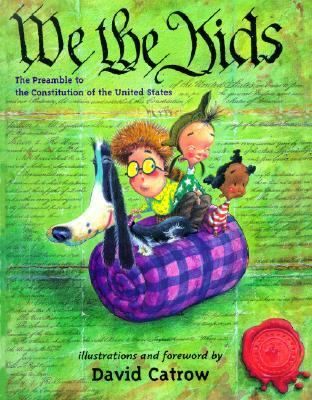 Written by David Catrow
A discussion of the Preamble of the Constitution oriented to kids as a way to bring about...
K - 3rd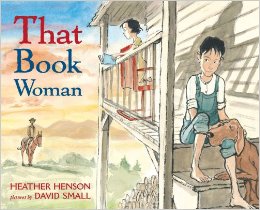 Written by Heather Henson
In the 1930s, the Pack Horse Librarians traveled high up into the Appalachian Mountains to lend...
Pre-K - 3rd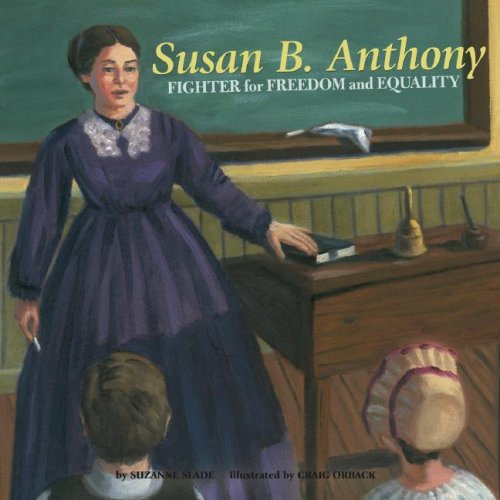 Written by Suzanne Slade
A biography of Susan B. Anthony who worked with Elizabeth Cady Stanton in the struggle to win women...
K - 4th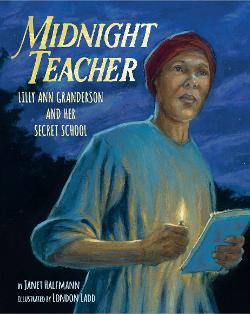 Written by Janet Halfmann
Lilly Ann Granderson, who was enslaved, secretly learned to read and write as a child and passed on this dear knowledge to hundreds of other enslaved people despite the great risks.
K - 3rd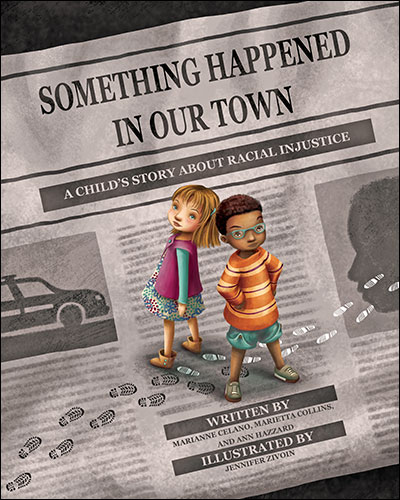 Written by Marianne Celano, PhD, ABPP, and Marietta Collins
Emma and Josh heard that something happened in their town. A Black man was shot by the police. "Why...
Pre-K - 3rd