1-2 of 2 results for "folktale"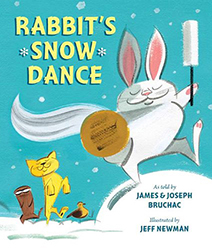 Written by James & Joseph Bruchac
Rabbit is impatient. He wants things when he wants things and right now he wants to see some snow!...
Pre-K - K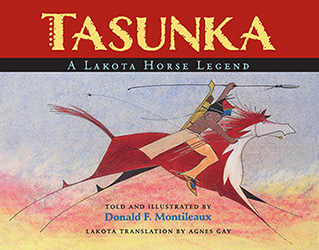 Written by Donald F. Montileaux
In this Lakota legend, a young warrior sets out on a search for food and instead discovers a...
1st - 4th