1-9 of 9 results for All Resources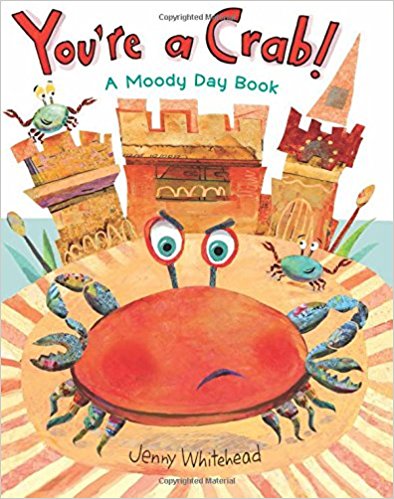 Written by Jenny Whitehead
Some days, it's easy to feel friendly or funny or silly. But other days, it's easier to feel mad or...
Pre-K - 2nd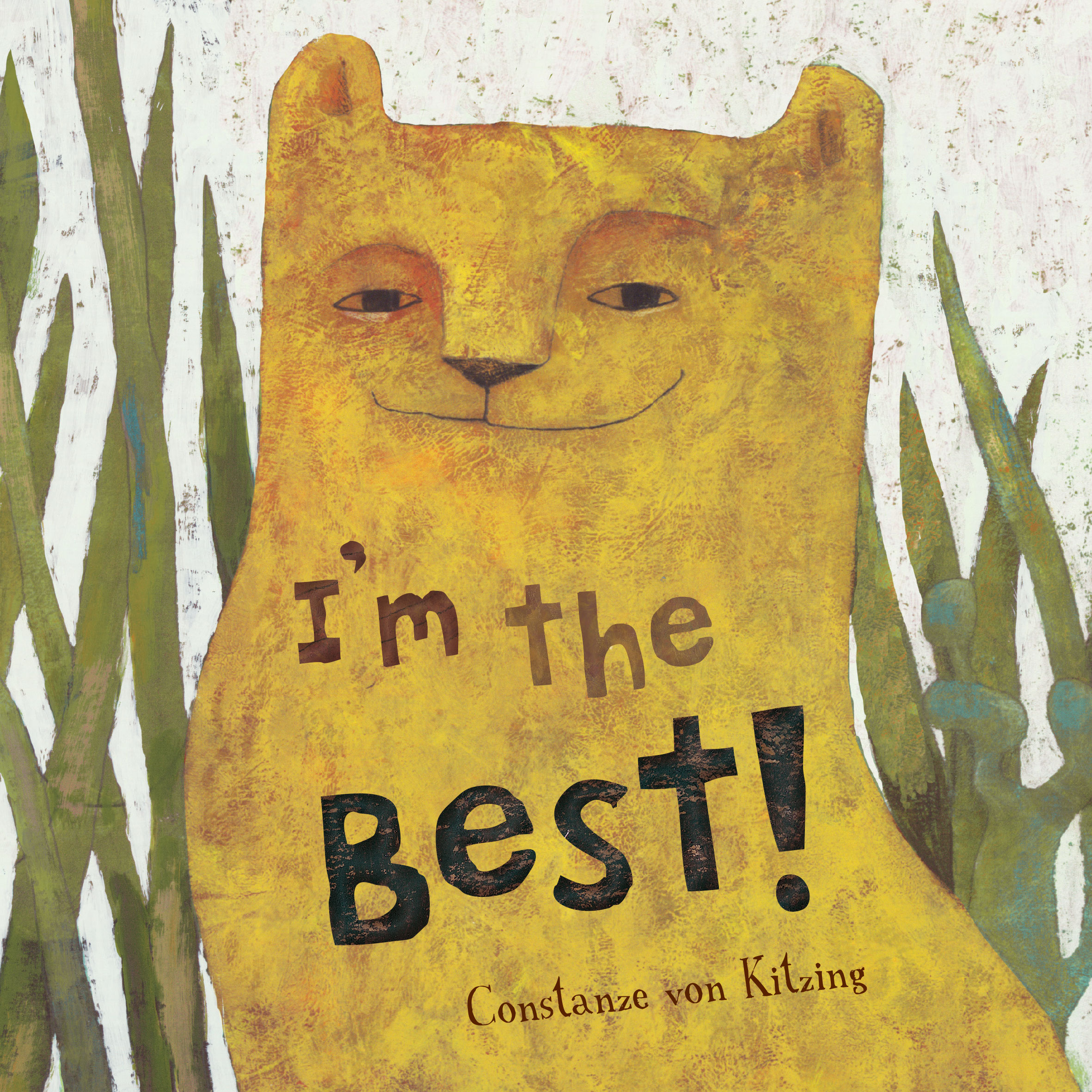 Written by Constanze V. Kitzing
Little Lion wants to be the loudest, the biggest, and the prettiest animal on the savannah! But...
Pre-K - Pre-K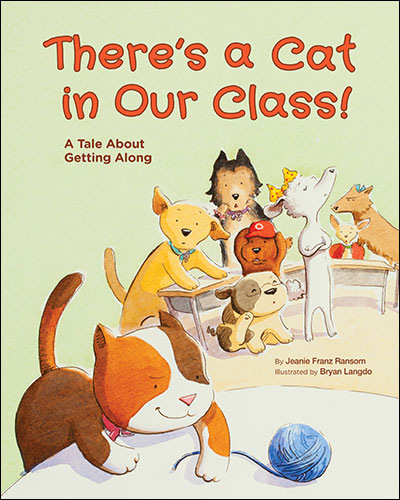 Written by Jeanie Franz Ransom
There's a Cat in Our Class! is a kid-friendly exploration of diversity that teaches children the...
Pre-K - 3rd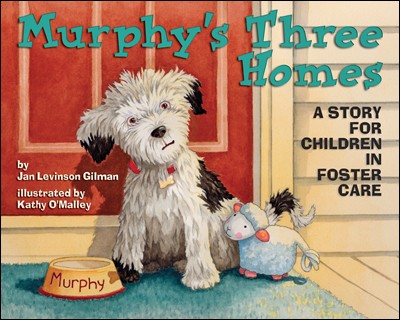 Written by Jan Levinson Gilman and PhD
Murphy, a Tibetan Terrier puppy, is told he is a 'good luck dog' - he is cheerful, happy, and loves...
Pre-K - 3rd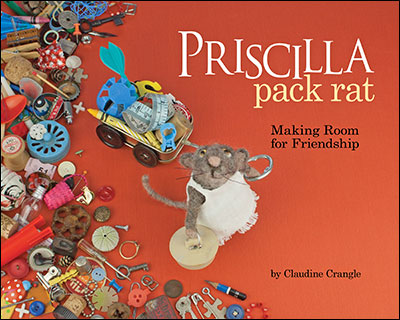 Written by Claudine Crangle
Priscilla has a knack for finding the best and prettiest things. But when tasked with choosing a...
Pre-K - 3rd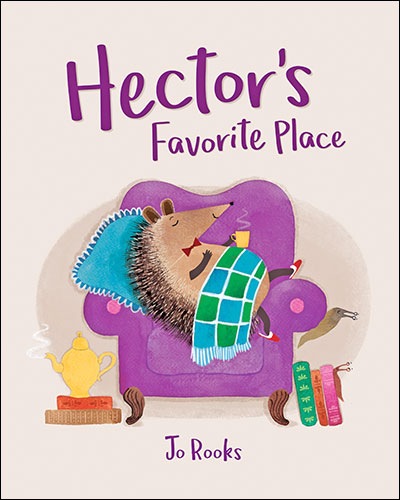 Written by Jo Rooks
Hector loves his home! It's comfy, snuggly, and safe. But sometimes Hector relies on the safety...
Pre-K - 3rd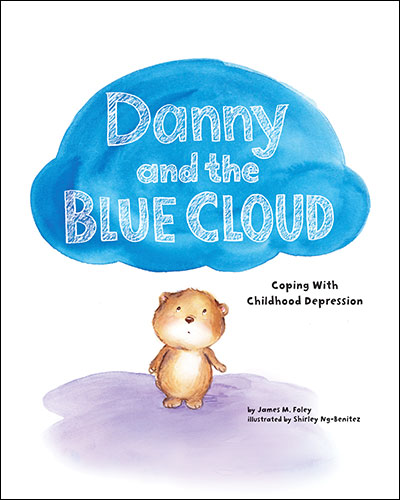 Written by James M. Foley and Ded
Danny was born under a blue cloud. He didn't know why, but sometimes the cloud made him cry. Some...
Pre-K - 3rd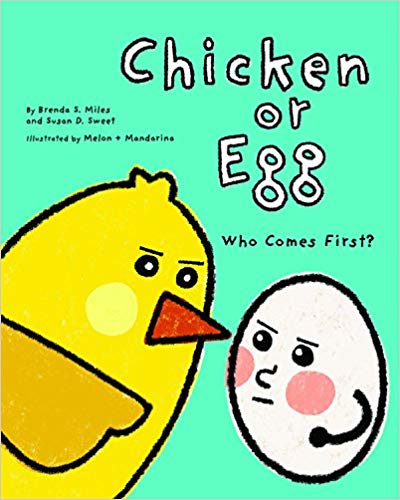 Written by Brenda S. Miles PhD and Susan D. Sweet PhD
Chicken or Egg is a story about friendship and losing gracefully. Chicken and Egg compete with each...
Pre-K - 3rd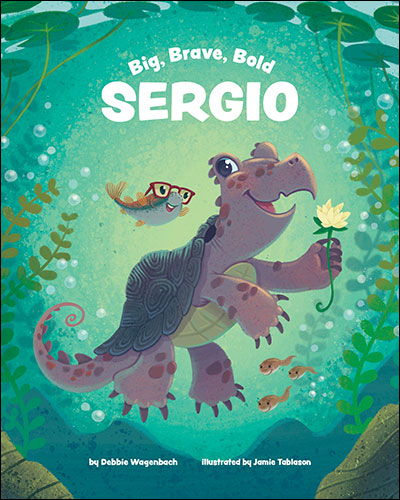 Written by Debbie Wagenbach
Sergio and The Snappers are the toughest turtles in the pond! Swimming with them makes Sergio feel...
Pre-K - 3rd