1-3 of 3 results for "adventure"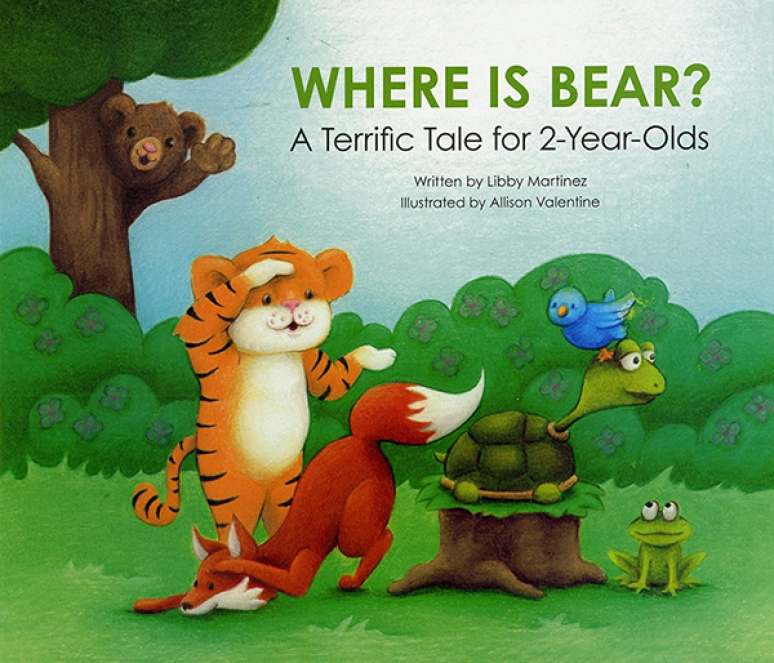 Written by Libby Martinez
"Where is Bear?" is a terrific tale for 2-year-old children and their parents! This...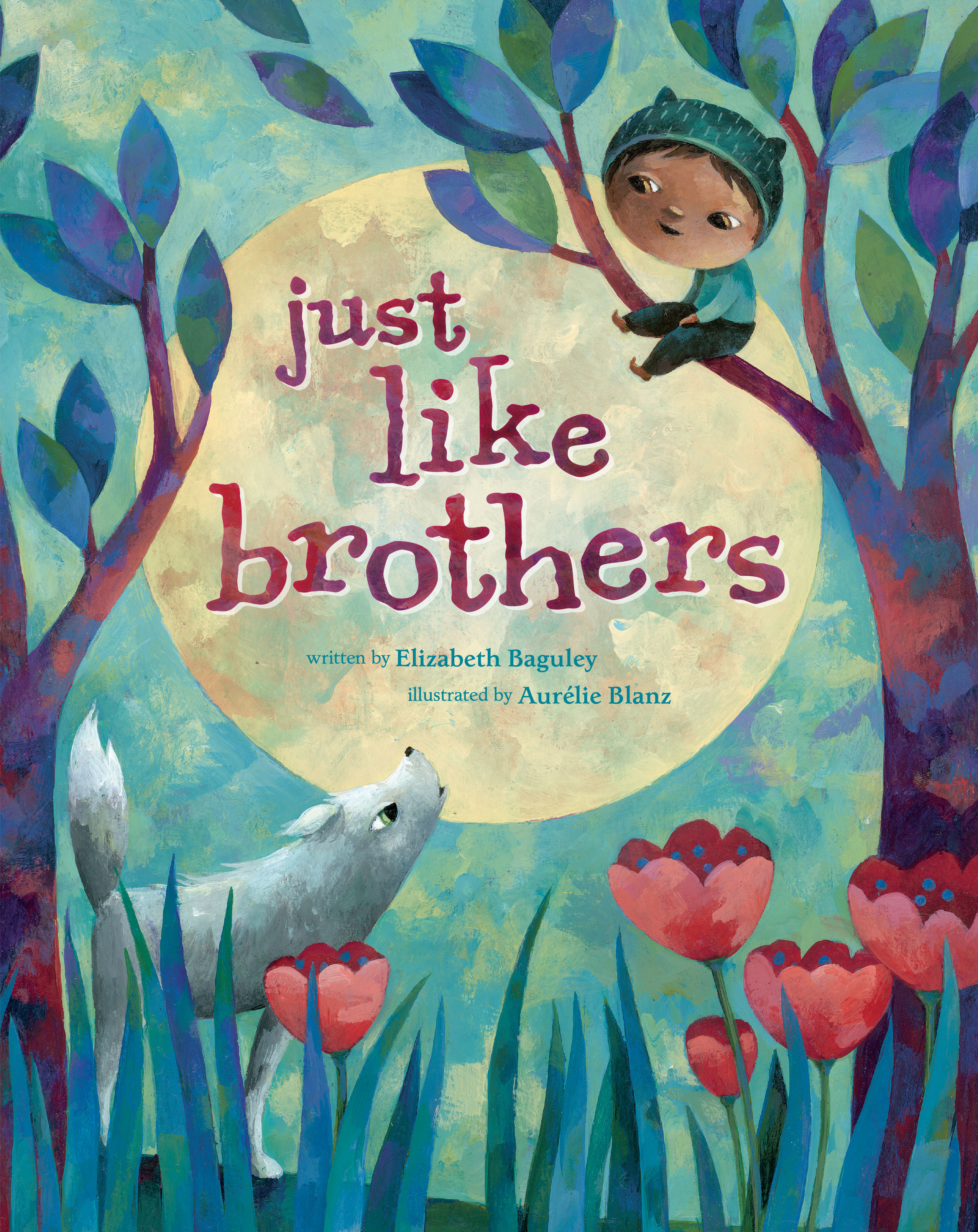 Written by Elizabeth Baguley
Near the woods live a little boy and his mother. The mother warns her son to watch out for wolves,...
PreK - 2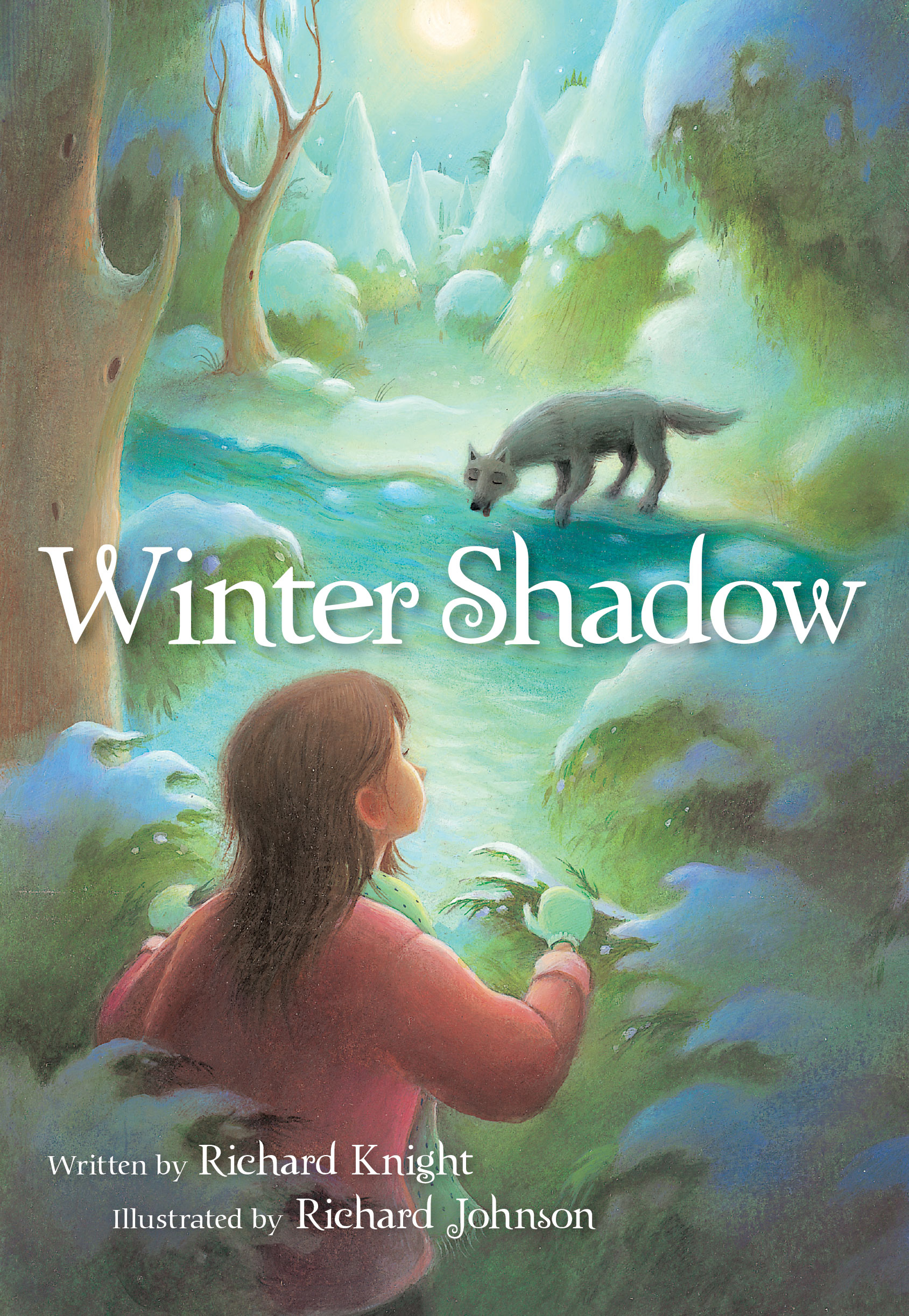 Written by Richard Knight
Traipse to a small village in the snowy north, where Maria stumbles upon a mysterious gray bundle,...
K - 6