1-5 of 5 results for All Resources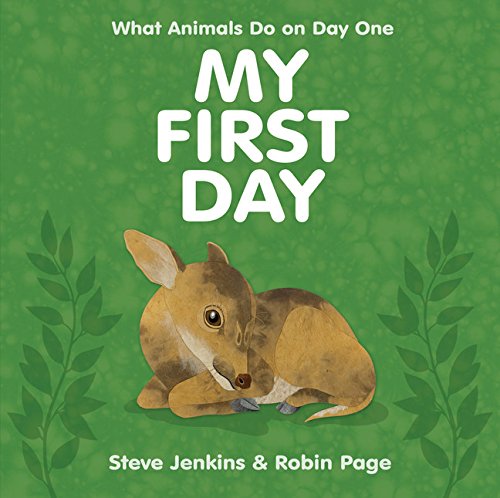 Written by Steve Jenkins and Robin Page
How do newborn animals spend their first day on the planet? Do they all have parental interaction?...
Pre-K - 3rd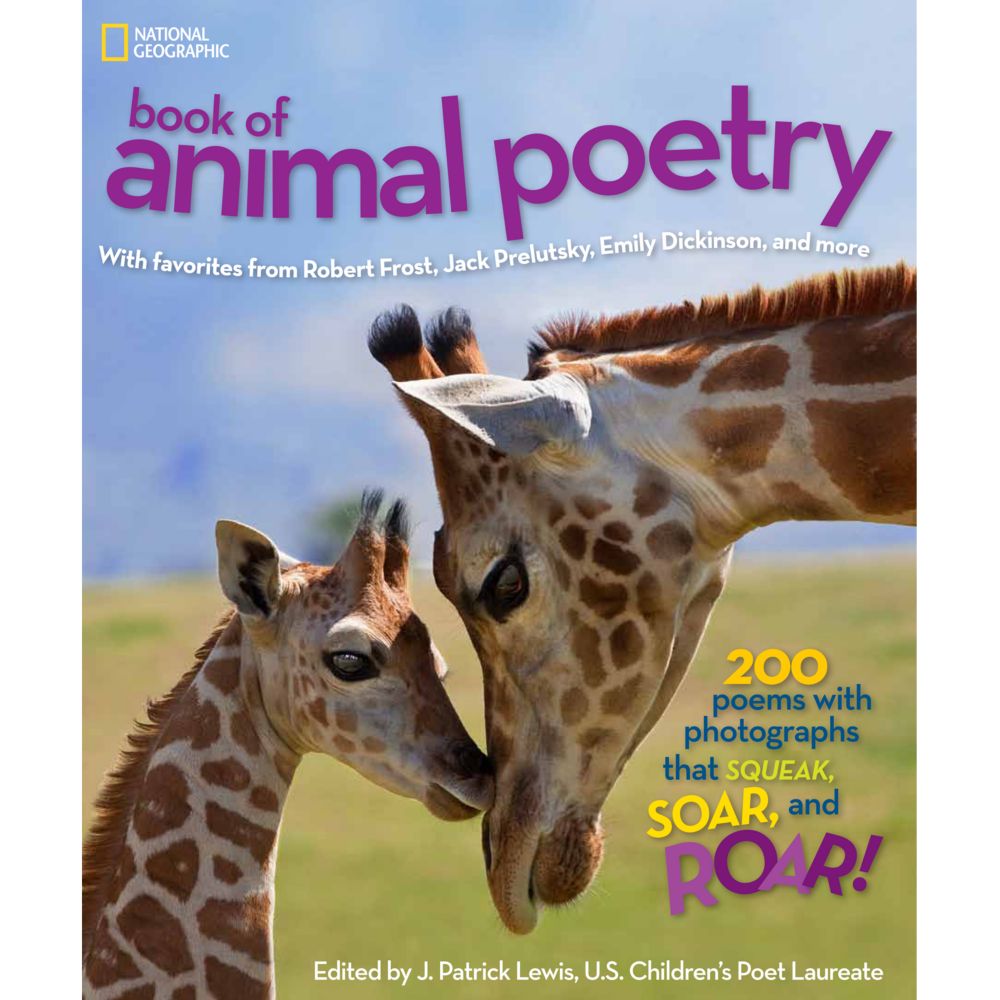 Written by J. Patrick Lewis
Two-hundred well-known and contemporary poems along with stunning pictures give the reader...
Pre-K - 3rd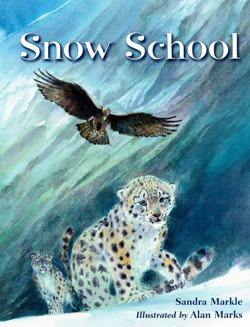 Written by Sandra Markle
A rare look the endangered life of snow leopards in Pakistan. A mother leopard helps her newborn...
Pre-K - 3rd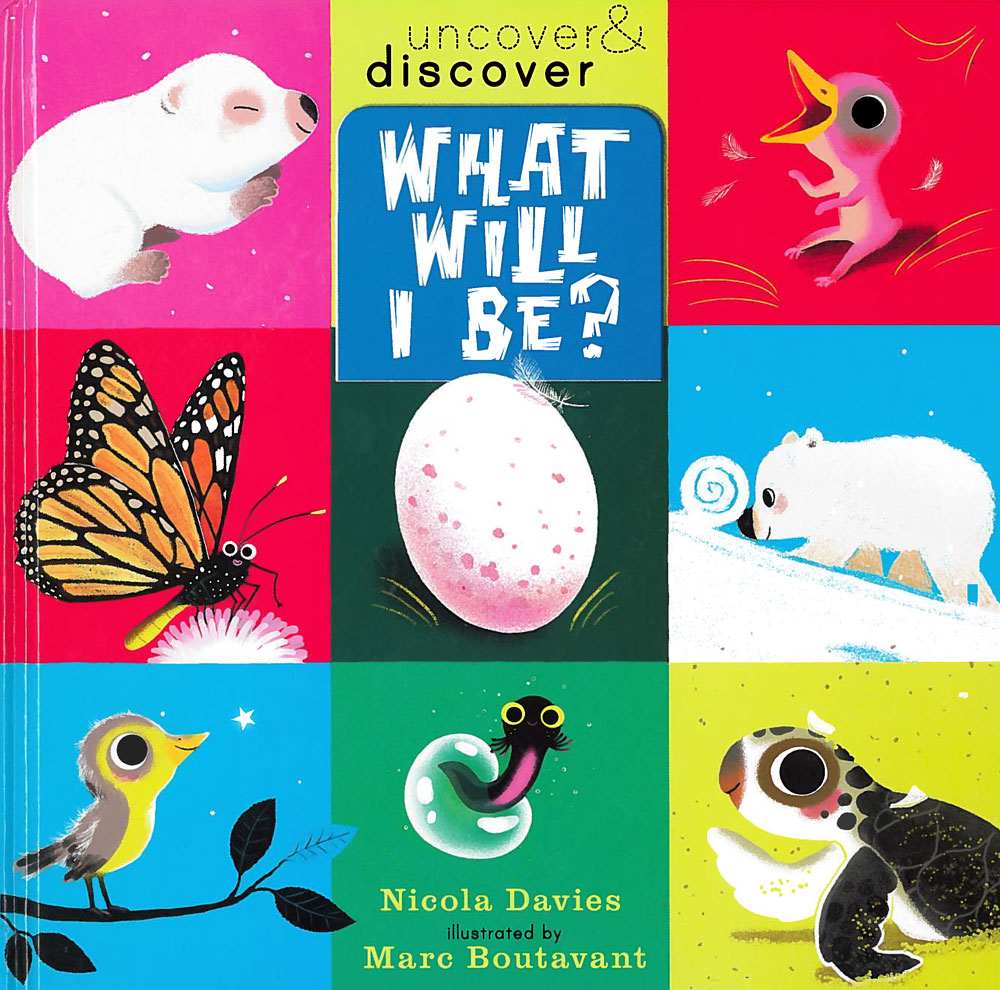 Written by Nicola Davies
Vibrant illustrations show the beginning stages of different animal life cycles. Readers will use...
Pre-K - 2nd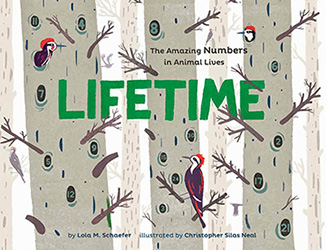 Written by Lola M. Schaefer
From 1 spider to 1,000 seahorses, the author uses clues from animals' lives to come up with...
Pre-K - 3rd