1-6 of 6 results for "adventure"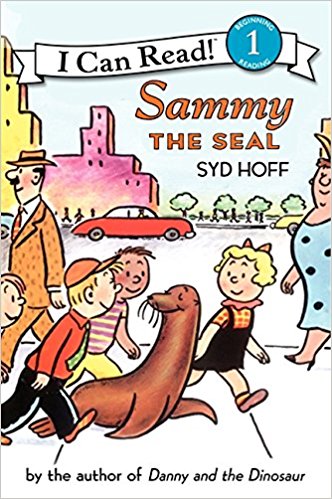 Written by Syd Hoff
Sammy, the adventurous seal, leaves the zoo for the day and ventures into the big, busy city. Along the way he finds a school full of kids and new things to do—and he even learns to read!
Pre-K - 3rd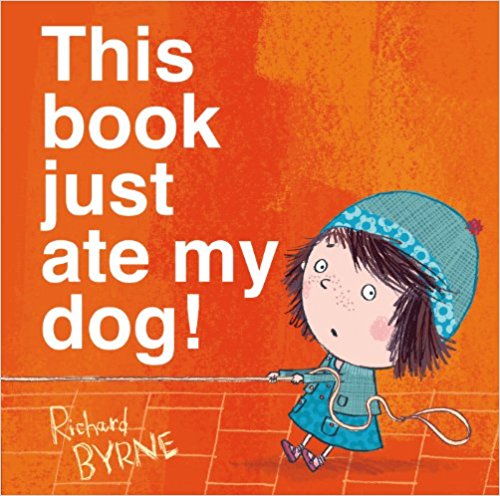 Written by Richard Byrne
When her dog disappears into the gutter of the book, Bella calls for help. But when the helpers...
Pre-K - 1st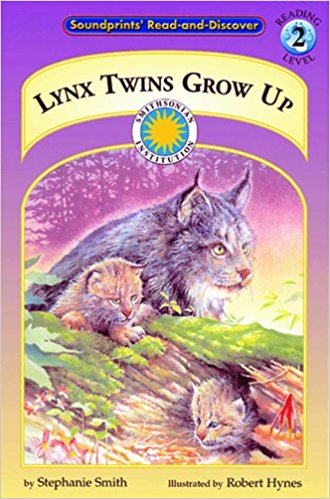 Written by Stephanie Smith
The lynx twins do everything together! They eat their favorite foods together, tumble and play...
1st - 2nd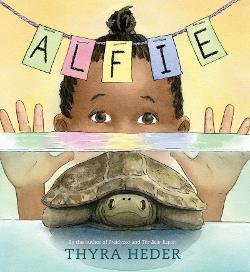 Written by Thyra Heder
Told from the perspective of both the girl, Nia, and her pet turtle, Alfie, and describes what happens when he disappears on the eve of her seventh birthday to find her a special present.
Pre-K - 3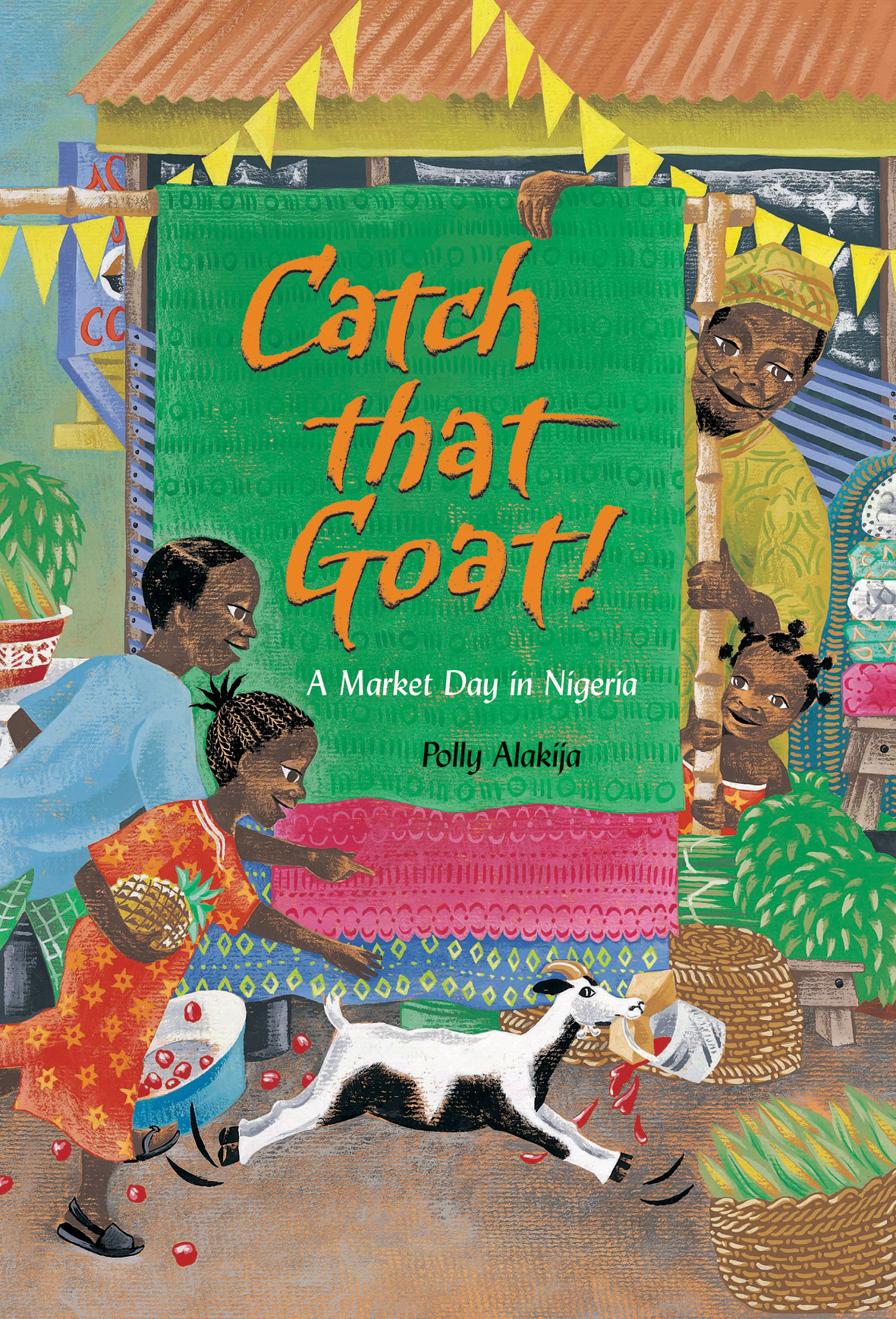 Written by Polly Alakija
Chase after a mischievous goat! Ayoka has been left in charge of the family goat — but within...
PreK - 3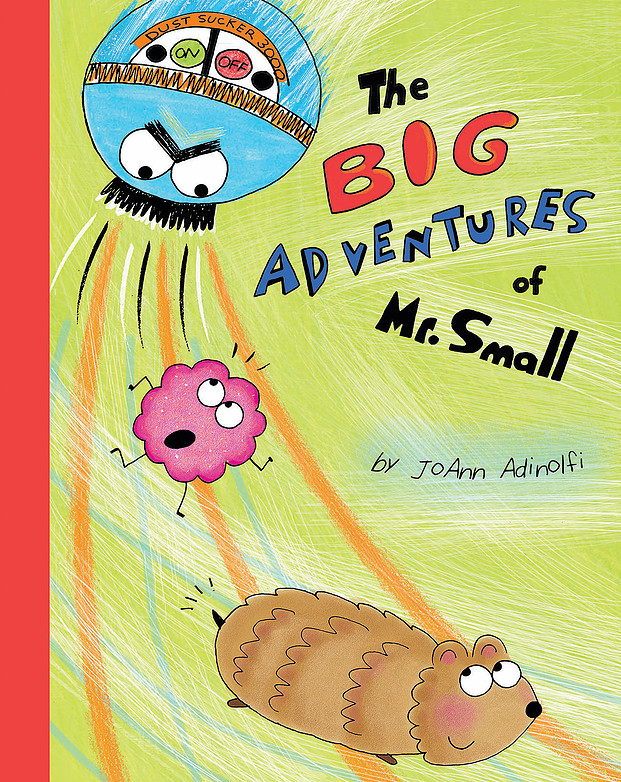 Written by JoAnne Adinolfi
Mr. Small is a hamster with a big hunger for adventure. When he leaves his cozy cage and meets...
1st - 5th