1-10 of 10 results for "STEM"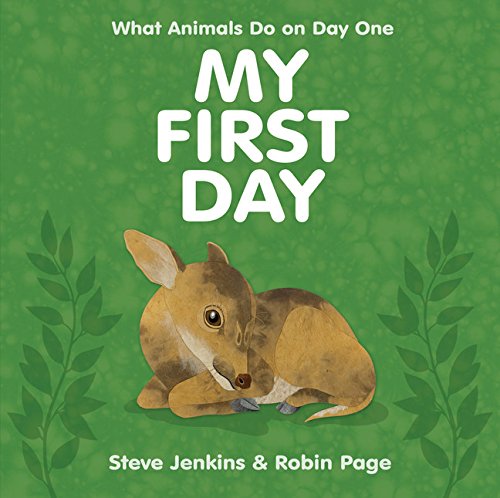 Written by Steve Jenkins and Robin Page
How do newborn animals spend their first day on the planet? Do they all have parental interaction?...
Pre-K - 3rd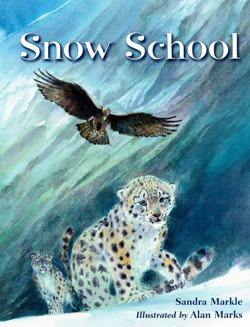 Written by Sandra Markle
A rare look the endangered life of snow leopards in Pakistan. A mother leopard helps her newborn...
Pre-K - 3rd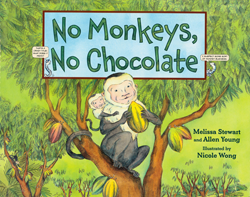 Written by Melissa Stewart and Allen Young
This book traces how chocolate gets from the tropical rainforest and into our stomachs. You may be...
K - 3rd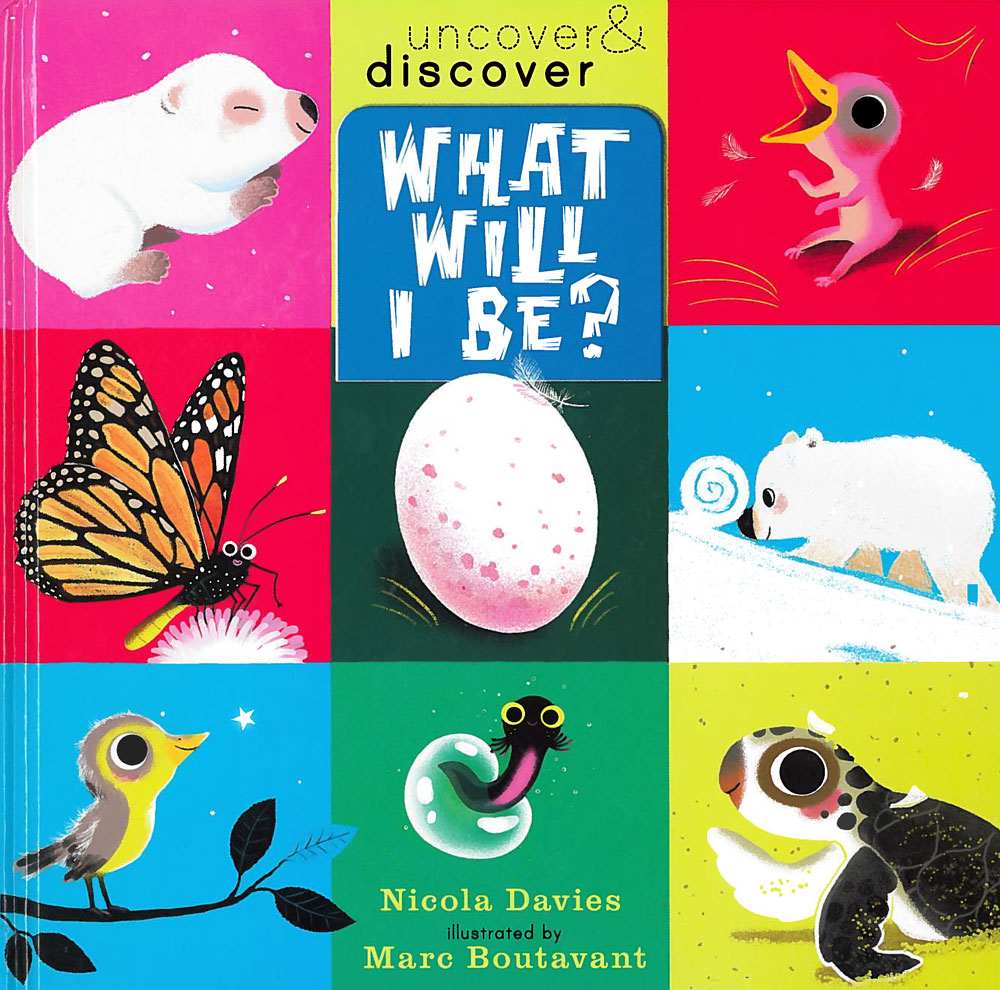 Written by Nicola Davies
Vibrant illustrations show the beginning stages of different animal life cycles. Readers will use...
Pre-K - 2nd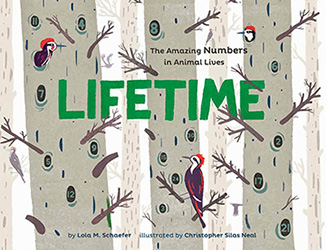 Written by Lola M. Schaefer
From 1 spider to 1,000 seahorses, the author uses clues from animals' lives to come up with...
Pre-K - 3rd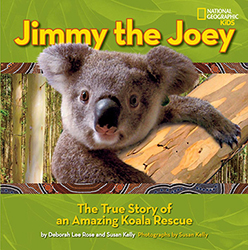 Written by Deborah Lee Rose and Susan Kelly
After an accident in which he is separated from his mother, Jimmy is rescued and taken to Koala...
Pre-K - 3rd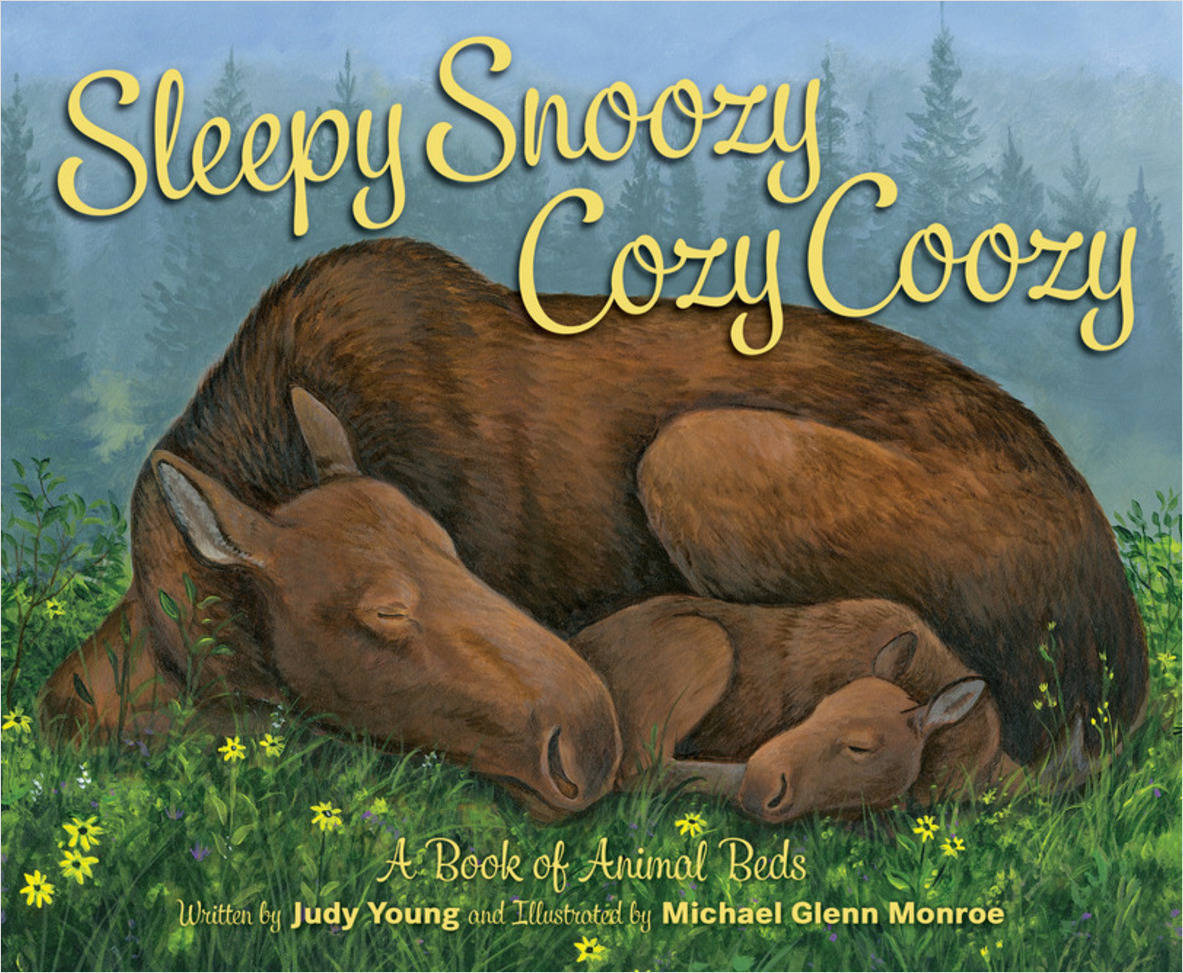 Written by Judy Young
Where do animals sleep? Full of catchy poetry and informative text, this book shows where different...
Pre-K - 3rd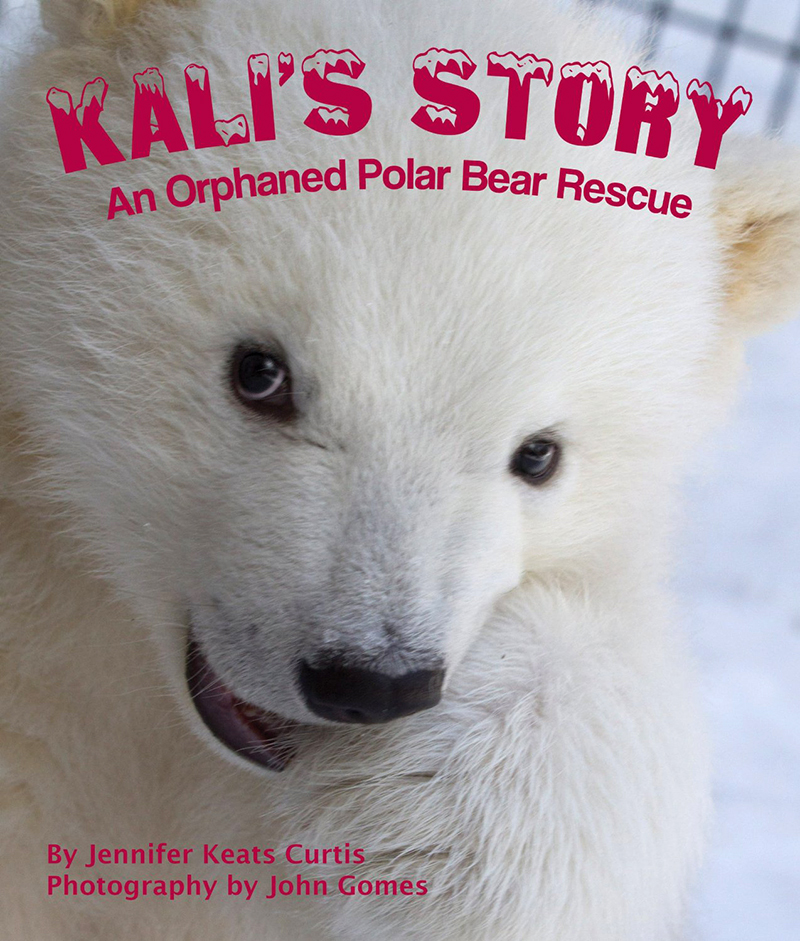 Written by Jennifer Keats Curtis
After a young polar bear cub's mother dies, the Kali village rescues him from his den. Named...
Pre-K - 3rd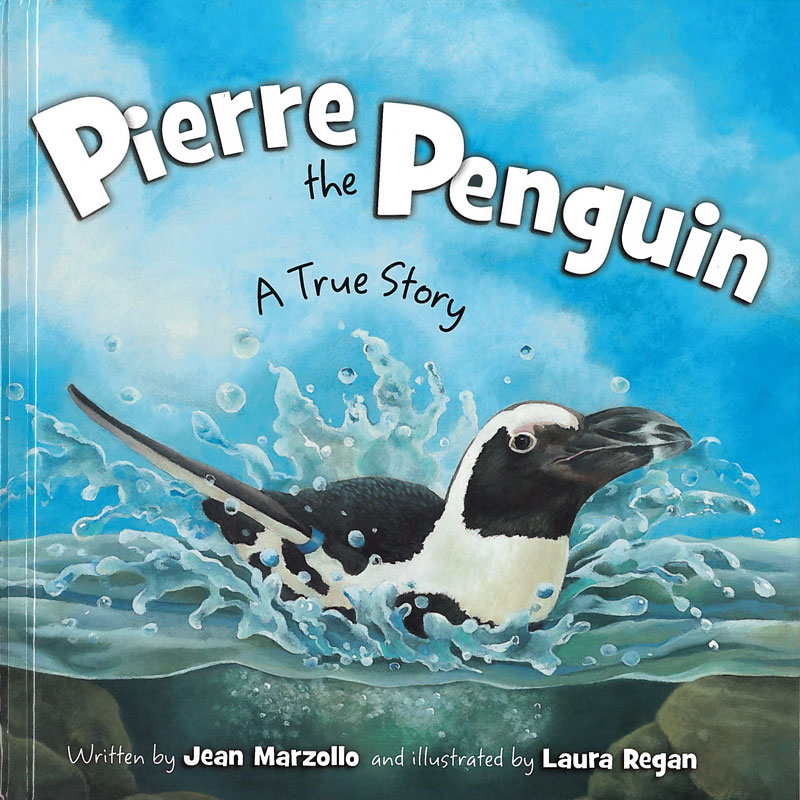 Written by Jean Marzollo
Pierre the penguin has lost his feathers! Pam, an aquatic biologist, comes up with a clever way to...
Pre-K - 3rd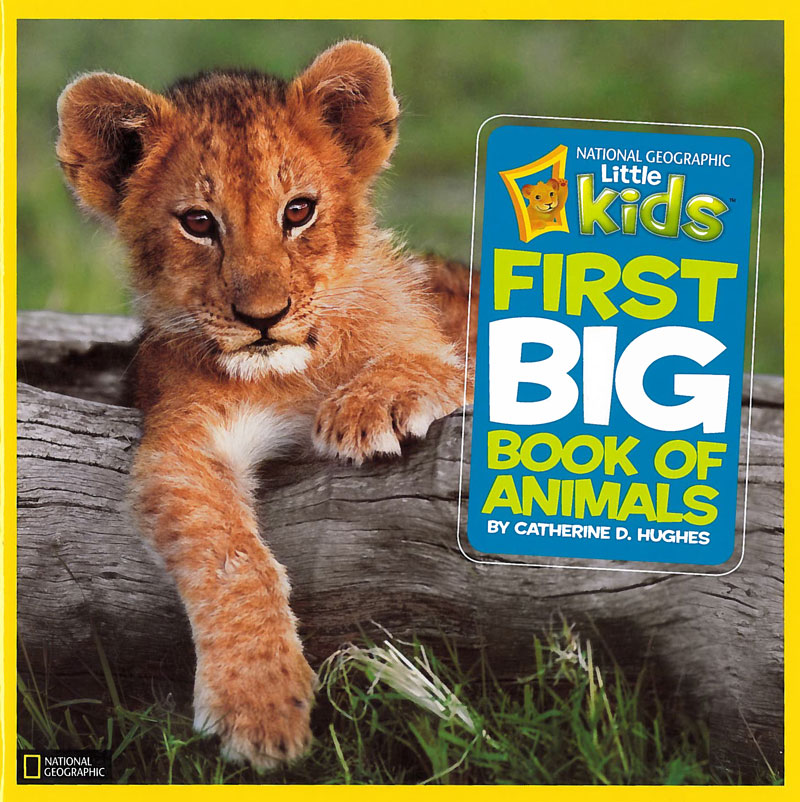 Written by Catherine D. Hughes
An informational text with colorful pictures and fun facts about a variety of animals. It can be...
Pre-K - 3rd