1-3 of 3 results for "STEM"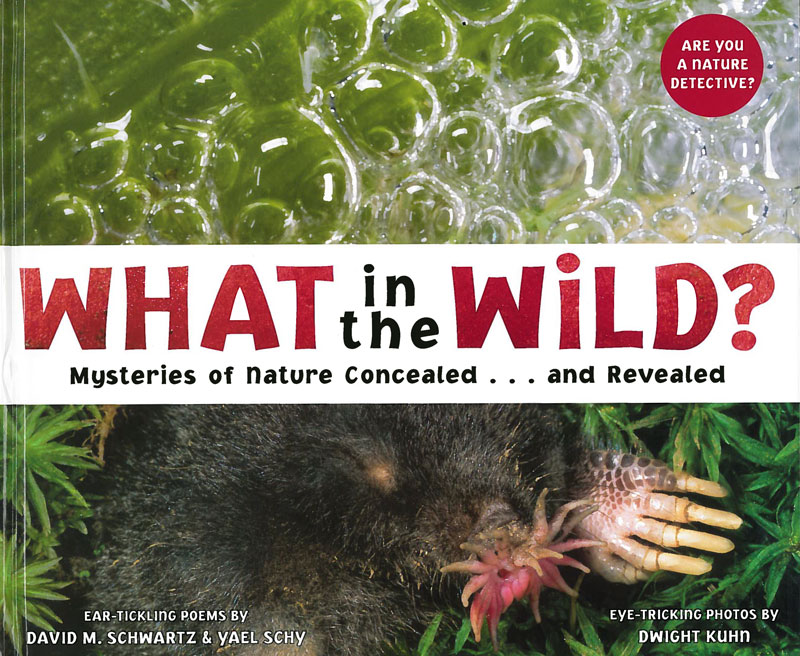 Written by David Schwartz and Yael Schy
A mystery animal lurks behind each page. Readers will use the accompanying riddles to gather clues...
1st - 4th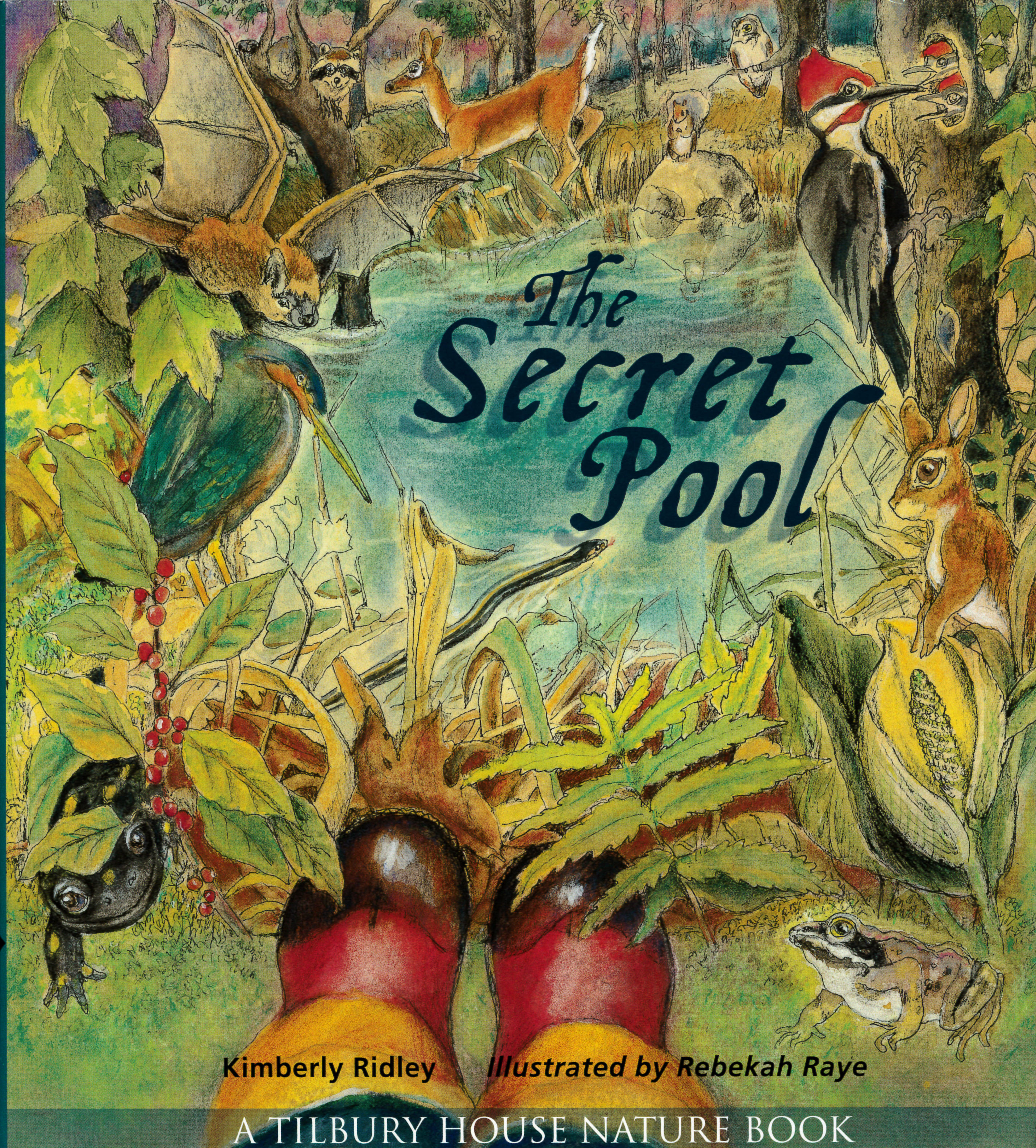 Written by Kimberly Ridley
What secrets lie within the small pools of water that appear during the spring and evaporate at...
2nd - 7th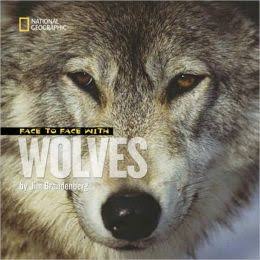 Written by Jim Brandenburg and Judy Brandenburg
A look at different kinds of wolves with compelling photographs by Jim Brandenburg. See lone wolves...
3rd - 5th