97-108 of 108 results for All Resources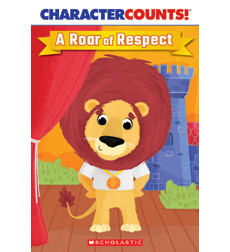 Written by Jenne Simon
This new series for young readers focuses on influential individuals and the character traits that carried them from childhood to greatness.
K - 2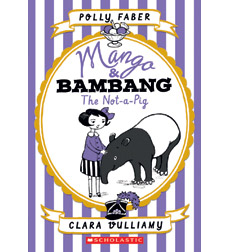 Written by Polly Faber
A plucky girl teams up with nervous tapir in a four-part stories about friends in need and the healing power of banana pancakes. "Whimsical" — SLJ
2 - 4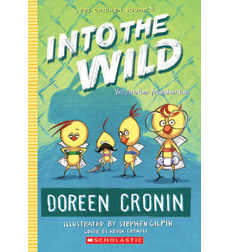 Written by Doreen Cronin
Meet the Chicken Squad. They're not your typical puffs of fluff, and won't spend their days lazing in the coop. No sir--they're too busy solving mysteries and fighting crime.
2 - 3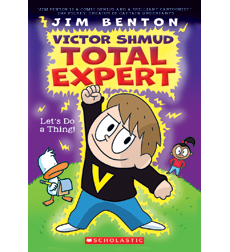 Written by Jim Benton
Benton's trademark silliness pervades this intergalactic adventure about a know-it-all boy and a duck named Dumpylumps.
3 - 5
Written by Mike Wu
Determined to help save the zoo, a shy baby elephant doesn't know how to help until she shares her world-brightening talent for painting.
P - 1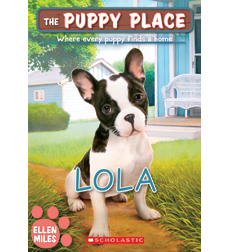 Written by Ellen Miles
When Charles and his friends find Lola stuck outside right before a rainstorm, they have a tough...
2 - 3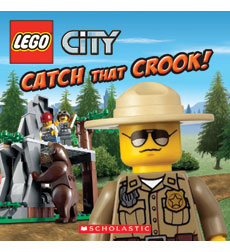 Written by Michael Anthony Steele
Reading is always fun in LEGO City!A thief thinks he's found the perfect hiding spot after his...
P - 1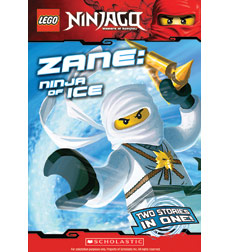 Written by Greg Farshtey
Masters of Spinjitzu: a new force to save the world!Sensei Wu wants Zane to become a Master of Ice...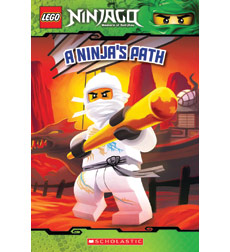 Written by Tracey West
Quiet Zane isn't like the other ninja. His weird humor sometimes gets him in trouble with Cole,...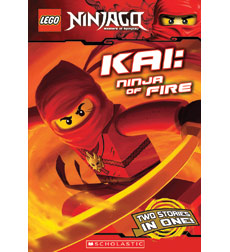 Written by Greg Farshtey
Masters of Spinjitzu: a new force to save the world!Will Kai be the greatest warrior ever known?...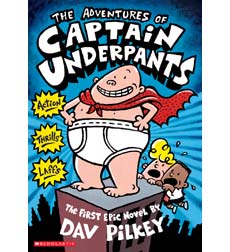 Written by Dav Pilkey
George likes to write. Harold likes to draw. They figure all superheroes look like they're wearing underpants - and so a new comic-book superhero is born. And this one's got Wedgie Power!
2 - 5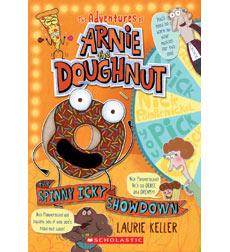 Written by Laurie Keller
At first glance, Arnie looks like an average doughnut—round, cakey, a hole in the middle, iced, and sprinkled, but there is no limit to what this determined doughnut can do!
2 - 4