1-6 of 6 results for "adventure"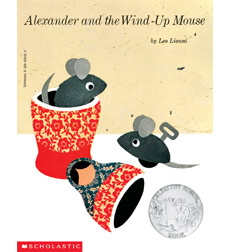 Written by Leo Lionni
The wonderful story of Alexander, a real mouse who saves his friend Willie, a toy mouse who is suddenly discarded by his young owner.
1st - 3rd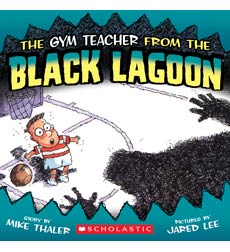 Written by Mike Thaler
There's a new gym teacher transferring over from the junior high, and Hubie is worried. The junior...
1st - 3rd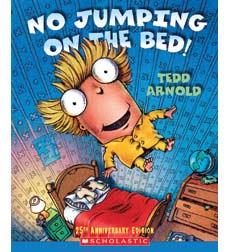 Written by Tedd Arnold
A boy embarks on an exciting nighttime adventure, as he crashes through the floor and meets a succession of neighbors. "Hip, hip, hooray for this delightful urban fantasy."—SLJ
K - 2nd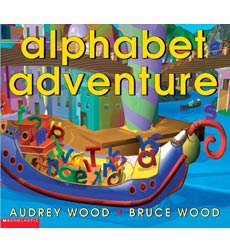 Written by Audrey Wood
Teamwork and persistance pay off when the alphabet sets off to help little "i" find its lost dot.
Pre-K - 1st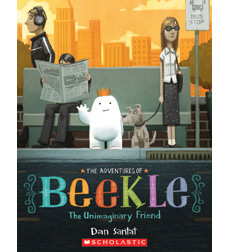 Written by Dan Santat
An imaginary friend patiently waits to be chosen by a "real" child, and finally sets off on an incredible journey to the city to find his perfect match. "Terrific."—SLJ
K - 2nd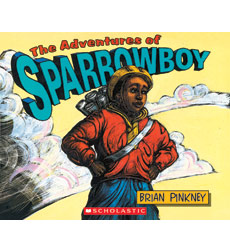 Written by Brian Pinkney
After an encounter with a very unusual sparrow, Henry finds he is able to fly just like his favorite comic book hero, HawkMan. A "soaring story."—Publishers Weekly
1st - 3rd