1-3 of 3 results for "imagination"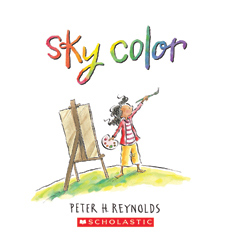 Written by Peter H. Reynolds
Marisol loves to paint. So when her teacher asks her to help make a mural for the school library,...
K - 5th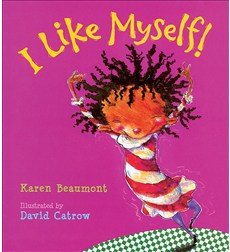 Written by Karen Beaumont
The message is both sassy and serious in this ode to self-esteem and imagination, as portrayed by a joyful African-American girl.
K - 2nd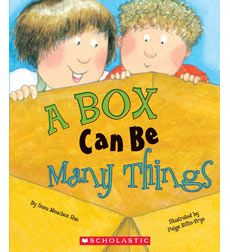 Written by Dana Meachen Rau
A cave, a car, and a house are just a few of the things a box becomes in the creative hands of an imaginative brother and sister.
Pre-K - 2nd