97-108 of 108 results for All Resources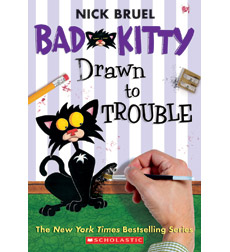 Written by Nick Bruel
Bad Kitty doesn't mean to be bad... does he? This outrageously funny chapter book series brings readers dangerously close to this irresistibly cranky cat. "Just plain hysterical." —Kirkus
2nd - 4th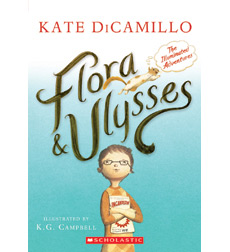 Written by Kate DiCamillo
Self-described cynic Flora rescues Ulysses, a squirrel who becomes an unlikely superhero. Part prose, part comic book, and 100 percent fun. "Original, touching, and oh-so-funny."—Kirkus
3rd - 6th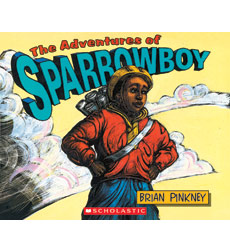 Written by Brian Pinkney
After an encounter with a very unusual sparrow, Henry finds he is able to fly just like his favorite comic book hero, HawkMan. A "soaring story."—Publishers Weekly
1st - 3rd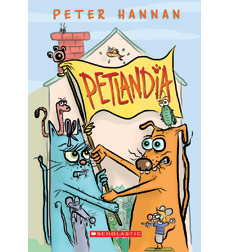 Written by Peter Hannan
A family of pets has kicked their snoring, sniveling humans to the curb, and declared the house an independent nation. But who will lead the new country of Petlandia?
2nd - 4th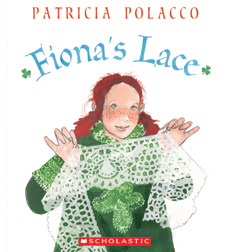 Written by Patricia Polacco
The story of the author's great-great-grandmother, who came to Chicago from Ireland and supported her family with her amazing lace-making talents. "Sure to find an appreciative audience."—SLJ
2nd - 5th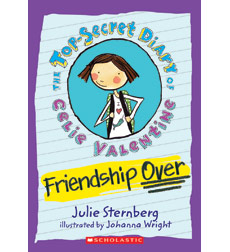 Written by Julie Sternberg
Being 10 is hard. Just ask Celie, who currently has a lot on her plate! Follow along in her...
3rd - 5th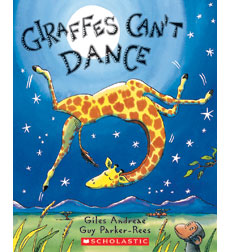 Written by Giles Andreae
Gerald the giraffe longs to go to the great Jungle Dance, but how can he join in when he doesn't...
Pre-K - 3rd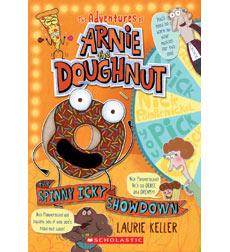 Written by Laurie Keller
At first glance, Arnie looks like an average doughnut—round, cakey, a hole in the middle, iced, and sprinkled, but there is no limit to what this determined doughnut can do!
2nd - 4th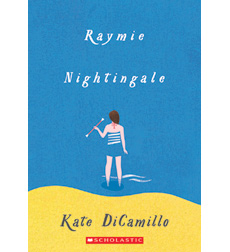 Written by Kate DiCamillo
Three girls enter the Little Miss Florida competition for profound and complicated reasons, and find success in the form of new friendships. "A beautiful and wise tale."—Kirkus, starred review
3rd - 6th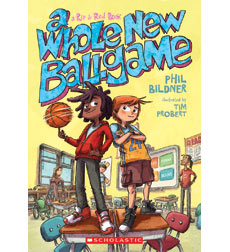 Written by Phil Bildner
When their crazy new tattooed teacher, Mr. Acevedo, also ends up being their new basketball coach,...
3rd - 7th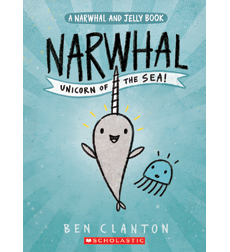 Written by Ben Clanton
A happy-go-lucky narwhal and a no-nonsense jellyfish buddy up in this giddy graphic novel. Yes, they bond over waffles but the book is peppered with facts about these fascinating creatures.
1st - 3rd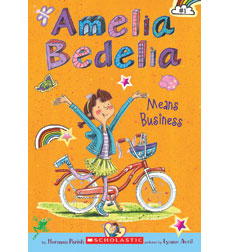 Written by Lynne Avril
Amelia Bedelia makes her chapter book debut! In Amelia Bedelia Means Business, a New York Times...
1st - 5th