1-11 of 11 results for : "award winners "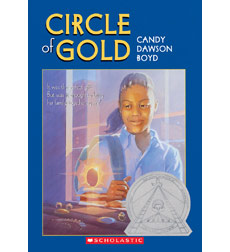 Written by Candy Dawson Boyd
In this Coretta Scott King Honor book, young Mattie embarks on a plan to bring her family back together—and restore her mother's hope—after her father's death.
4th - 7th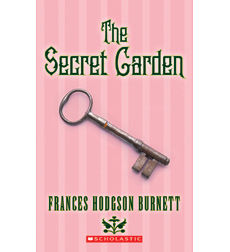 Written by Frances Hodgson Burnett
Spoiled, angry Mary Lennox is sent to live with her mysterious uncle after the death of her parents, and new friends help her begin her life again.
5th - 8th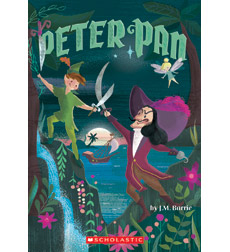 Written by J. M. Barrie
A mischievous boy who refuses to grow up whisks the Darling children off to Neverland in this canonical Edwardian fantasy.
5th - 8th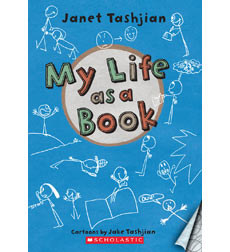 Written by Janet Tashjian
Struggling student Derek finds a newspaper article about mysterious happenings in his past, and...
5th - 7th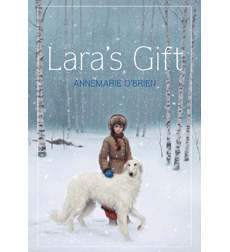 Written by Annemarie O'Brien
In imperial Russia, young Lara wants to become a royal dog breeder like her father, who resists her obvious gifts in favor of her brother. "Engrossing and powerful."—Kirkus, starred review
5th - 8th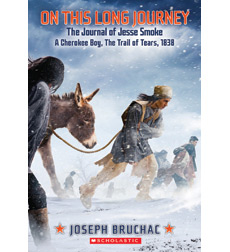 Written by Joseph Bruchac
In 1838, sixteen-year-old Cherokee Jesse Smoke returns to his Tennessee home after his school is closed, and he and his family are forced onto the horrifying Trail of Tears.
5th - 7th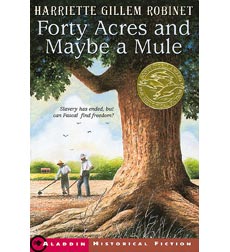 Written by Harriet Gillem Robinet
Like other ex-slaves, Pascal and his older brother Gideon claim land of their own, but the night riders threaten to take it away. "A stirring story of self-determination."—Publishers Weekly
5th - 7th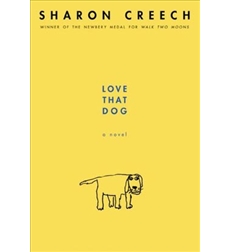 Written by Sharon Creech
A charming tale of a boy who finds his own voice with the help of a teacher who won't stop giving him poetry assignments. "A really special triumph."—Kirkus, starred review
5th - 8th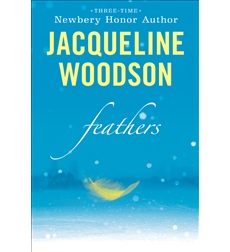 Written by Jacqueline Woodson
Woodson's brilliantly crafted novel tackles large issues of class, prejudice, family, and faith. Unforgettable characters who confront, reflect, and grow impact the reader long after the last page.
5th - 7th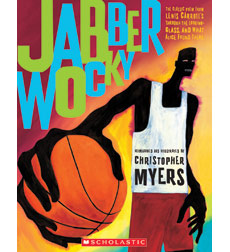 Written by Lewis Carroll
Lewis Carroll's classic poem is imaginatively set in an urban neighborhood basketball court where...
4th - 7th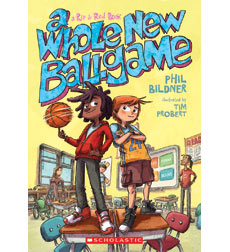 Written by Phil Bildner
When their crazy new tattooed teacher, Mr. Acevedo, also ends up being their new basketball coach,...
3rd - 7th