1-9 of 9 results for All Resources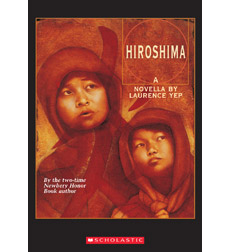 Written by Laurence Yep
A boldly written, fictionalized account of the bombing of Hiroshima, seen through the eyes of 12-year-old Sachi. "Required reading in every classroom in this country."—The Washington Post
6th - 9th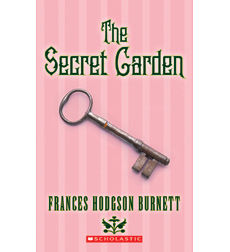 Written by Frances Hodgson Burnett
Spoiled, angry Mary Lennox is sent to live with her mysterious uncle after the death of her parents, and new friends help her begin her life again.
5th - 8th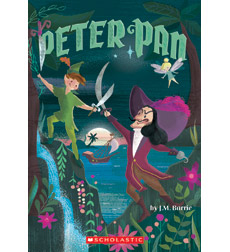 Written by J. M. Barrie
A mischievous boy who refuses to grow up whisks the Darling children off to Neverland in this canonical Edwardian fantasy.
5th - 8th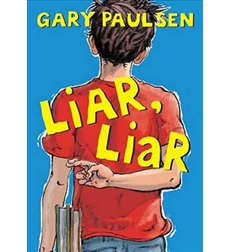 Written by Gary Paulsen
Eighth-grader Kevin is a gifted liar whose tales begin to get him in ever-increasing trouble with friends and family alike. "Will appeal to reluctant middle school readers."—Kirkus. Mature content
6th - 9th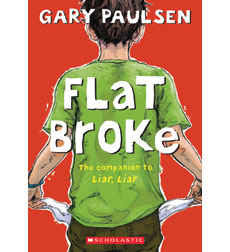 Written by Gary Paulsen
14-year-old Kevin is full of ideas on how to tackle the problems of the world and no matter how disastrous his attempts are, he never gives up! "Totally hilarious"—SLJ
6th - 8th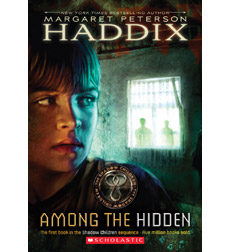 Written by Margaret Peterson Haddix
These futuristic novels tell the adventures of the shadow children, "third children" who are...
6th - 8th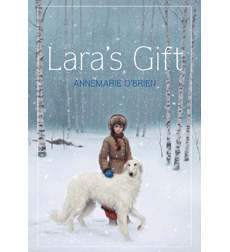 Written by Annemarie O'Brien
In imperial Russia, young Lara wants to become a royal dog breeder like her father, who resists her obvious gifts in favor of her brother. "Engrossing and powerful."—Kirkus, starred review
5th - 8th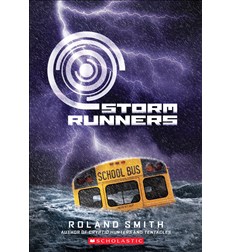 Written by Roland Smith
Chase and his dad are storm runners, racing across the country in search of wild weather. As the hurricane of the century approaches, it's clear this challenge is far beyond their experience.
6th - 8th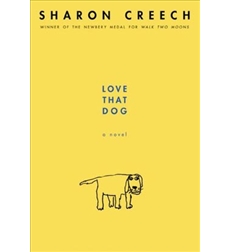 Written by Sharon Creech
A charming tale of a boy who finds his own voice with the help of a teacher who won't stop giving him poetry assignments. "A really special triumph."—Kirkus, starred review
5th - 8th