1-4 of 4 results for "family"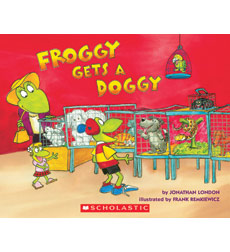 Written by Jonathan London
Preschoolers are sure to relate to Froggy's forgetfulness, impatience, and fears. Repetitive text and funny sounds keep the mood light "Good choice for read-aloud."—Publishers Weekly
Pre-K - 1st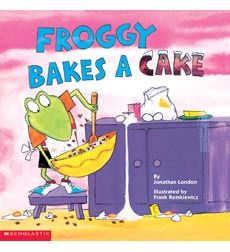 Written by Jonathan London
It is Froggy's mother's birthday, and Froggy wants to make her cake all by himself! In the...
Pre-K - 2nd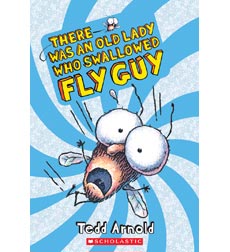 Written by Tedd Arnold
Simple words and short sentences for the newest readers.
Pre-K - 1st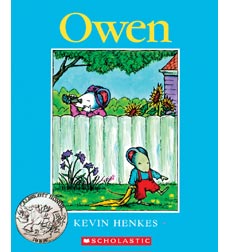 Written by Kevin Henkes
Owen's parents want him to give up his favorite blanket before he starts school, but when their efforts fail, they devise a solution that makes everyone happy.
Pre-K - K