1-4 of 4 results for "detective"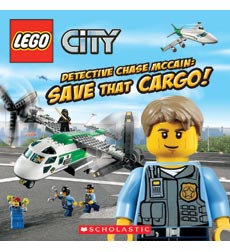 Written by Trey King
Welcome to LEGO City where there is work to be done and plenty of big machines to do it—lifting, loading, moving, and carrying—it's all in a days work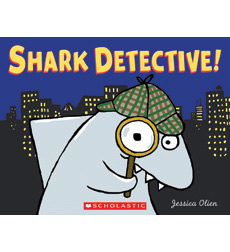 Written by Jessica Olien
Shark lives a lonely life in the big city and dreams of being a detective. When a kitty goes missing, could Shark's dreams to finally come true? "A steady stream of laughs."—Publishers Weekly
Pre-K - 1st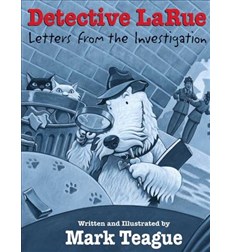 Written by Mark Teague
In a series of humorous letters, Ike tells the tale of how he is mistakenly jailed in a mix-up over missing cats.
1st - 3rd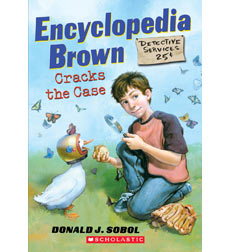 Written by Donald J. Sobol
The exciting, award-winning chronicles of everyone's favorite 10-year-old detective! Middle graders will love to solve the cases as the clues unfold around them!
3rd - 5th