1-2 of 2 results for "song"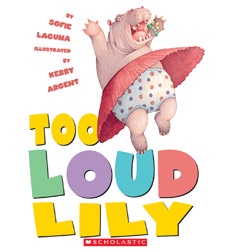 Written by Sofie Laguna
Lily Hippo can't help it—she's just too loud. But a new music and drama teacher shows Lily that sometimes, volume is exactly what you need
K - 2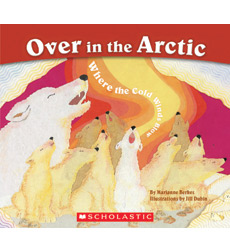 Written by Marianne Berkes
This habitat is a colorful arctic nursery, teeming with new life! Colorful clay art abounds, along with songs, factual information, and finger-play activities.
P - 1