1-11 of 11 results for All Resources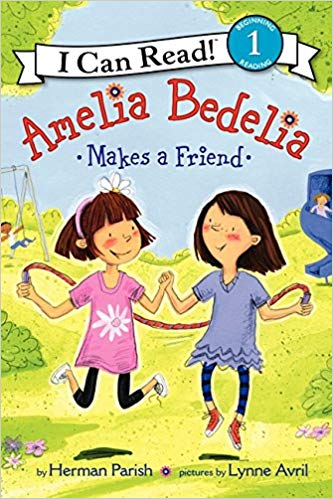 Written by Lynne Avril
The comical mishaps of Amelia Bedelia, an eager-to-please housekeeper who takes her employers' instructions very, very literally are now available in an early reader format
Pre-K - 3rd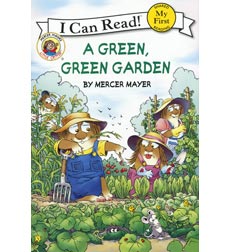 Written by Mercer Mayer
Little Critter is going green! Little Critter learns that planting his own garden is a lot of fun and a lot of work. But the result—a green, green garden—is something he can cherish and enjoy.
Pre-K - 3rd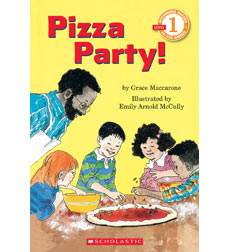 Written by Grace MacCarone
Easy-to-read text and watercolor illustrations show a jubilant party of kids making a pizza, all while learning how to read.
Pre-K - 3rd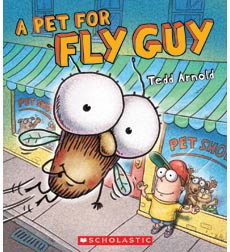 Written by Tedd Arnold
A creative young boy wants a pet for The Amazing Pet Show, so he catches a fly—little knowing that Fly Guy will become a great friend.
Pre-K - 3rd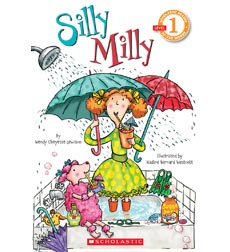 Written by Wendy Cheyette Lewison
Miss Milly likes green but not red, butter but not bread, seeds but not flowers, and umbrellas but not showers.
Pre-K - 3rd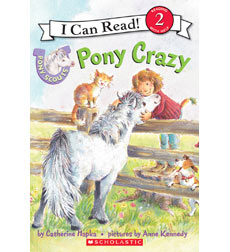 Written by Cathy Hapka
Meg loves horses. When her family moves to the country she makes a new friend who lives on a horse farm A perfect reader for horse lovers.
Pre-K - 3rd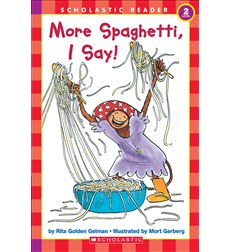 Written by Rita Golden Gelman
Predictable, rhyming text introduces young readers to the vivacious monkey, Rosaflor, who prefers eating spaghetti to doing anything else.
Pre-K - 3rd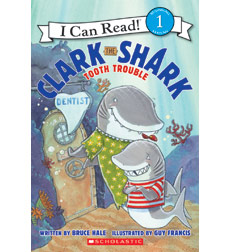 Written by Bruce Hale
Clark the Shark has a loose tooth and needs to visit the dentist. But he's heard that the dentist is scarier than a box of blue whales Can Clark find a way to stay cool when it comes to tooth trouble?
Pre-K - 3rd
Written by Mike Berenstain
When Brother, Sister, and Honey Bear pretend to be their favorite superhero characters, the whole...
Pre-K - 3rd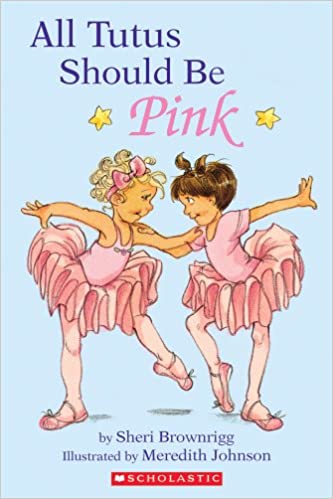 Written by Sheri Brownrigg
Two little girls attend ballet class and eat strawberry ice cream afterwards
Pre-K - 3rd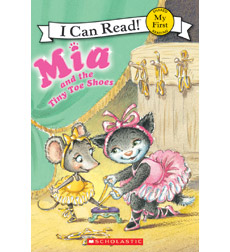 Written by Robin Farley
Mia loves her dance class, and Mia loves her teacher, Miss Bird. So when Miss Bird asks Mia to help...
Pre-K - 3rd