1-4 of 4 results for "family"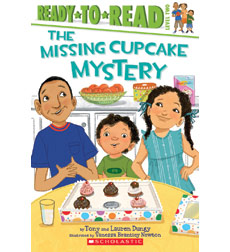 Written by Lauren Dungy
In the gentle family focused reader the Dungy's uncover who is responsible for the missing cupcake
1st - 2nd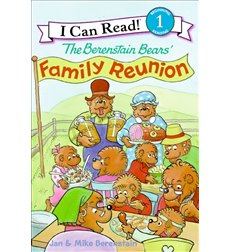 Written by Mike Berenstain
These easy-to-read Berenstain beginner books introduce young readers to the beloved Berenstain Bears characters and the "do good, feel good" messages in their stories.
K - 1st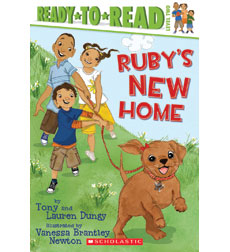 Written by Lauren Dungy
When the Dungy family gets a new puppy, each child wants time with her and battles ensue, until they learn that Ruby indeed belongs to the whole family.
1st - 2nd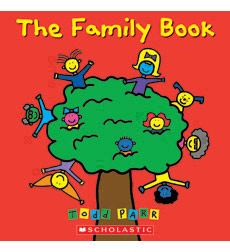 Written by Todd Parr
Themes of respect, tolerance, self esteem, and gratitude fill the brightly colored, kid friendly pages inspiring readers to be kind, thoughtful human beings.
Pre-K - 1st