1-4 of 4 results for All Resources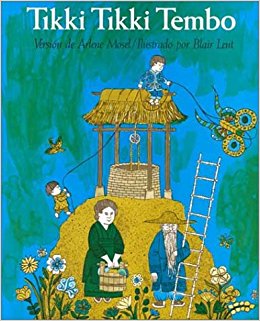 Written by Arlene Mosel
An illustrated Chinese folk tale describes how the Chinese came to give all their children short names
Pre-K - 3rd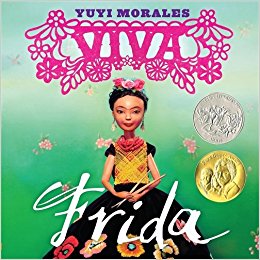 Written by Yuyi Morales
Frida Kahlo, one of the world's most famous and unusual artists is revered around the world. Her...
Pre-K - 3rd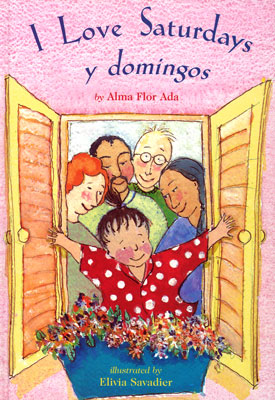 Written by Alma Flor Ada
A young girl spends her weekends with both her grandma and grandpa and her abuelita y abuelito. What could be better than a weekend with the grandparents?
Pre-K - 3rd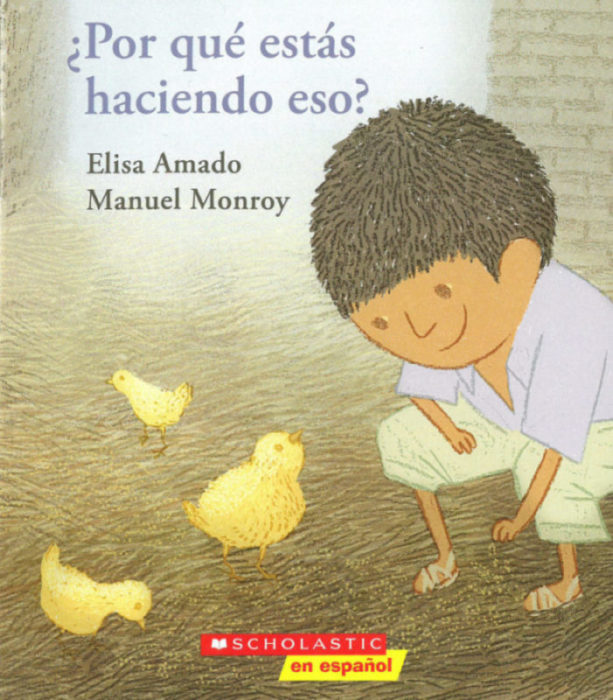 Written by Elise Amado
Chepito is full of questions. Why is his mother cooking eggs and frying beans? Why is Manuel digging around the corn? Why is Ramon milking the cow? Why is Maria slapping dough between her hands?
Pre-K - 2nd