1-4 of 4 results for All Resources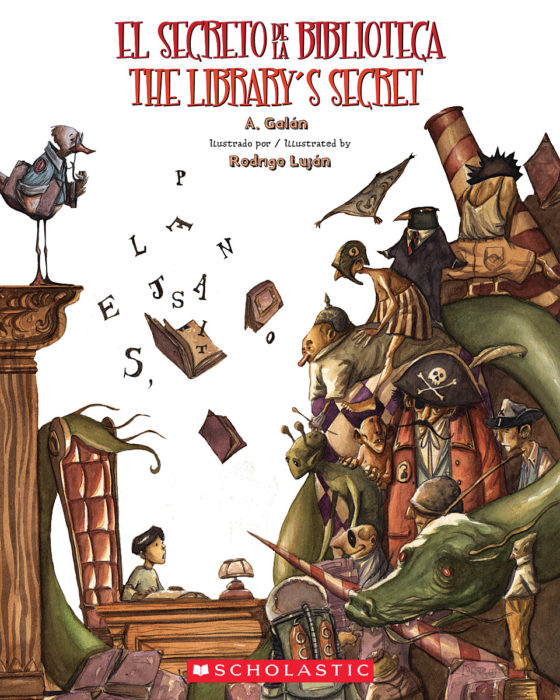 Written by Ana Galan
In this beautifully illustrated bilingual book in rhyme, a young boy, unable to sleep, discovers the secret life of the library at night
K - 4th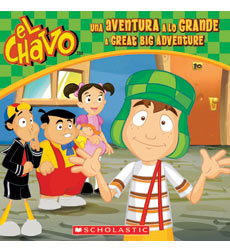 Written by Maria Dominguez
These book versions of one of the most successful series in Mexico and Latin America, star El Chavo and his quirky neighborhood friends and are filled with imagination, adventure, and fun.
K - 2nd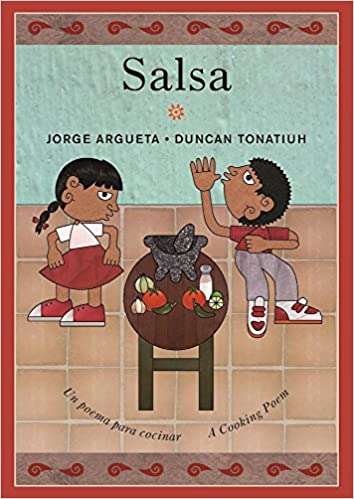 Written by Jorge Argueta
A young boy and his sister gather the ingredients and grind them up in a molcajete, just like their ancestors used to do, singing and dancing all the while.
Pre-K - 2nd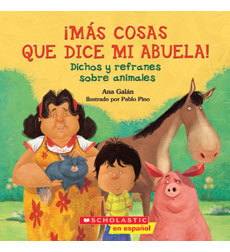 Written by Ana Galan
A boy narrates the events of a regular day, relating along the way his grandmother's advice on...
Pre-K - 3rd