1-5 of 5 results for "adventure"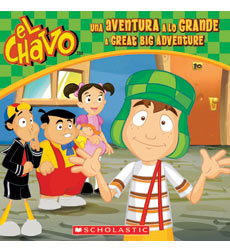 Written by Maria Dominguez
These book versions of one of the most successful series in Mexico and Latin America, star El Chavo and his quirky neighborhood friends and are filled with imagination, adventure, and fun.
K - 2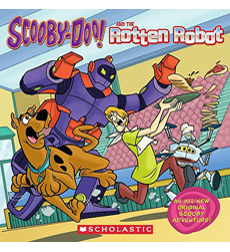 Written by Mariah Balaban
Haunted castles, sunken ships, scary monsters!!! In solving any mystery at all, the silly and endearing Scooby-Doo will delight readers with his wacky adventures.
2 - 2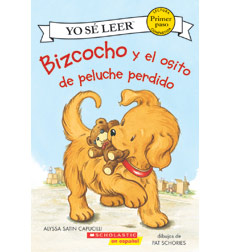 Written by Alyssa Satin Capucilli
These early readers feature a favorite, cuddly puppy who just can't stay out of trouble.
P - 1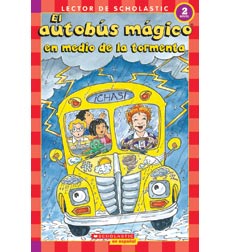 Written and Illustrated by _______
Vocabulary and sentences for beginning readers.
1 - 2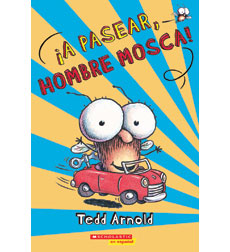 Written by Tedd Arnold
A creative young boy wants a pet for The Amazing Pet Show, so he catches a fly—little knowing that Fly Guy will become a great friend!
K - 2