1-11 of 11 results for All Resources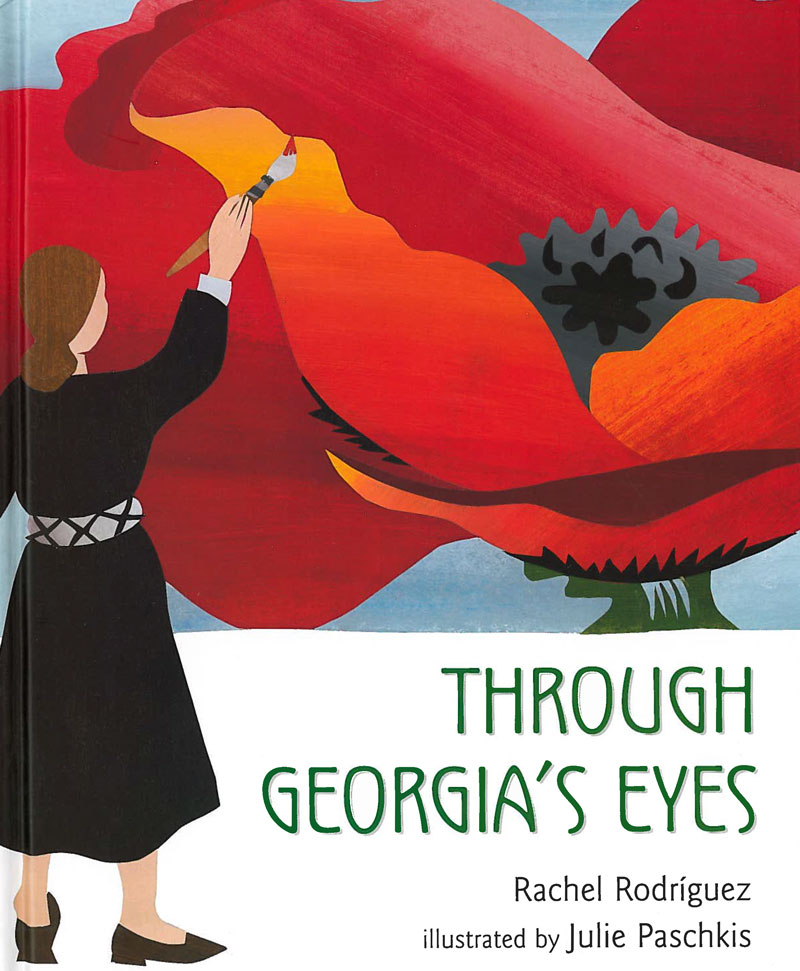 Written by Rachel Rodriguez
From roaming the prairie as a young child with a sketch pad in her hand, to art school in the city,...
K - 3rd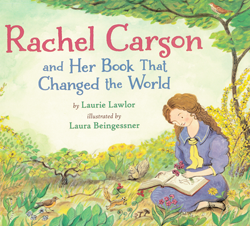 Written by Laurie Lawlor
At an early age, Rachel Carson developed a love of nature. Through tough economic times she took...
K - 5th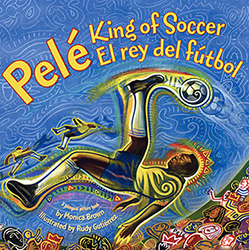 Written by Monica Brown
Pelé goes from playing soccer for fun with his father and friends to being the King of Soccer. He...
Pre-K - 3rd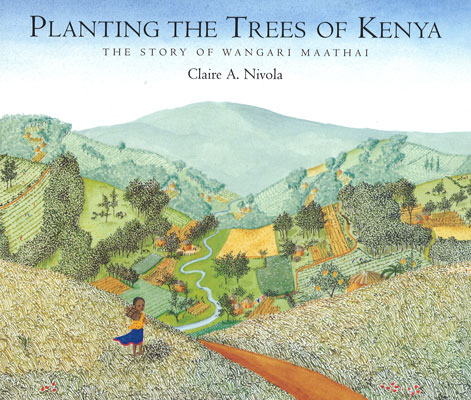 Written by Claire A. Nivola
A Kenyan woman fights to save her country, one tree at a time. This is the story of Wangari...
K - 3rd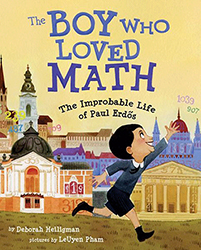 Written by Deborah Heiligman
Math in the morning, math in the afternoon, math at night—Paul loved math! He thought about it...
K - 3rd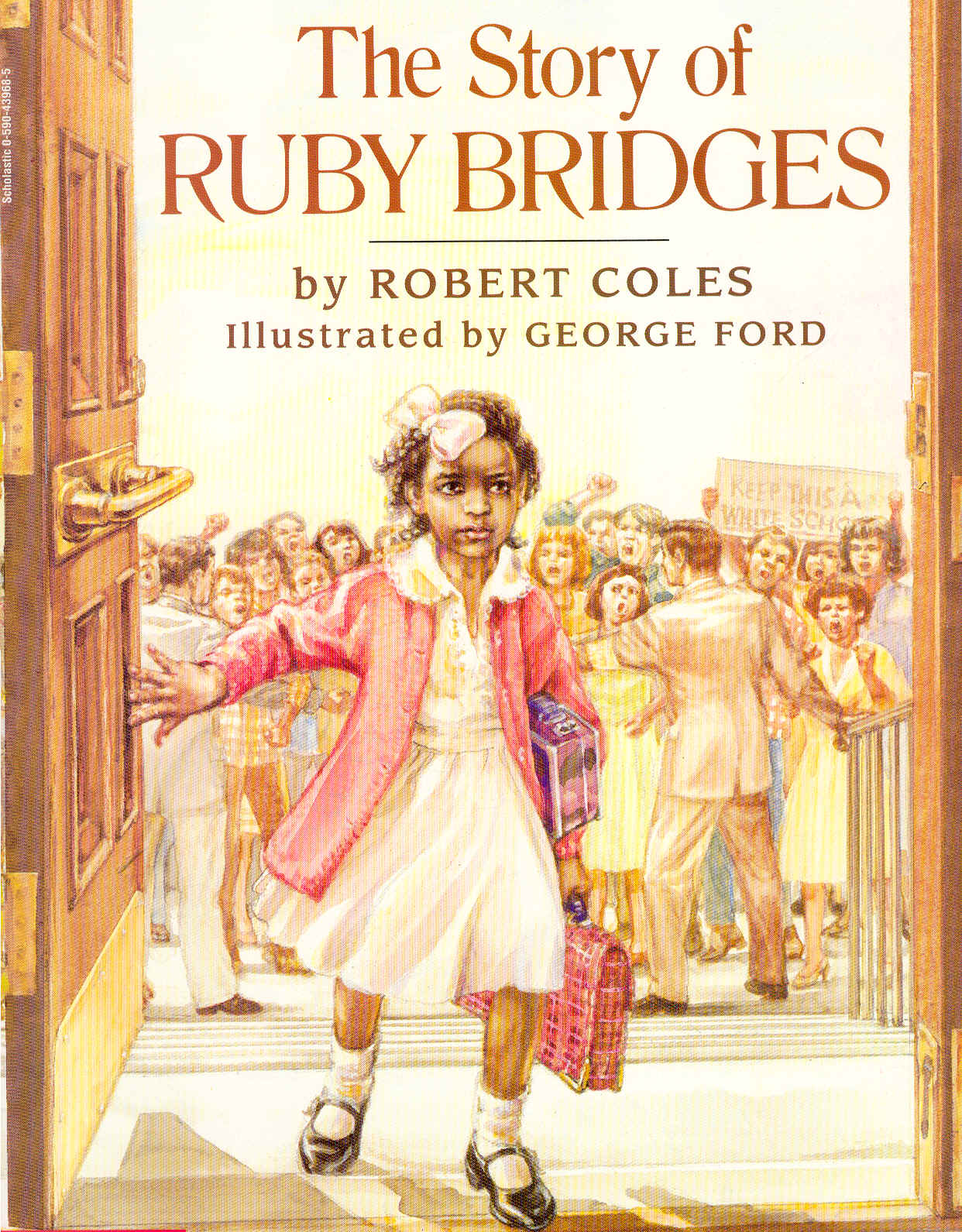 Written by Robert Coles
The story of Ruby Bridges, the first African-American child to attend an all-white school in New...
Pre-K - 3rd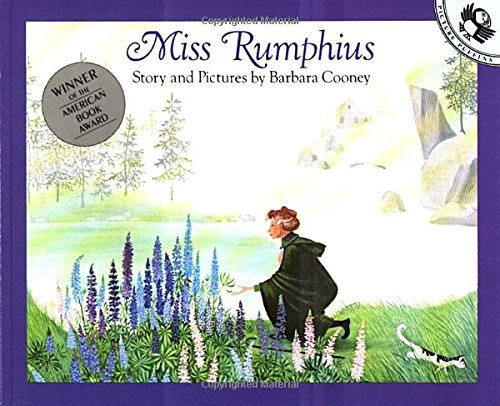 Written by Barbara Cooney
Barbara Cooney recounts the story of Alice Rumphius. Known as "The Lupine Lady," Alice's legacy is seen in the flowers she sowed up and down the Maine coast.
K - 3rd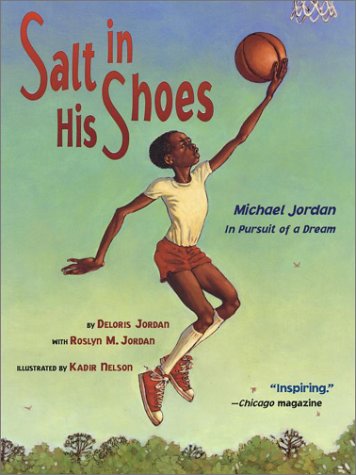 Written by Deloris and Roslyn Jordan
Members of the Jordan family come together to tell the inspirational story of Michael Jordan, and how hardwork and determination made a boy with a dream into a champion.
Pre-K - 3rd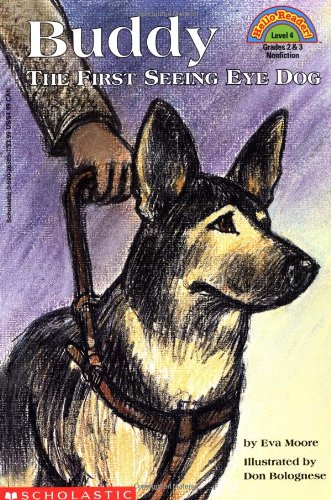 Written by Eva Moore
Great for early readers, follow the story of the world's first seeing eye dog.
Pre-K - 3rd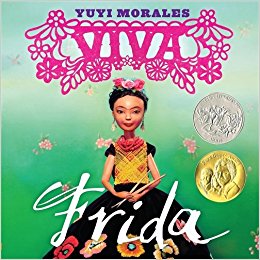 Written by Yuyi Morales
Frida Kahlo, one of the world's most famous and unusual artists is revered around the world. Her...
Pre-K - 3rd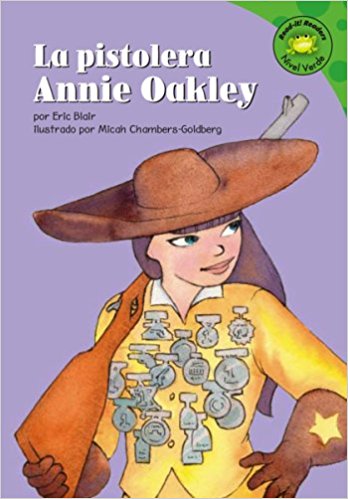 Written by Eric Blair
This book for beginner readers provides the story of Annie Oakley, and explains how she became a sharp shooter and some of the adventures she went on.
Pre-K - 3rd