1-2 of 2 results for "inventions"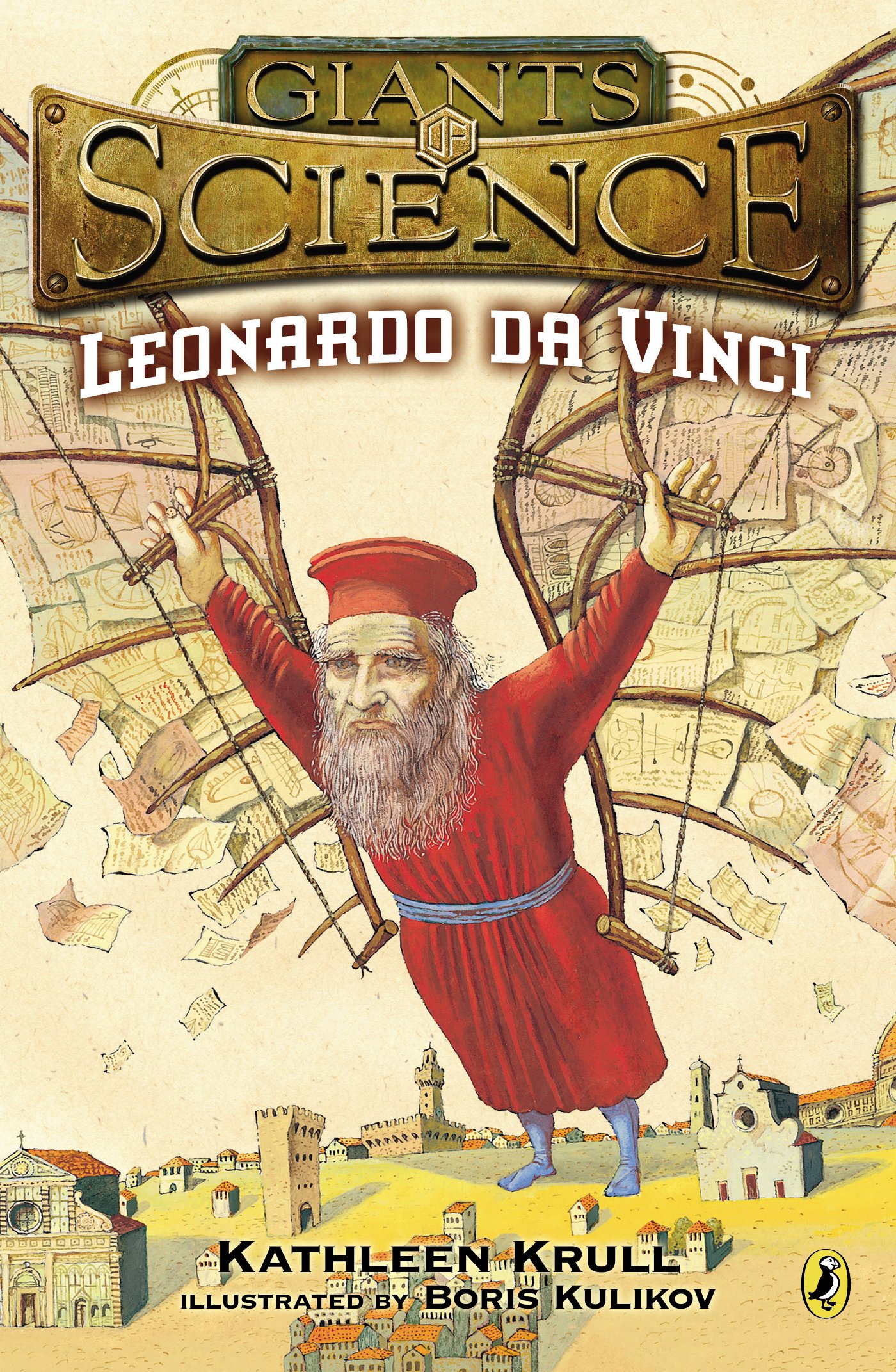 Written by Kathleen Krull
Leonardo DaVinci was a genius of epic proportions and his notebooks prove that his thinking stood at the edge of the modern world. Explore the story of Leonardo the scientist and artist.
3rd - 7th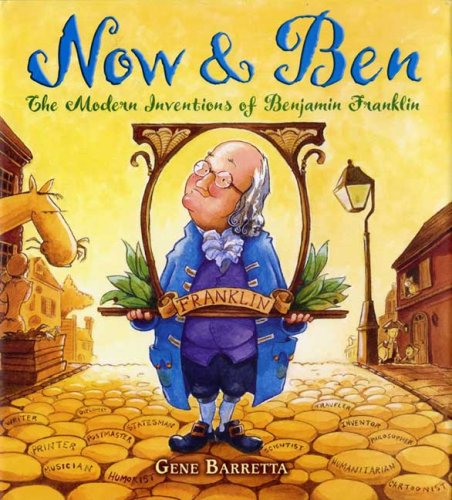 Written by Gene Barretta
Benjamin Franklin was one of America's most influential figures, and one of its greatest inventors. Learn more about the amazing man behind the lightning rod, bifocals and your own community library.
K - 3rd