1-3 of 3 results for "invention"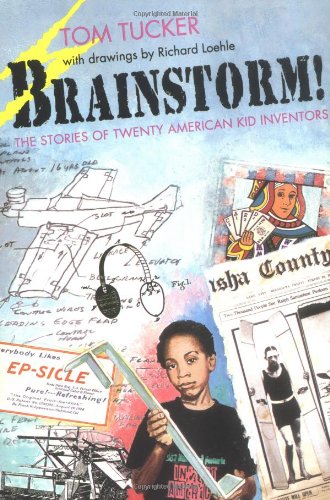 Written by Tom Tucker
Every year thousands of patents are filed in the United States, some of them by kids. Learn all about twenty of these inventor whiz kids and their ideas.
6th - 8th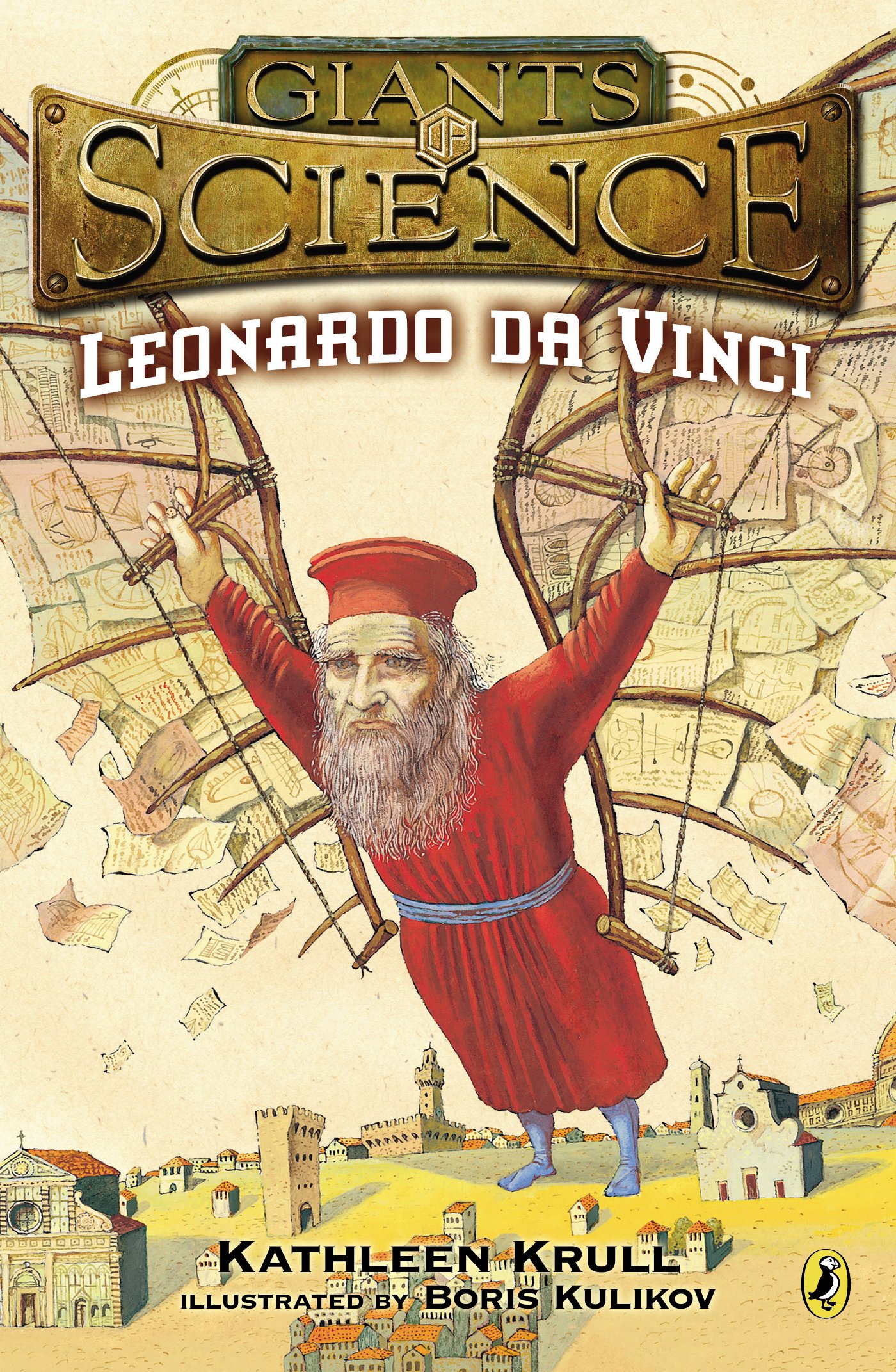 Written by Kathleen Krull
Leonardo DaVinci was a genius of epic proportions and his notebooks prove that his thinking stood at the edge of the modern world. Explore the story of Leonardo the scientist and artist.
3rd - 7th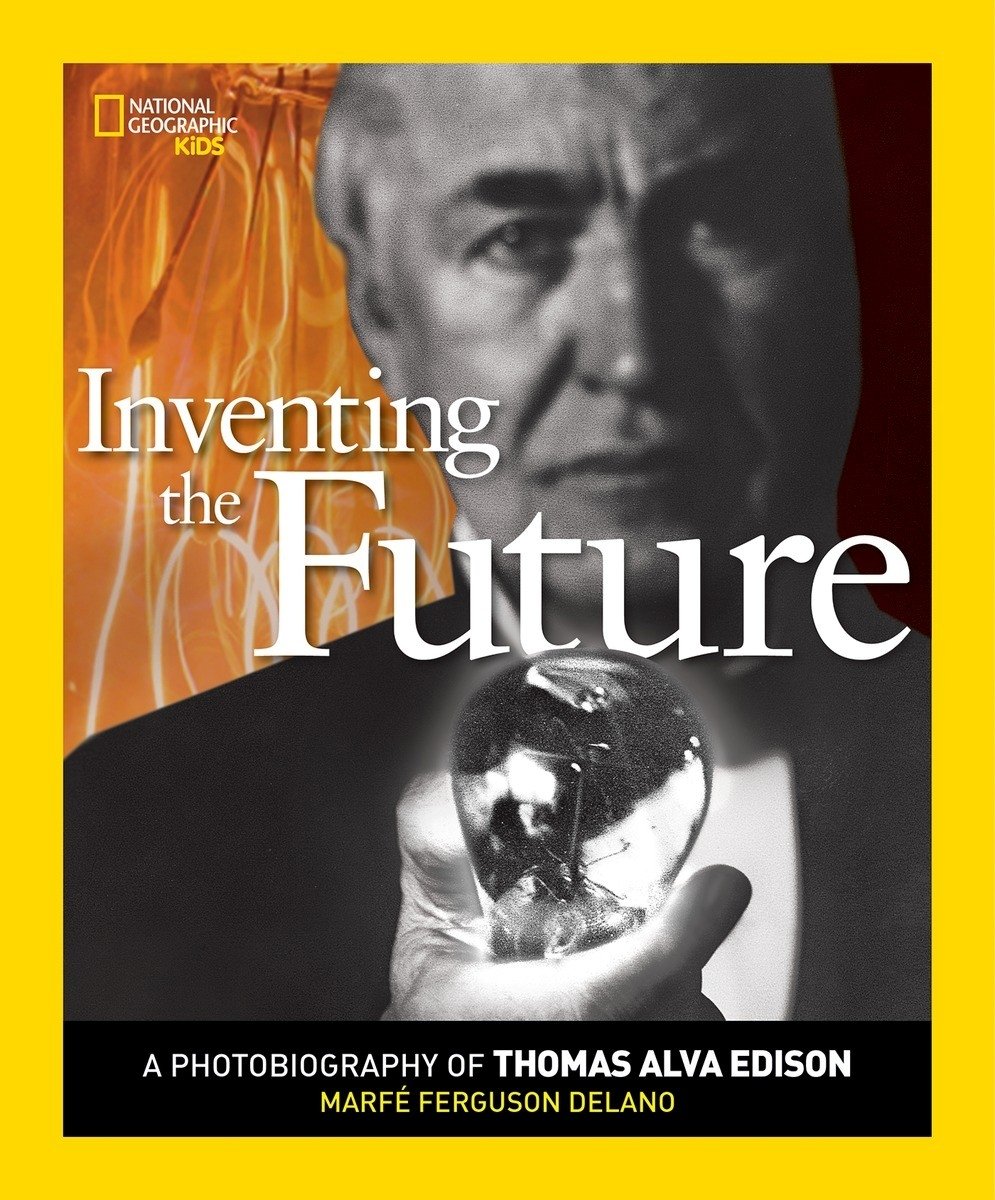 Written by Marfe Ferguson Delano
Holding 1,093 patented inventions, Thomas Edison was a master inventor. Uncover Edison's legacy with original clippings from his notebooks and photos of the genius at work.
4th - 7th