1-6 of 6 results for All Resources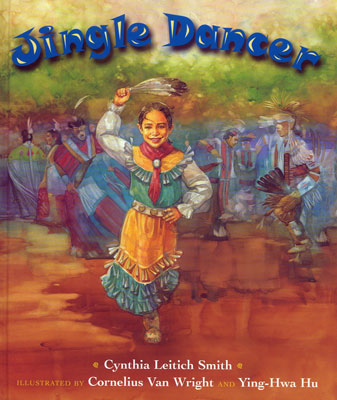 Written by Cynthia Leitich Smith
Dreaming of continuing the tradition that has been a part of her family for generations, a young...
Pre-K - 5th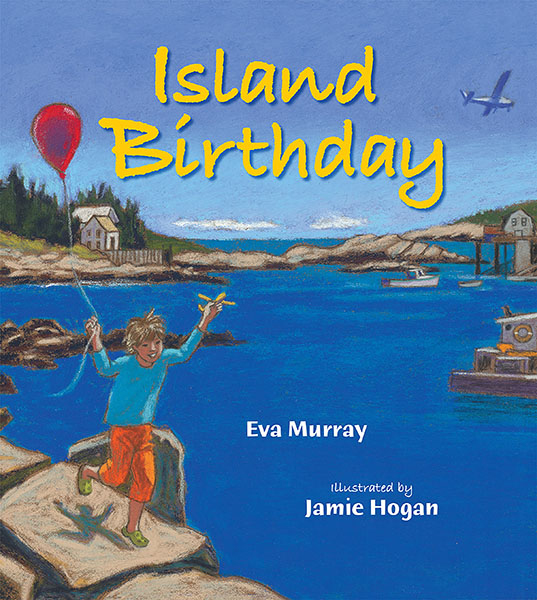 Written by Eva Murray
When the weather is rough, it's hard for airplanes to reach the small Maine island where this...
1st - 7th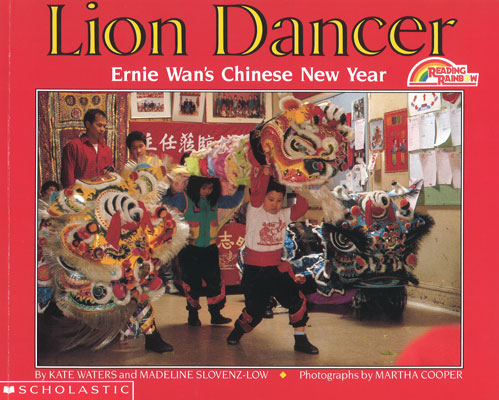 Written by Kate Waters and Madeline Slovenz-Low
Ernie Wan prepares to celebrate the Chinese New Year.
Pre-K - 3rd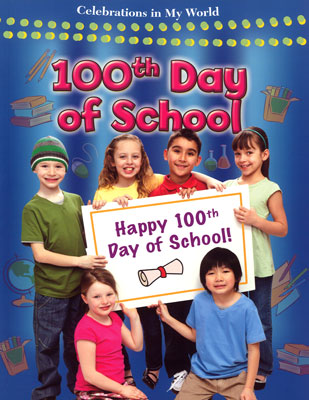 Written by Reagan Miller
The 100th day of school is one of the most celebrated days of the entire school year - next to the...
K - 4th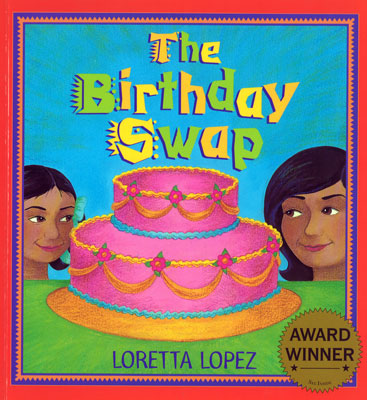 Written by Loretta Lopez
Lori's looking for the perfect gift for her older sister, but Lori's the one who winds up with...
Pre-K - 3rd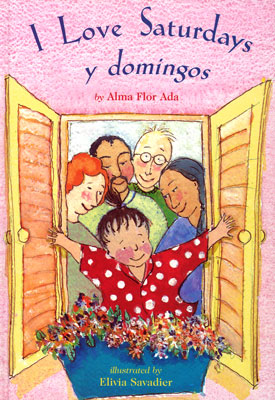 Written by Alma Flor Ada
A young girl spends her weekends with both her grandma and grandpa and her abuelita y abuelito. What could be better than a weekend with the grandparents?
Pre-K - 3rd