1-3 of 3 results for "day"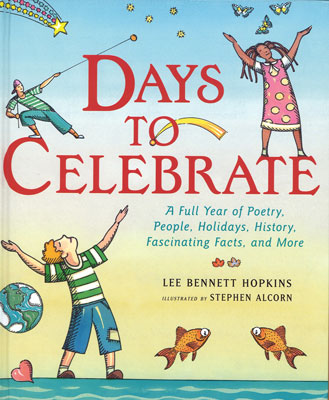 Written by Lee Bennett Hopkins
A month-by-month guide to special days of the year. Discover poems recognizing holidays and seasons throughout the year.
3rd - 7th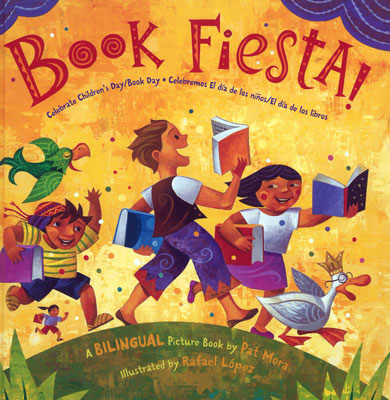 Written by Pat Mora
Children from around the world celebrate a love of reading throughout the year. Features text in English and Spanish.
Pre-K - 1st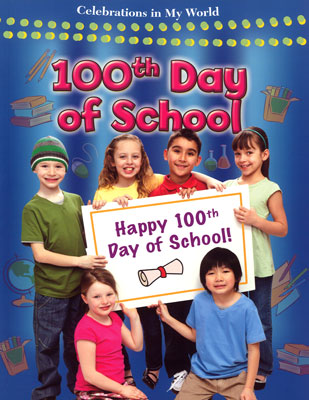 Written by Reagan Miller
The 100th day of school is one of the most celebrated days of the entire school year - next to the...
K - 4th