1-2 of 2 results for "seuss"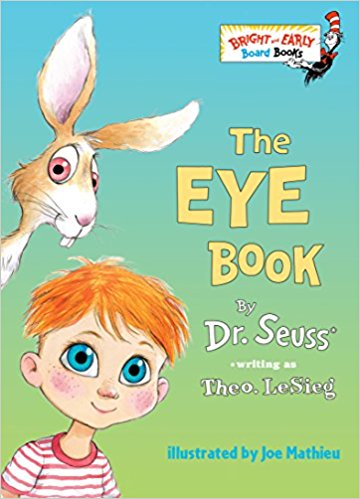 Written by Lesieg and Theo
Our eyes see flies. Our eyes see ants. Sometimes they see pink underpants. Oh, say can you see?...
Pre-K - Pre-K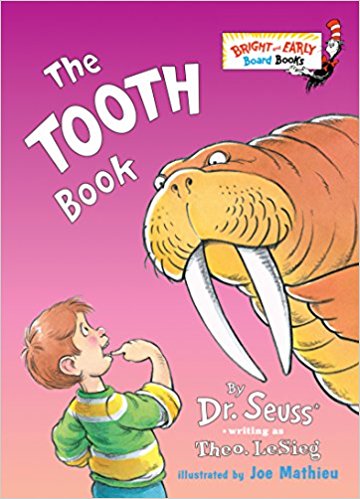 Written by Seuss
Teeth–they come in handy when you chew or smile! In Dr. Seuss's hilarious ode to teeth, little...
Pre-K - Pre-K