1-6 of 6 results for All Resources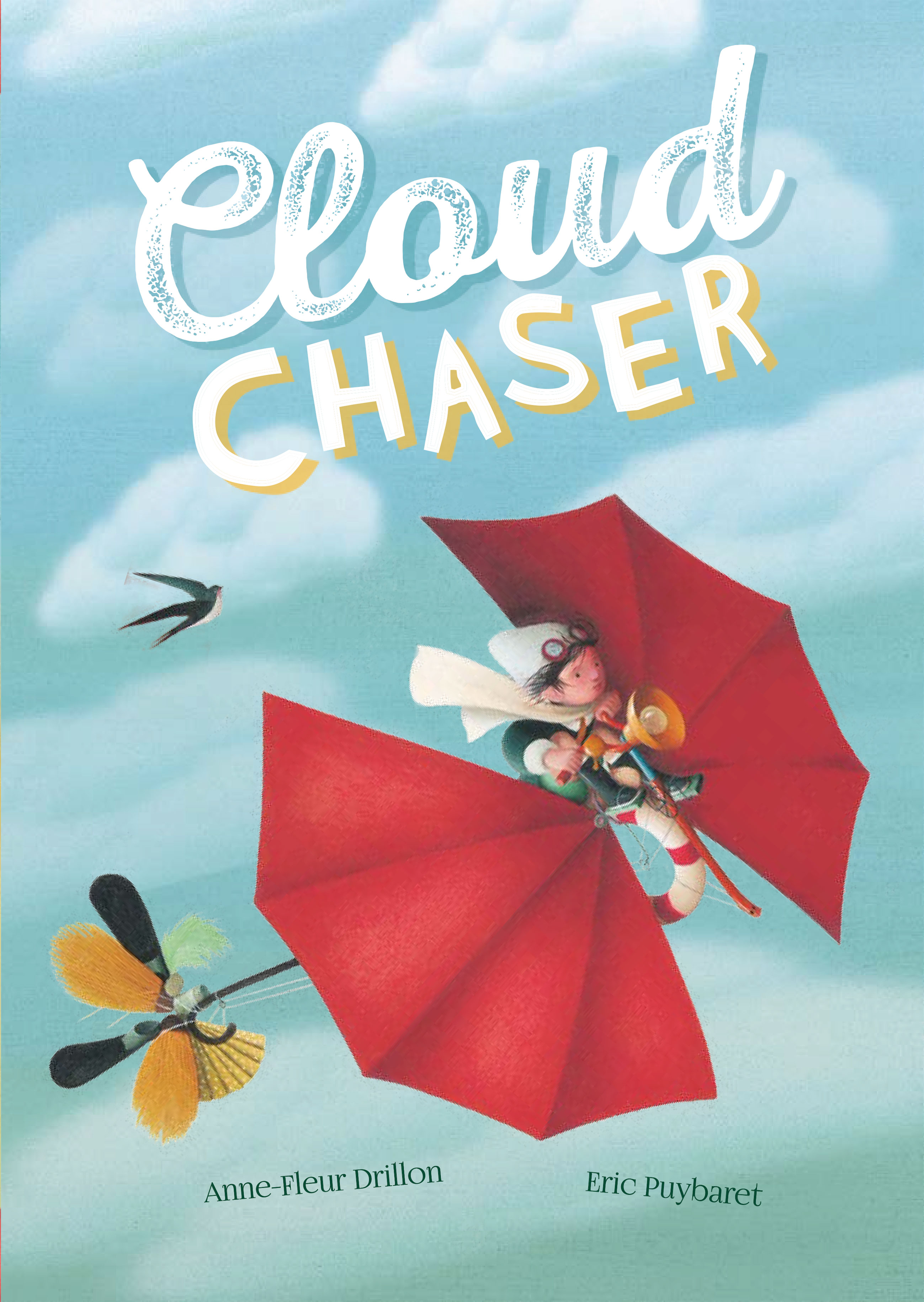 Written by Anne-Fleur Drillon
Dreamy Emery loves doodling wild inventions . . . but when a new friend moves in next door with...
K - 5th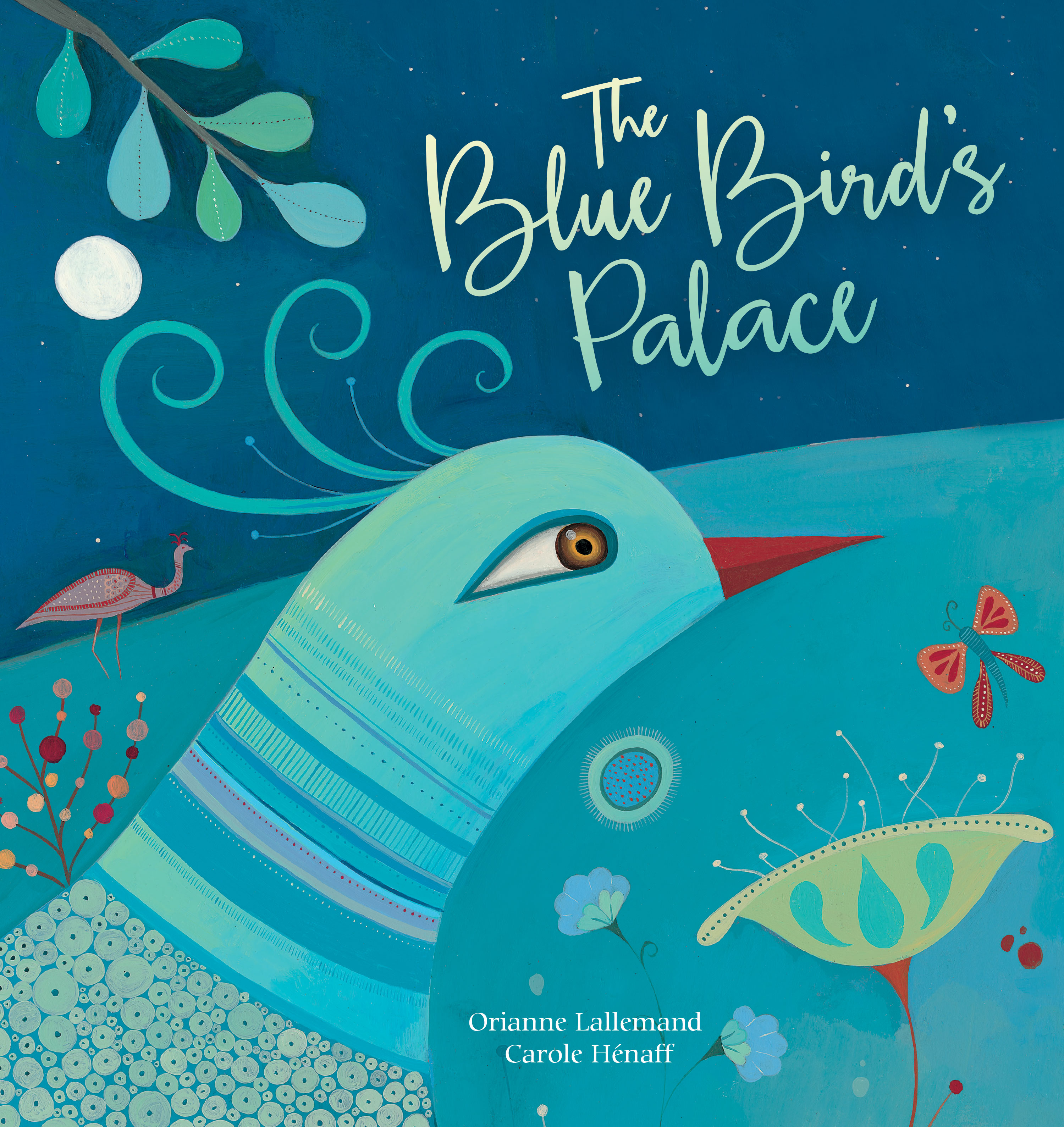 Written by Orianne Lallemand
Inspired by the Russian storytelling tradition, this contemporary fairy tale about a relatable...
K - 5th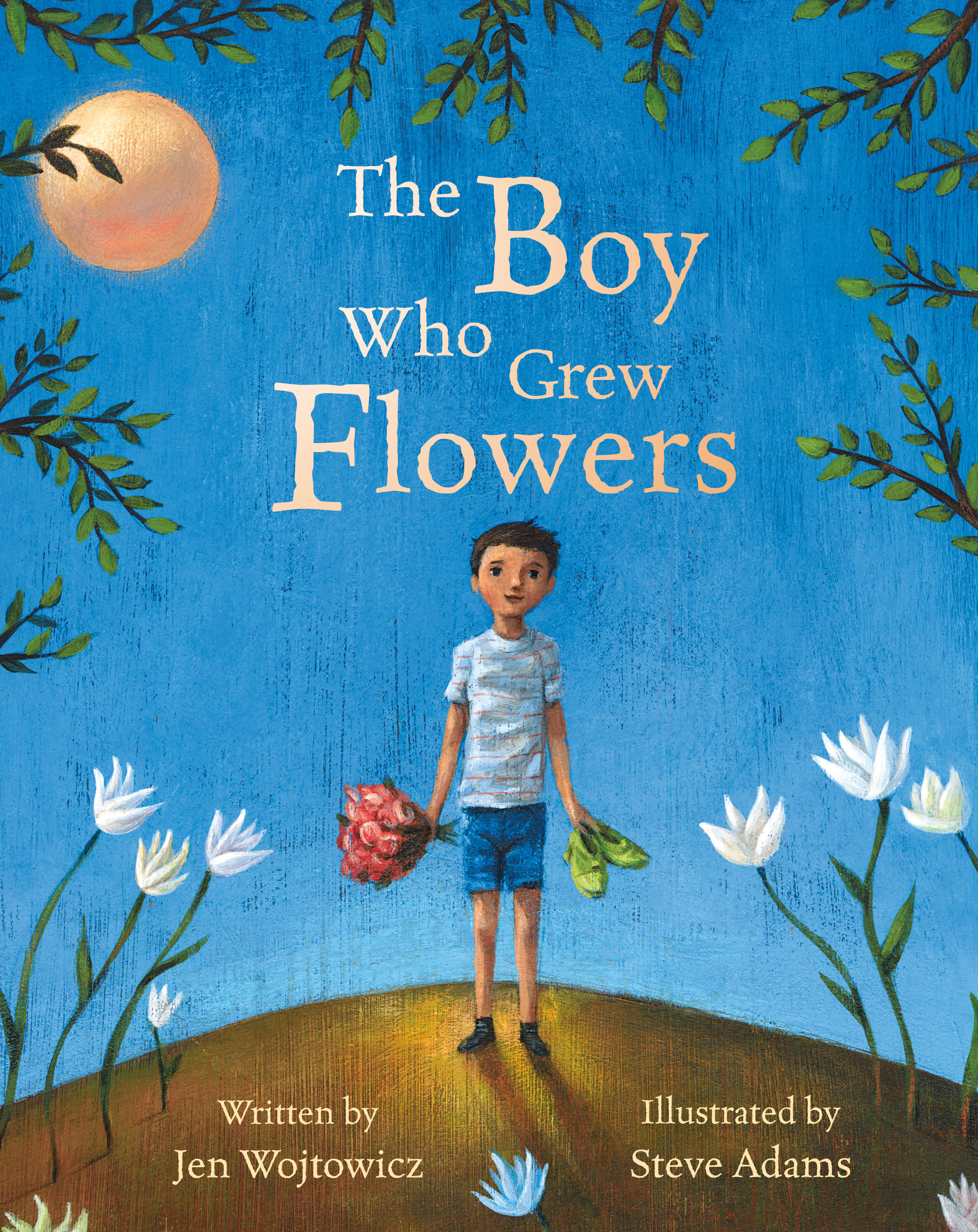 Written by Jen Wojtowicz
Rink is a very unusual boy who grows beautiful flowers all over his body whenever the moon is full....
K - 5th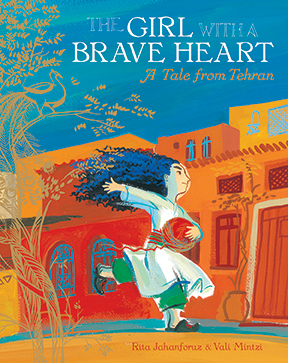 Written by Rita Jahanforuz
Shiraz, a kindhearted young girl growing up in Tehran, has a miserable life at home with her...
K - 5th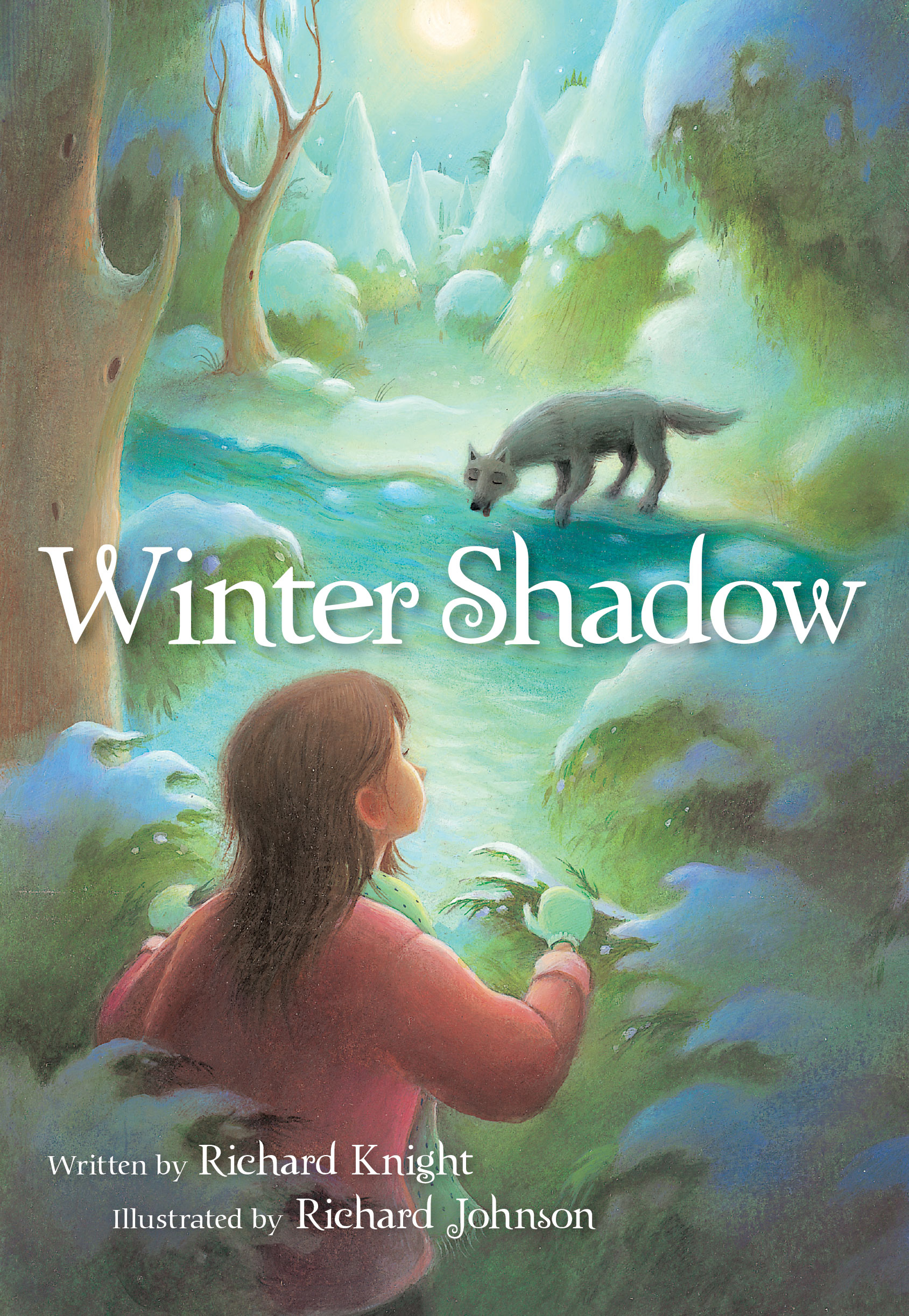 Written by Richard Knight
Traipse to a small village in the snowy north, where Maria stumbles upon a mysterious gray bundle,...
K - 6th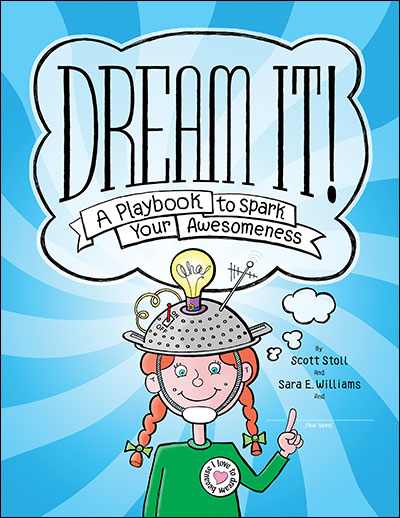 Written by Scott Stoll and Sara E. Williams
Dream It! A Playbook to Spark Your Awesomeness is a workbook that teaches middle-grade children to...
3rd - 7th