1-6 of 6 results for "book"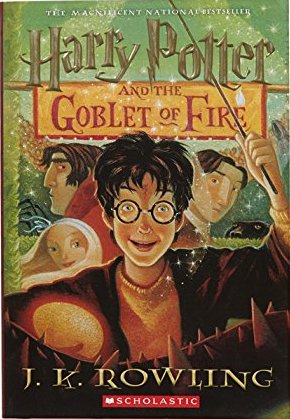 Written by J.K. Rowling
Harry Potter is growing up! At age 14, he wants to be done with the Dursleys and attend the...
4th - 7th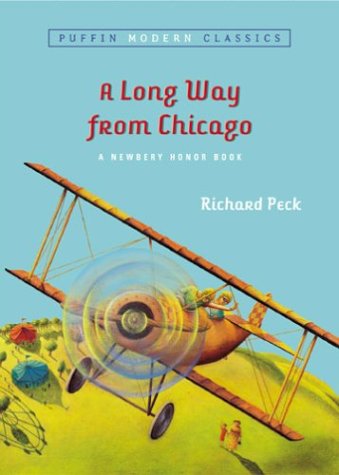 Written by Richard Peck
Set in the Depression, the book is a series of stories about the adventures Joey Dowdel and his...
3rd - 7th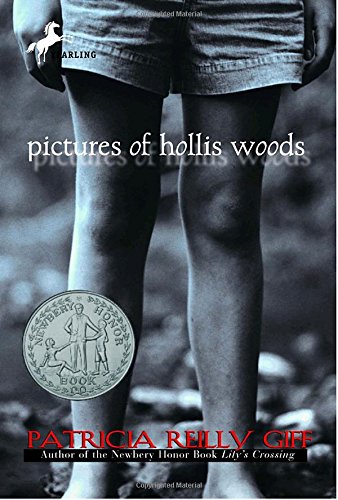 Written by Patricia Reilly Giff
The story of Hollis Woods, a girl who was abandoned in a park for which she is named. Currently,...
3rd - 7th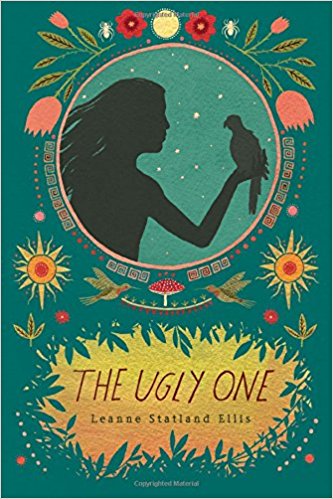 Written by Leanne Statland Ellis
I had always been ugly, as far back as I could remember. Micay has a deep scar that runs like a...
5th - 7th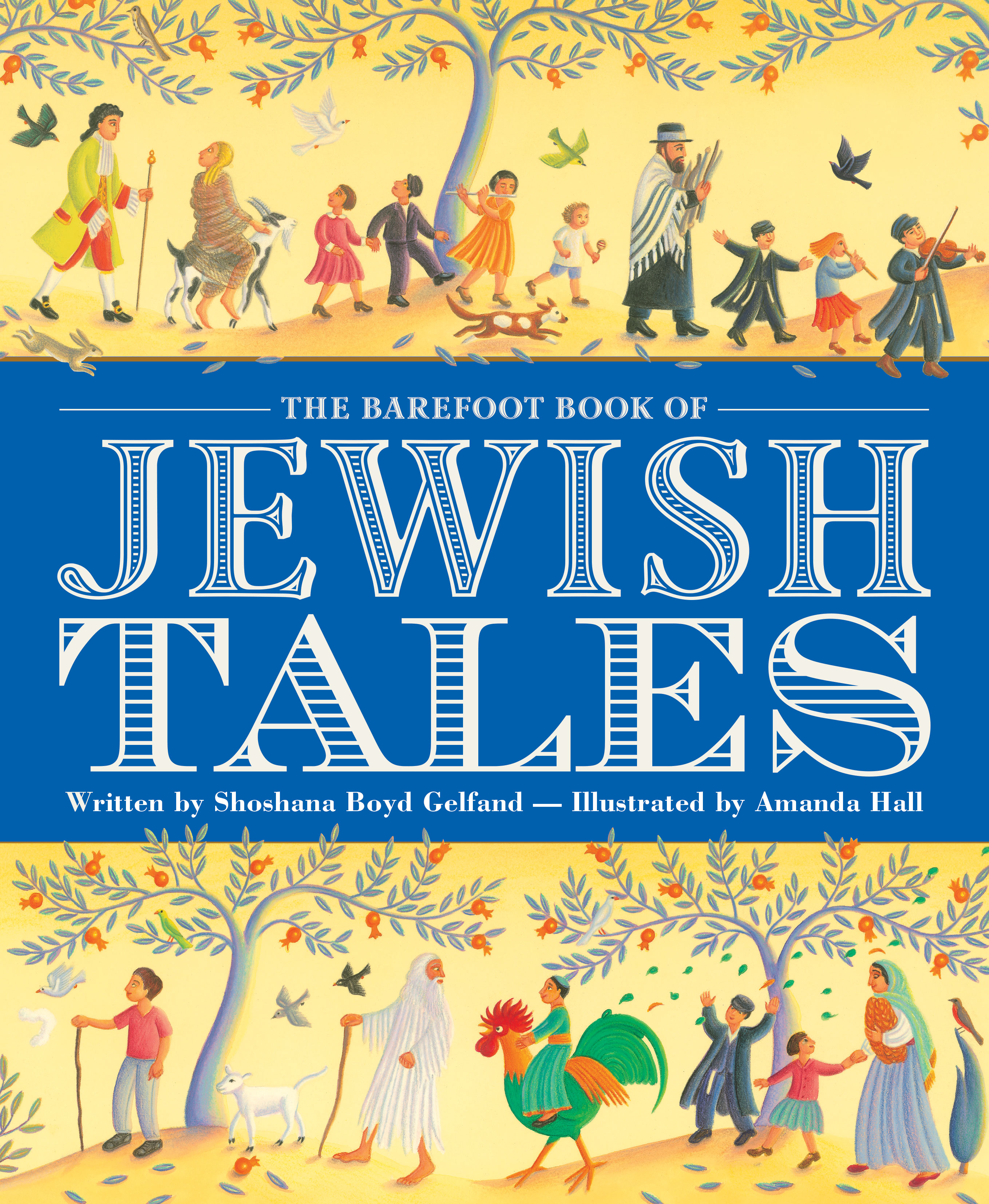 Written by Shoshana Boyd Gelfand
This timeless collection includes eight delightful tales from Jewish tradition. Each engaging...
1st - 5th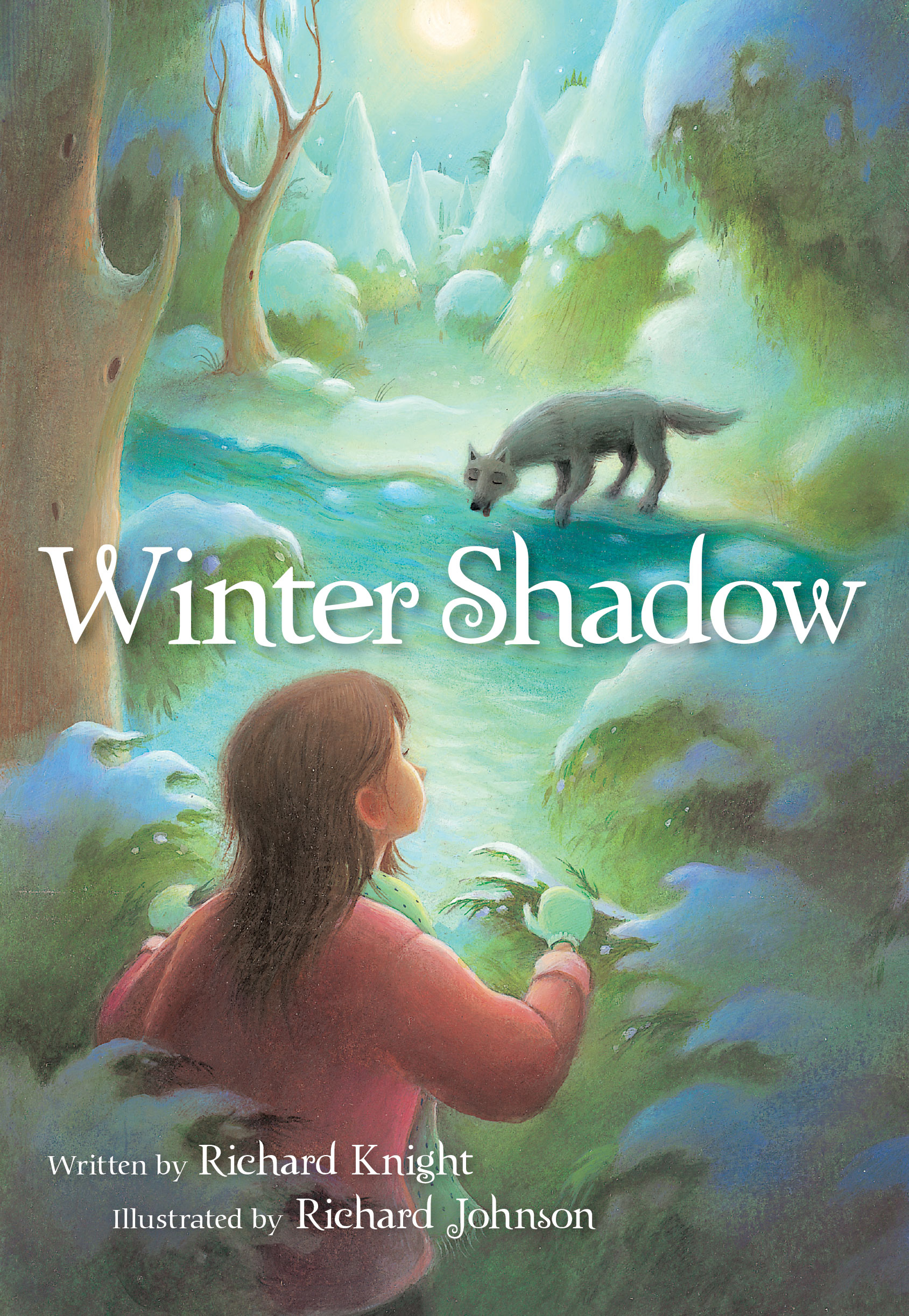 Written by Richard Knight
Traipse to a small village in the snowy north, where Maria stumbles upon a mysterious gray bundle,...
K - 6th