1-5 of 5 results for "adventure"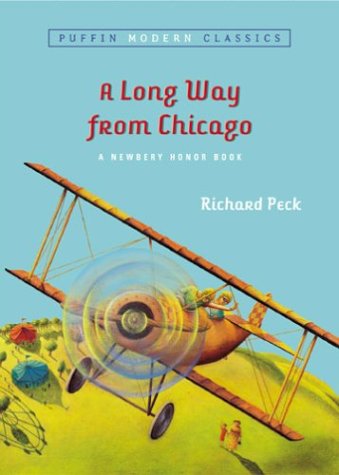 Written by Richard Peck
Set in the Depression, the book is a series of stories about the adventures Joey Dowdel and his...
3rd - 7th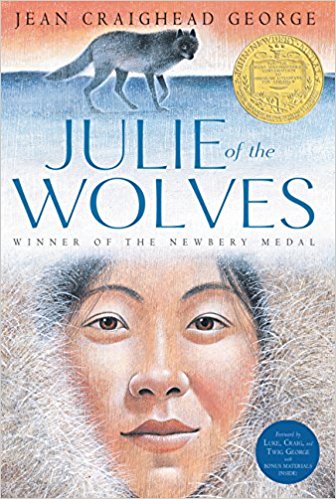 Written by Jean Craighead George
Julie, or Miyax as she is known in her Eskimo village, runs away to escape danger, but she gets...
5th - 9th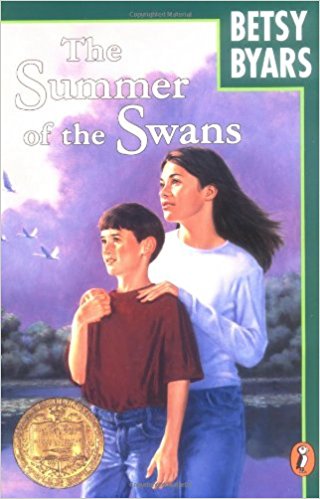 Written by Betsy Byars
Sara Godfrey is having a rough summer. She is moody and uncomfortable in her own skin. She blames...
3rd - 7th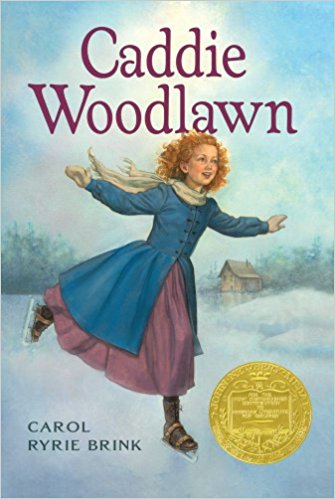 Written by Carol Ryrie Brink
Based on the life of author Carol Ryrie Brink's grandmother, Caddie Woodlawn is about adventurous...
3rd - 7th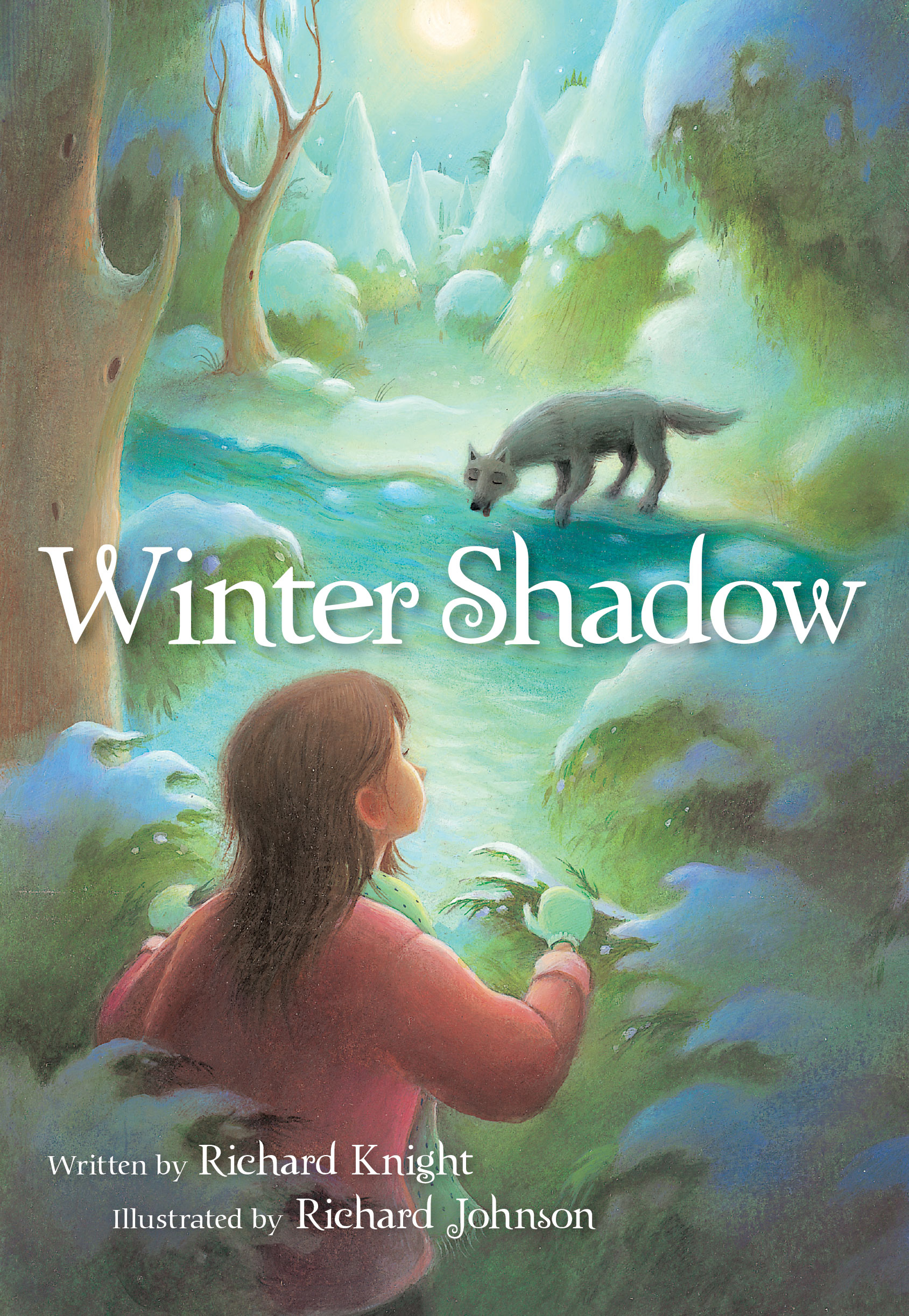 Written by Richard Knight
Traipse to a small village in the snowy north, where Maria stumbles upon a mysterious gray bundle,...
K - 6