1-2 of 2 results for "emotions and feelings"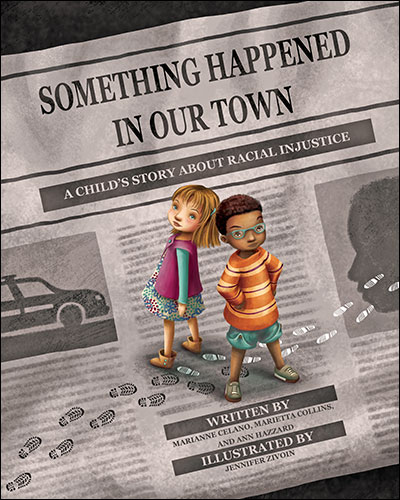 Written by Marianne Celano, PhD, ABPP, and Marietta Collins
Emma and Josh heard that something happened in their town. A Black man was shot by the police. "Why...
Pre-K - 3rd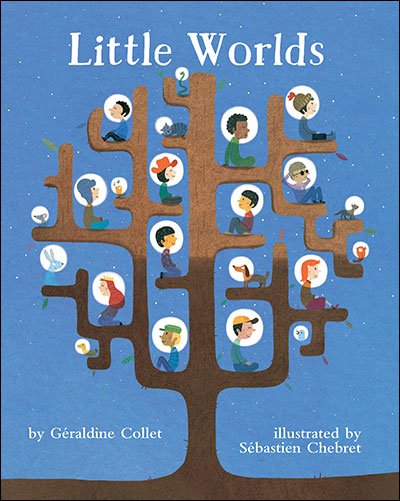 Written by Géraldine Collet
A little world is any place where a child's imagination is free to blossom. This book shows a...
Pre-K - 3rd