1-8 of 8 results for All Resources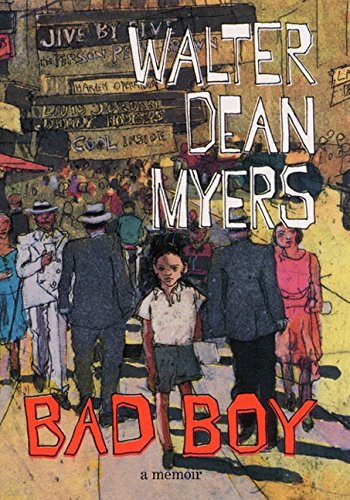 Written by Walter Dean Myers
The autobiography of Water Dean Myers, who describes what it's like growing up in Harlem in the...
4th - 8th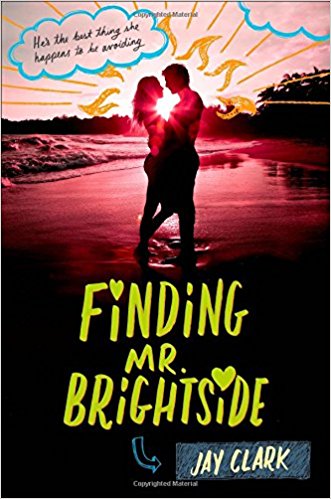 Written by Clark and Jay
Abram and Juliette know each other. They've lived down the street from each other their whole...
6th - 12th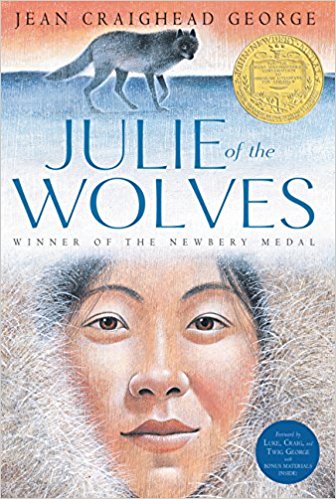 Written by Jean Craighead George
Julie, or Miyax as she is known in her Eskimo village, runs away to escape danger, but she gets...
5th - 9th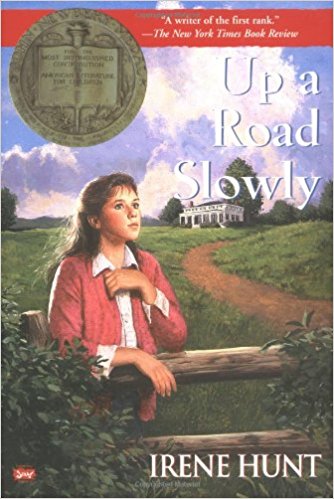 Written by Irene Hunt
Julie's life has numerous ups and downs. She loves spending time at her Aunt Cordelia's, running...
5th - 8th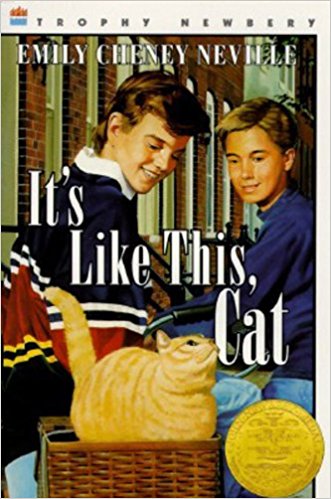 Written by Emily Neville
Fourteen-year-old Dave needs a friend, and Kate, the Cat Lady, provides one: a stray tom named Cat....
5th - 9th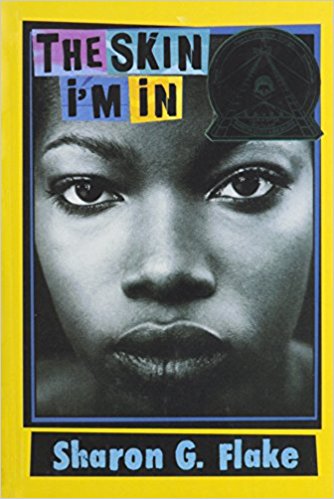 Written by Sharon G. Flake
Maleeka suffers every day from the taunts of the other kids in her class. If they're not getting at...
5th - 8th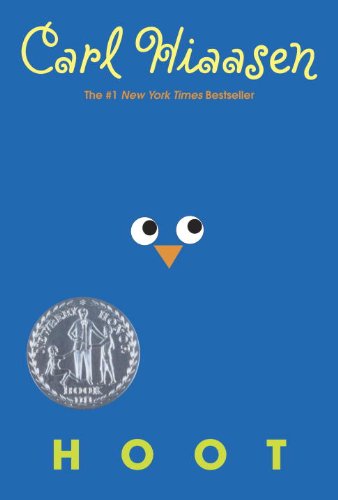 Written by Carl Hiassen
A pancake house wants to open a franchise in Florida, but the site under consideration is where...
5th - 8th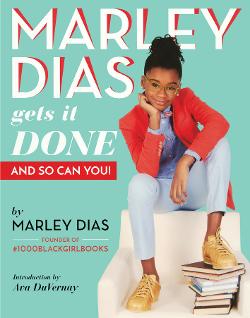 Written by Marley Dias
Drawing from her experience, Marley shows kids how they can galvanize their strengths to make...
5th - 10th