1-12 of 12 results for "family"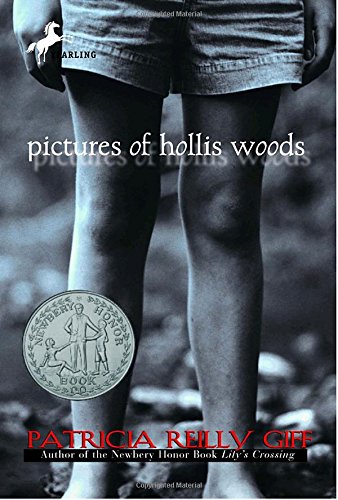 Written by Patricia Reilly Giff
The story of Hollis Woods, a girl who was abandoned in a park for which she is named. Currently,...
3rd - 7th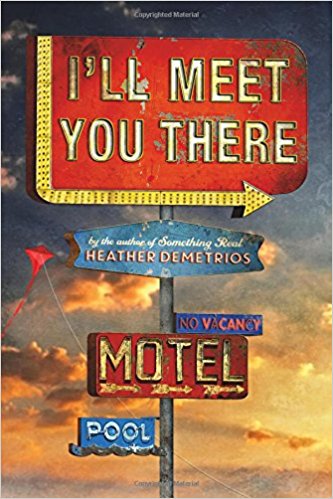 Written by Demetrios and Heather
If seventeen-year-old Skylar Evans were a typical Creek View girl, her future would involve a...
9th - 12th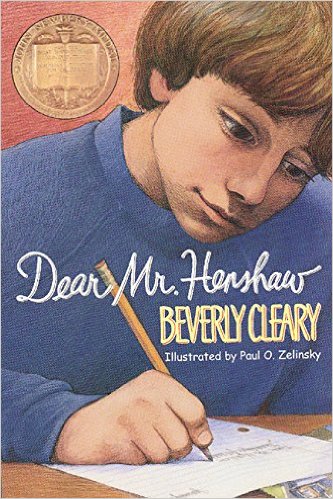 Written by Beverly Cleary
Sixth grader Leigh Botts is struggling. His parents just got divorced, and he and his mom move to a...
3rd - 7th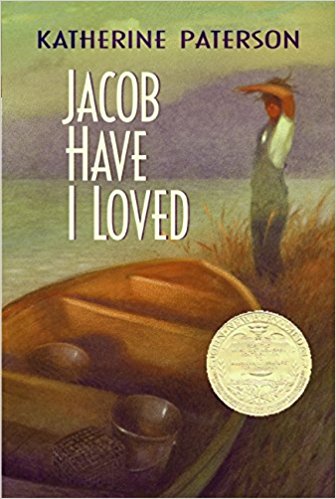 Written by Katherine Paterson
The story of Sara Louise Bradshaw, a twin who is physically stronger than her beautiful sister,...
7th - 11th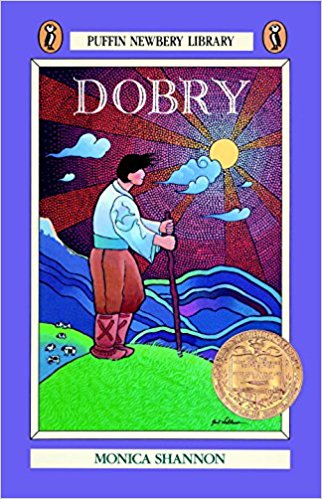 Written by Monica Shannon
Dobry is a young boy who lives in Bulgaria with his widowed mother and grandfather, who run the...
5th - 7th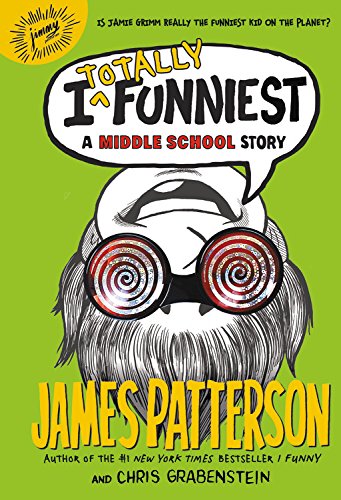 Written by James Patterson and Chris Grabenstein
In the third installment of the I Funny series, Jamie Grimm did really well on national television...
3rd - 7th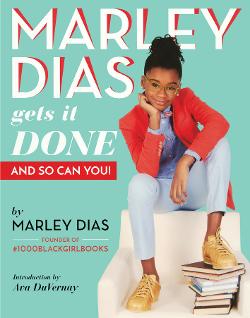 Written by Marley Dias
Drawing from her experience, Marley shows kids how they can galvanize their strengths to make...
5th - 10th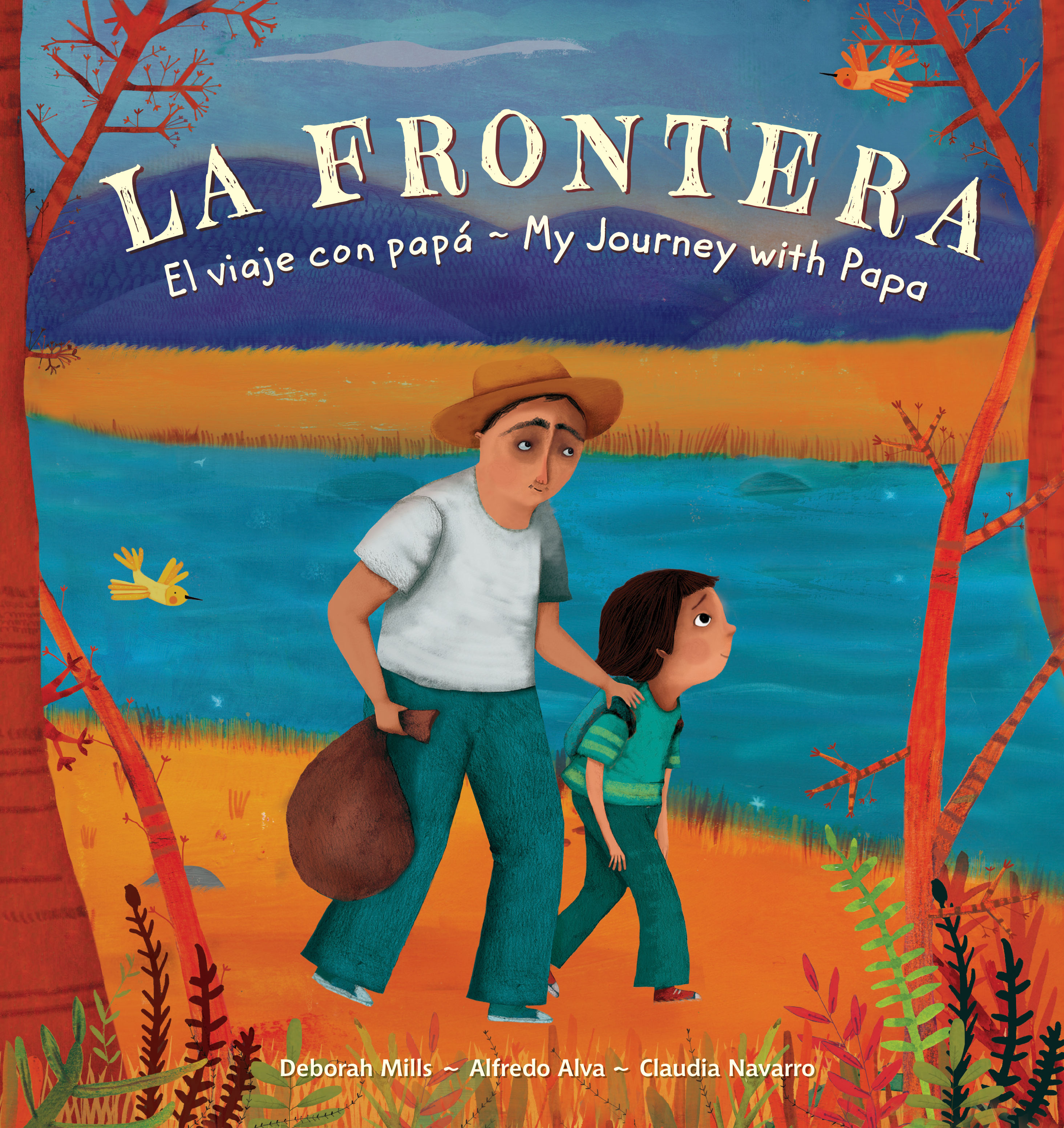 Written by Alfredo Alva and Deborah Mills
Join a young boy and his father on a daring journey from Mexico to Texas to find a new life....
PreK - 6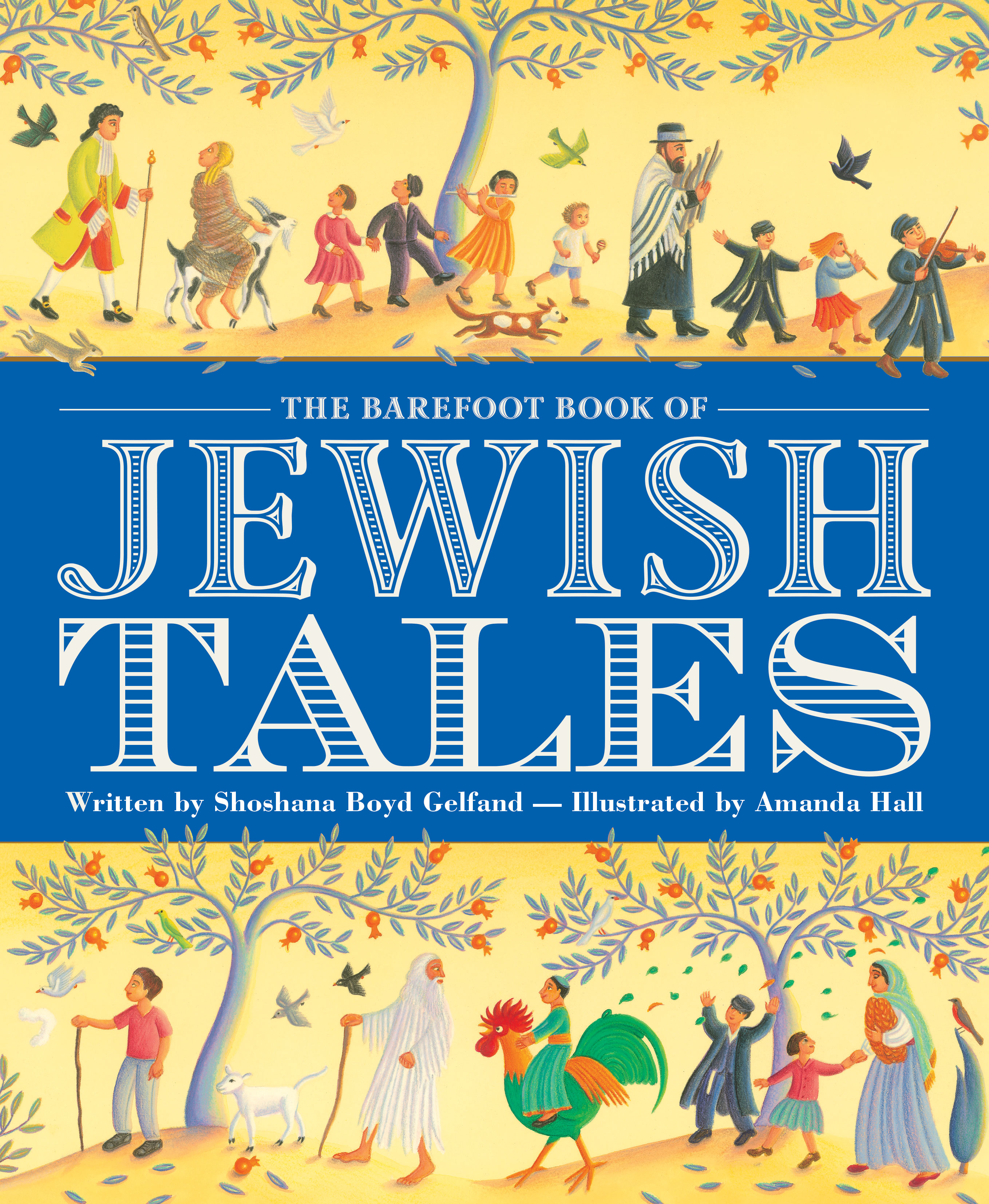 Written by Shoshana Boyd Gelfand
This timeless collection includes eight delightful tales from Jewish tradition. Each engaging...
1st - 5th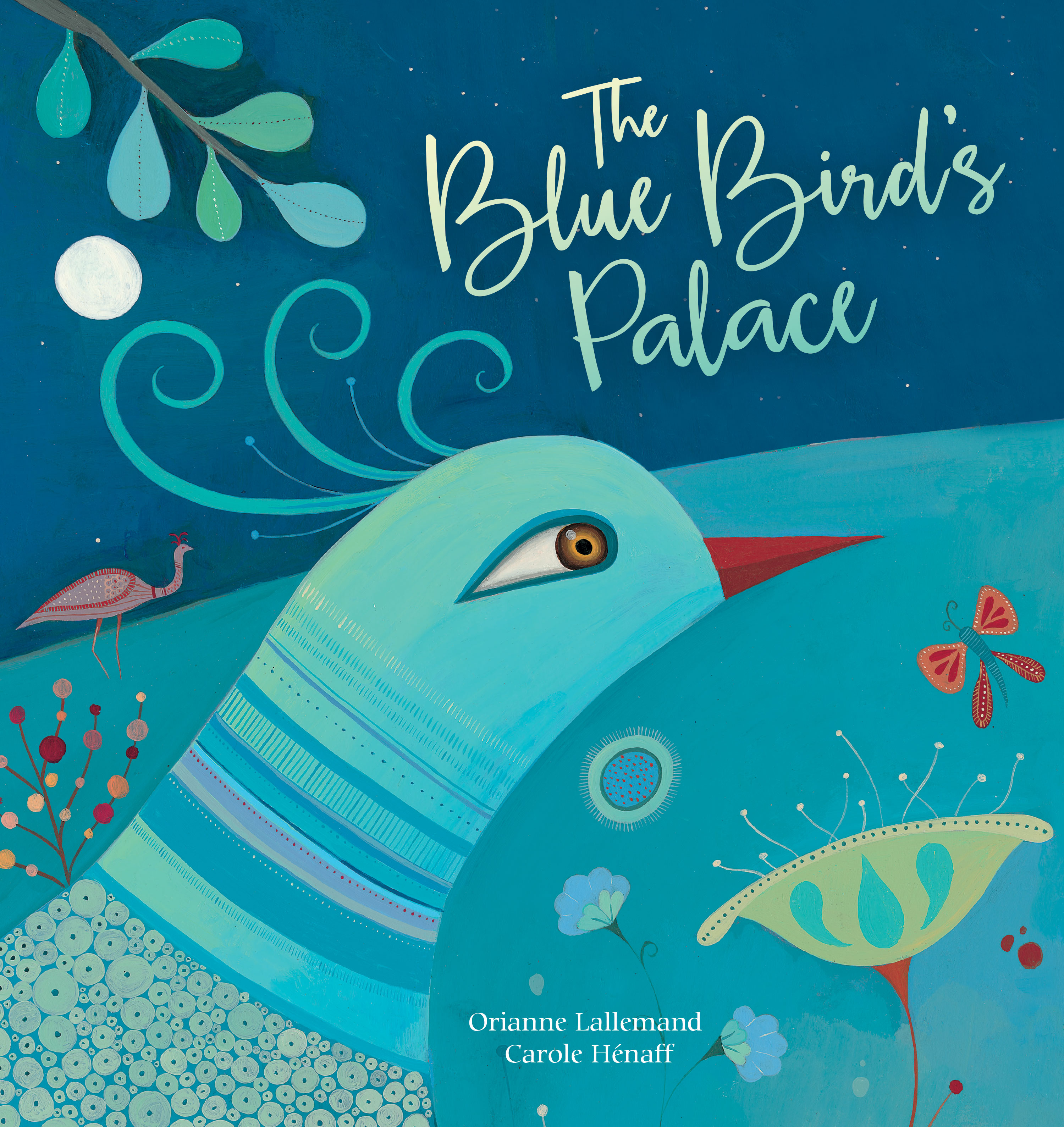 Written by Orianne Lallemand
Inspired by the Russian storytelling tradition, this contemporary fairy tale about a relatable...
K - 5th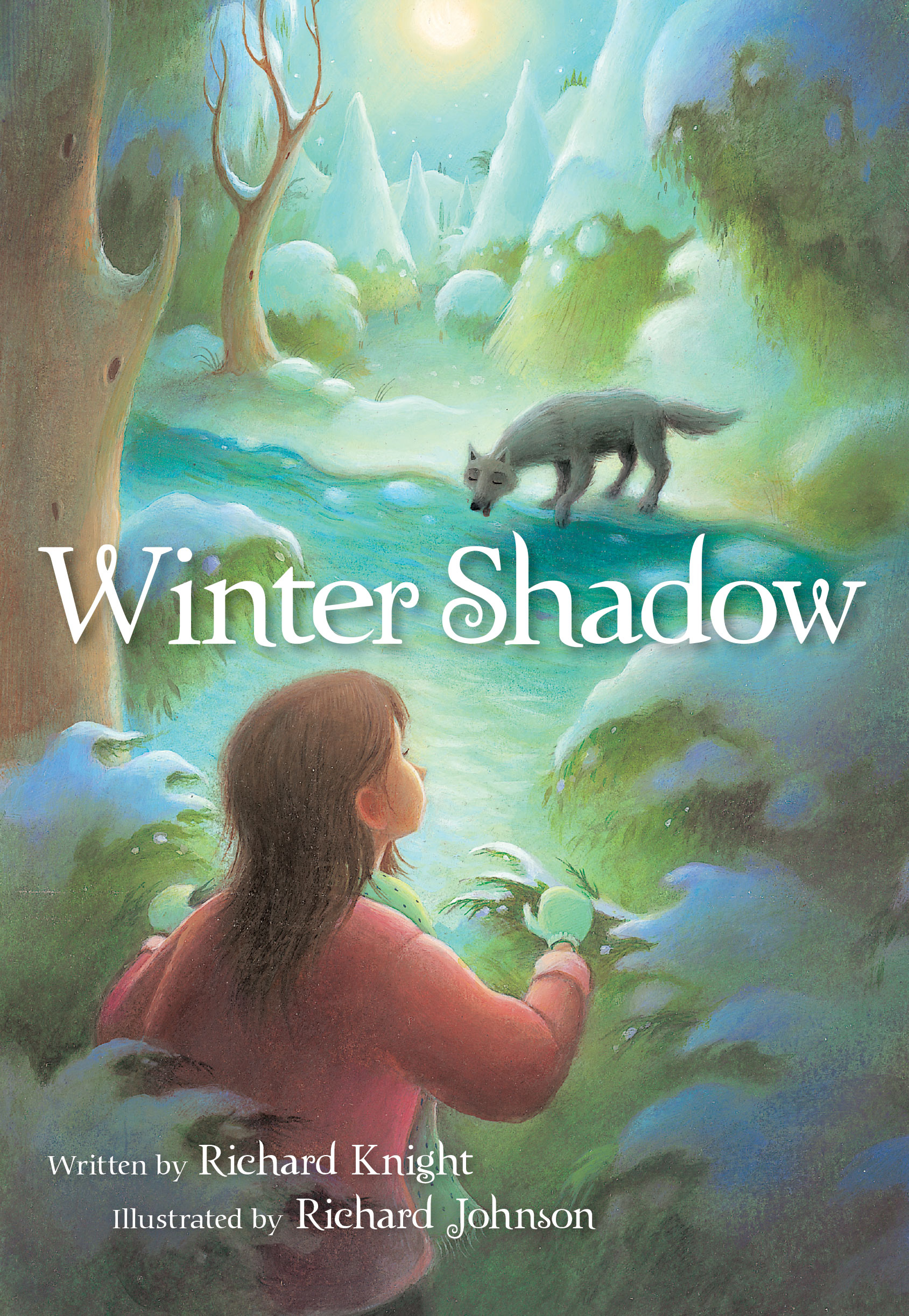 Written by Richard Knight
Traipse to a small village in the snowy north, where Maria stumbles upon a mysterious gray bundle,...
K - 6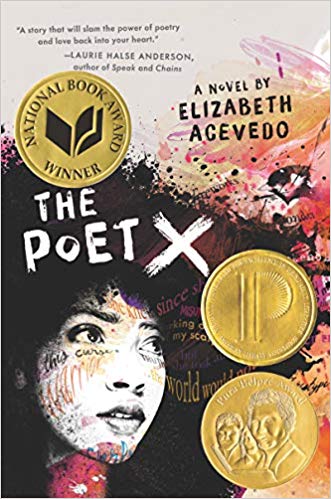 Written by Elizabeth Acevedo
A young girl in Harlem discovers slam poetry as a way to understand her mother's religion and her...
9th - 12th