1-10 of 10 results for All Resources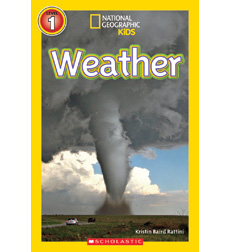 Written by Kristin Baird Rattini
Stunning photographs and flawless on-level information introduce young minds to the wonder and mystery of our world.
1st - 3rd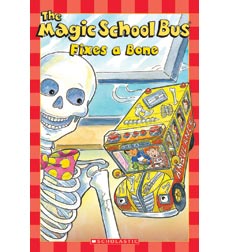 Written by Kristin Earhart
Vocabulary and sentences for beginning readers.
1st - 3rd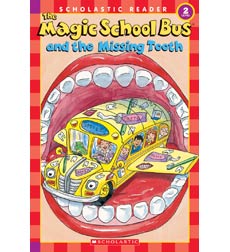 Written by Jeanette Lane
Wanda finds a mysterious tooth in Miss Frizzle's classroom, so the class sets out on a tooth-themed adventure
Pre-K - 3rd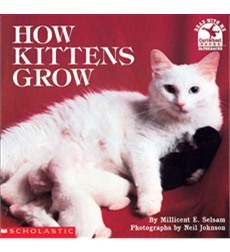 Written by Millicent E. Selsam
Photographed by a noted science writer, this book traces the physical development of four kittens in their first 8 weeks of life, with delightful, easy-to-read text.
Pre-K - 3rd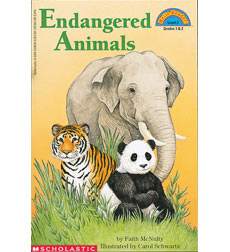 Written by Faith McNulty
High-interest stories provide new challenges with full paragraphs and richer vocabulary.
1st - 3rd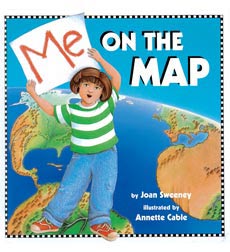 Written by Joan Sweeney
In a playful introduction to maps and geography, a girl shows her location on a map of her room, of her house, and so on, until she shows a map of the world.
1st - 3rd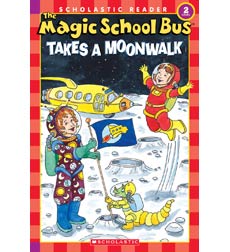 Written by Joanna Cole
Ms. Frizzle's class is taking a special nighttime hayride to learn about the moon. But when a...
Pre-K - 3rd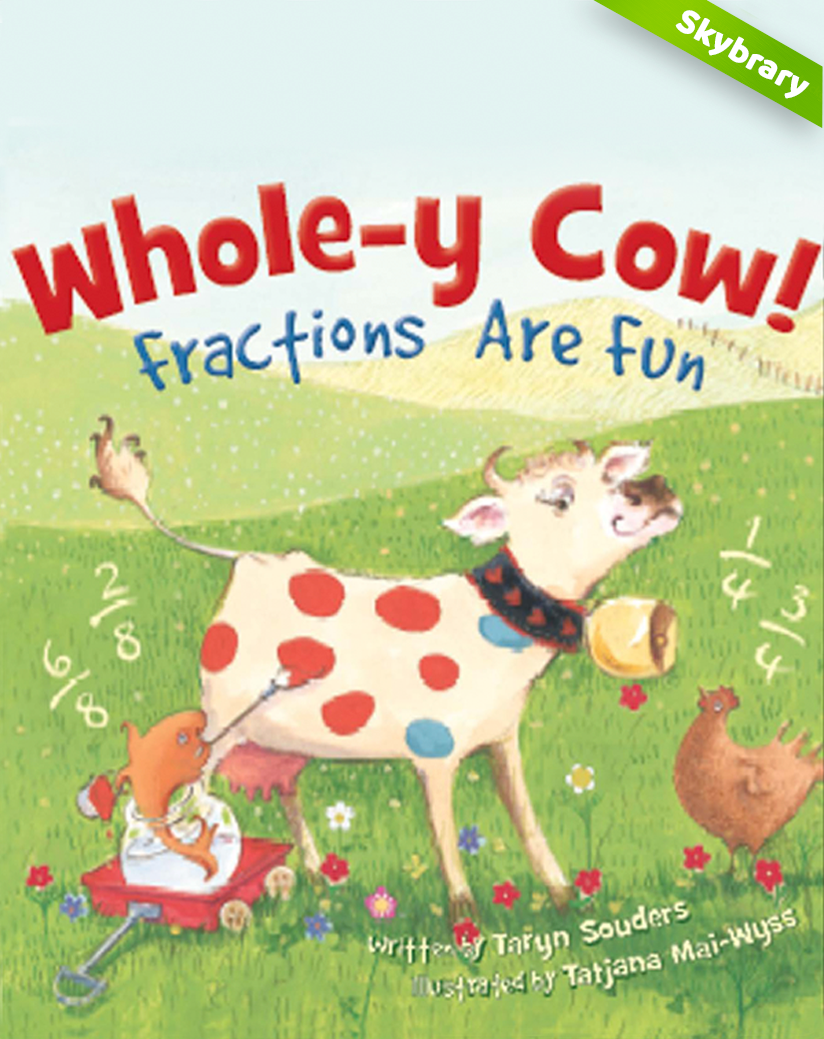 Written by Taryn Souders
From one-half through one-tenth, a cow wanders into series of silly situations that illuminate the...
1st - 4th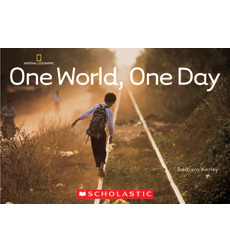 Written by Barbara Kerley
Sixty photographs show children around the world performing similar daily rituals in very different ways. "An arresting, eye-opening contemplation."—Publishers Weekly
1st - 3rd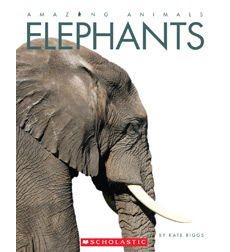 Written by Kate Riggs
From fleet-footed cheetahs to howling wolves, and from playful dolphins to earth-shaking elephants,...
K - 3rd