1-5 of 5 results for All Resources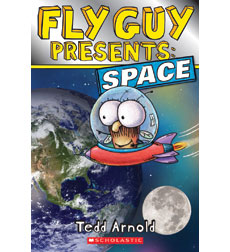 Written by Tedd Arnold
During a visit to a space museum, Fly Guy and Buzz learn all about planets, space crafts, space...
Pre-K - 3rd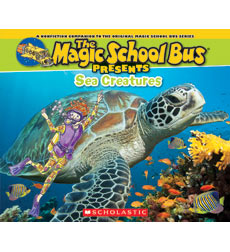 Written by Tom Jackson
Text & colorful photos outline all the incredible animals that live below the waves--from sharks and squid to whales, dolphins, and walruses.
Pre-K - 3rd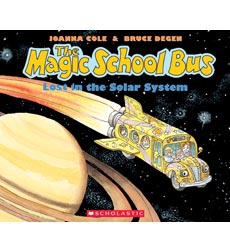 Written by Joanna Cole & Bruce Degen
The field trip to the planetarium is foiled when the museum turns out to be closed, but Ms. Frizzle...
Pre-K - 3rd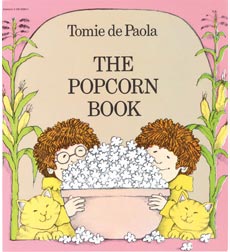 Written by Tomie dePaola
What popcorn is, how it's stored, and how it's cooked? Fascinating facts about popcorn, plus legends & stories, and recipes. "An adroit blend of facts and fun."—Publishers Weekly
Pre-K - 3rd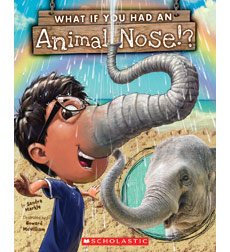 Written by Sandra Markle
What if you woke up one morning and your nose wasn't yours? From the elephant's long trunk to a...
Pre-K - 3rd