1-9 of 9 results for All Resources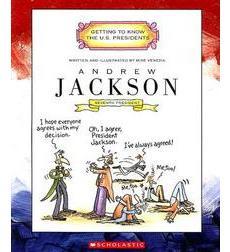 Written by Mike Venezia
Combining humor and history, the lives of the U.S. presidents are chronicled with photos, cartoons and more. Kids will be delighted with the "goofy and plainspoken style."—Booklist
3rd - 5th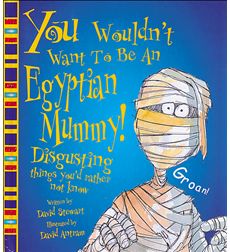 Written by David Stewart
To enter the afterlife as a wealthy ancient Egyptian, a body had to go through some astounding—and disgusting—processes on the way to becoming a mummy.
4th - 7th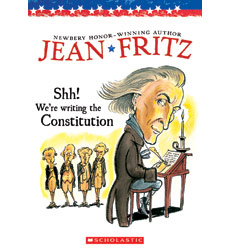 Written by Jean Fritz
The author documents the Constitutional Convention with her remarkable ability to bring history to life. A copy of the Constitution is included in the back of the book.
4th - 5th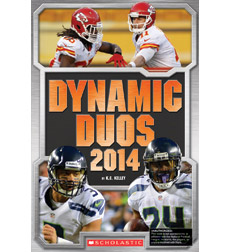 Written by K. C. Kelley
Get reluctant readers into the game with this easy-to-read book featuring profiles of the today's top player duos—quarterback and receiver, running back and blocker, and more
4th - 6th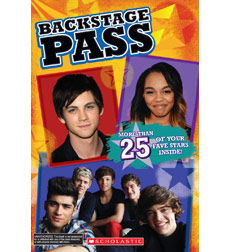 Written by Margaret Magnarelli
Get exclusive backstage access to 25 of your favorite stars
3rd - 7th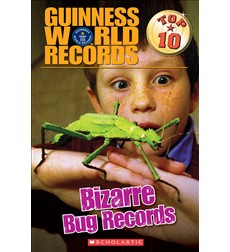 Written by Ryan Herndon
Smallest, longest, largest, fastest—here's all the fascinating records in the world. Reluctant readers will devour all of the juicy and incredible facts
4th - 5th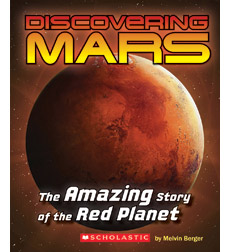 Written by Melvin H. Berger
This completely updated and revised edition with the latest information, photographs and discoveries about the red planet is the ideal book for anyone interested in Discovering Mars.
4th - 5th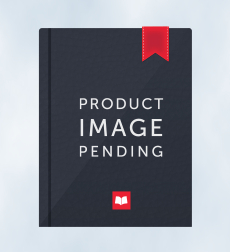 Written by Paul Calver
An introduction to petrology and gemology enhanced by fun facts and dazzling photos. "Visually enticing" — Booklist
3rd - 5th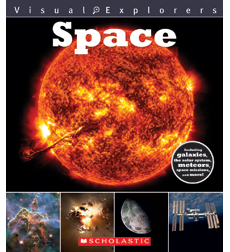 Written by Paul Calver
Dramatic, full-color photographs, engaging text, detailed facts, and impressive statistics bring...
3rd - 5th