1-4 of 4 results for All Resources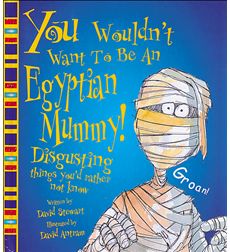 Written by David Stewart
To enter the afterlife as a wealthy ancient Egyptian, a body had to go through some astounding—and disgusting—processes on the way to becoming a mummy.
4th - 7th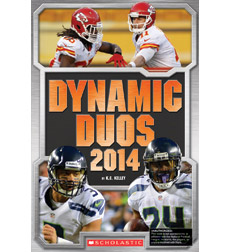 Written by K. C. Kelley
Get reluctant readers into the game with this easy-to-read book featuring profiles of the today's top player duos—quarterback and receiver, running back and blocker, and more
4th - 6th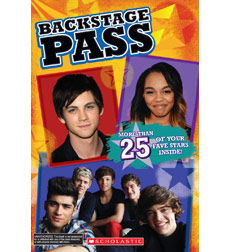 Written by Margaret Magnarelli
Get exclusive backstage access to 25 of your favorite stars
4th - 7th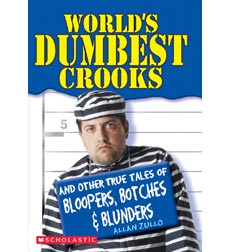 Written by Allan Zullo
Criminal master-minds? You won't find them here Ridiculous, outrageous, hilarious and true—this book is packed with stories of the harebrained things people have done.
5th - 7th