1-8 of 8 results for All Resources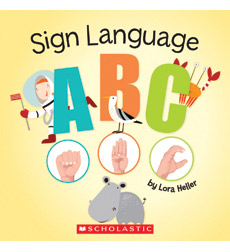 Written by Lora Heller
An engaging presentation of the American Sign Language alphabet, shown with letters, hand spelling, and adorable illustrations. "An ideal way to introduce the ASL alphabet."—SLJ
K - 1st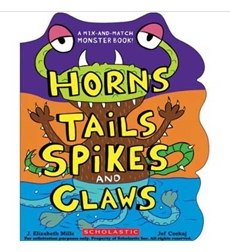 Written by J. Elizabeth Mills
Building off of the well-known song Head, Shoulders, Knees, and Toes, this book explores all sorts...
Pre-K - K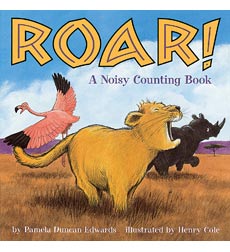 Written by Pamela Duncan Edwards
This vibrantly illustrated counting book is set in the African savannah, where a little lion cub searches for friends who won't be scared off by his roar
Pre-K - 1st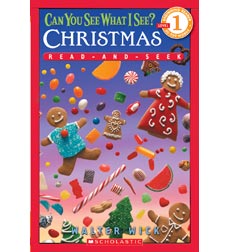 Written by Walter Wick
Simple words and short sentences make these lively books perfect for the newest readers.
Pre-K - 2nd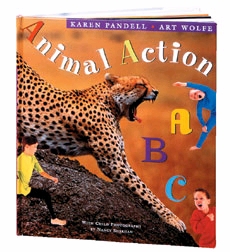 Written by Karen Pandell
Twenty-six action words introduce the letters of the alphabet, with children and animals enacting each verb. "Imaginative and dynamic."—Publishers Weekly
K - 3rd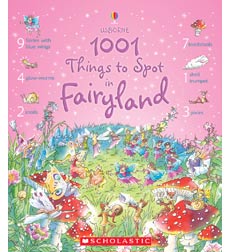 Written by Gillian Doherty
Discover the magic of fairyland in this enchanting picture book, which will provide hours of...
K - 2nd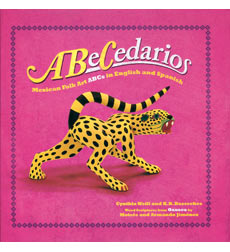 Written by Cynthia Weill
In this enchanting, bilingual book, Mexican folk artists render a beautiful, hand-carved animal for each letter of the alphabet—including letters unique to the Spanish language.
K - K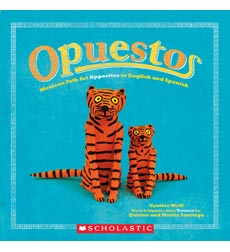 Written by Cynthia Weill
Beautiful and whimsical authentic hand-painted animals from Oaxaca teach kids about opposites in Spanish and English
K - K