1-8 of 8 results for All Resources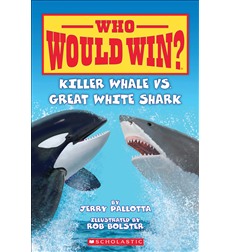 Written by Jerry Pallotta
What would happen if a great white shark and a killer whale met each other? What if they were both hungry? What if they had a fight? Who do you think would win?
2nd - 5th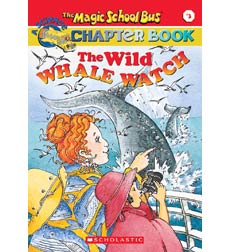 Written by Eva Moore
Wanda and her classmates accompany Ms. Frizzle on a whale watch, where they learn about whales and have incredible adventures.
2nd - 5th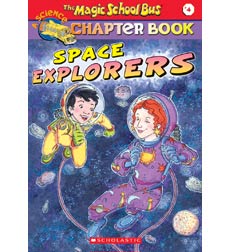 Written by Eva Moore
Carlos and his classmates join Ms. Frizzle on an expedition to outer space where they learn about the solar system.
2nd - 5th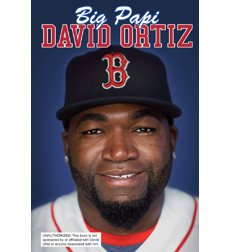 Written by Joe Bubar
A bilingual biography of the Dominican slugger whose spirit and home runs propelled the Red Sox to their first World Series victory in 86 years.
2nd - 5th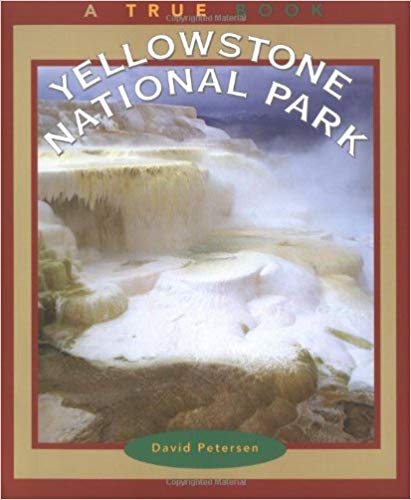 Written by David Petersen
Describes the history, geographic features, plant and animal life, and sights of Yellowstone...
2nd - 5th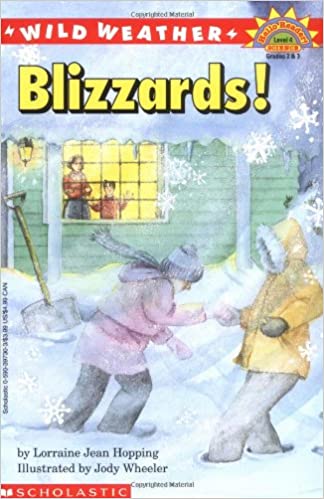 Written by Lorraine Jean Hopping
An easy-to-read introduction to weather phenomena explores the causes and impact of severe blizzards, describes famous storms, and furnishes information on how scientists study and predict them.
2nd - 5th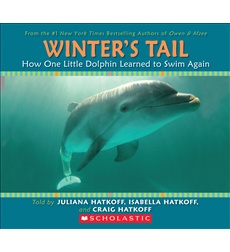 Written by Craig Hatkoff
Winter the dolphin suffered serious tail damage when she got caught in a crab trap, but now she's learned to swim using a prosthetic tail, in an inspiring story of survival.
2nd - 5th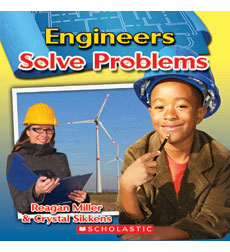 Written by Reagan Miller
Most people try to avoid problems,but not engineers! Readers will learn about the problems engineers help solve, and the tool engineers use to solve problems: The Engineering Design Process.
2nd - 5th