1-2 of 2 results for "marine life"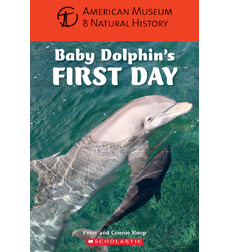 Written by Connie & Peter Roop
What does a baby dolphin do on the first day it is born? These full-color photographs show him swimming, jumping, whistling, eating, and following his mother through the beautiful sea.
Pre-K - 2nd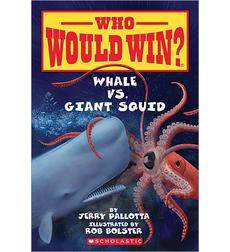 Written by Jerry Pallotta
Forget Alien vs. Predator, check out how these real life hunters match up. Who's the strongest, fastest, biggest and baddest—who would win?
2nd - 4th