1-2 of 2 results for "growing up"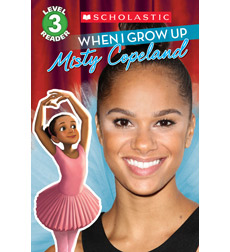 Written by Lexi Ryals
High interest stories provide new challenge with full paragraphs and richer vocabulary.
1st - 3rd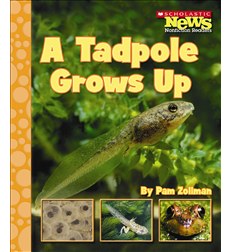 Written by Pam Zollman
These lively nonfiction readers feature full-color photographs and simple text, arranged into short, manageable chapters. Includes a vocabulary-building glossary, index, and resource list, too!
1st - 3rd