1-5 of 5 results for "fish"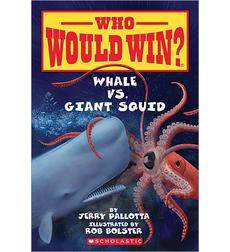 Written by Jerry Pallotta
Forget Alien vs. Predator, check out how these real life hunters match up. Who's the strongest, fastest, biggest and baddest—who would win?
2nd - 4th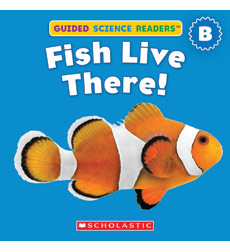 Written by Lydia Carlin
This nonfiction series for beginning readers features concise on-level text and full-color photographs.
K - 1st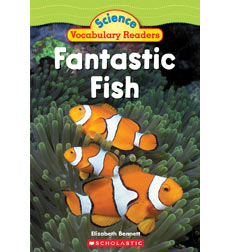 Written by Elizabeth Bennett
These engaging early chapter books boost nonfiction reading skills and vocabulary Complete with exciting photos and illustrations, glossary, comprehension questions, diagrams, maps and more.
1st - 2nd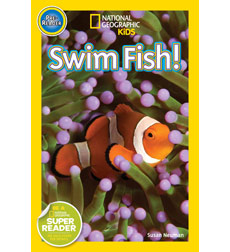 Written by Susan Neuman
Introduces coral reefs and the animals that live there to young readers using simple, repetitive text and photographs, including seahorses, clownfish, turtles, eels, and minnows.
1st - 2nd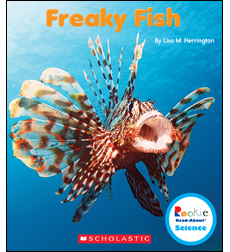 Written by Lisa M. Herrington
The natural world comes alive for young readers with Rookie Read-About Science! With striking,...
K - 2nd