1-7 of 7 results for All Resources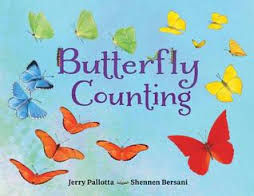 Written by Jerry Pallotta
This informative counting book is all about butterflies. Look inside to find out where butterflies...
Pre-K - 2nd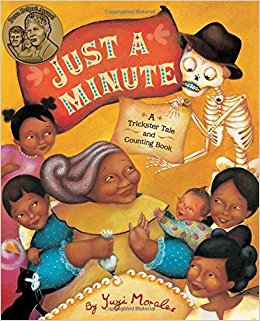 Written by Yuyi Morales
When the trickster Senor Calavera comes to Grandma Beetle's house and demands that she leave with...
K - 3rd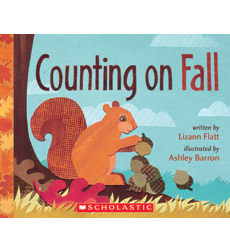 Written by Lizann Flatt
As young readers journey into the natural world, they will discover that numbers, patterns, shapes...
Pre-K - 2nd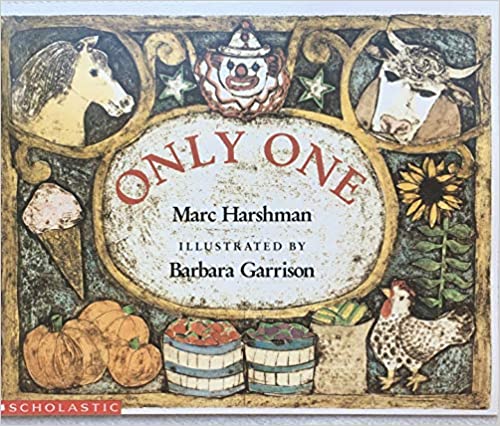 Written by Marc Harshman
In this unique counting book centered around a country fair, this delightful fantasy of number relationships shows how single things together make something totally different and wonderful as well.
K - 2nd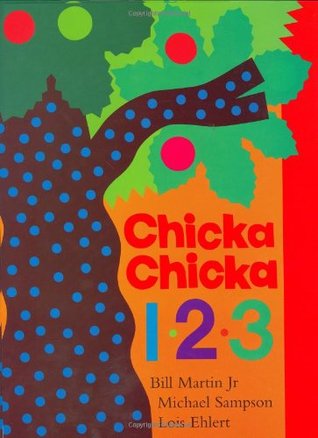 Written by Bill Martin Jr.& Michael Sampson
1 told 2 and 2 told 3, "I'll race you to the top of the apple tree." One hundred and one...
Pre-K - 2nd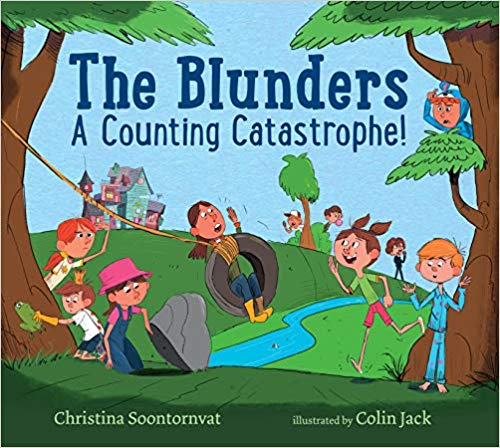 Written by Christina Soontornvat
It's not even lunchtime, and already the ten Blunder children have messed up the laundry, the...
Pre-K - 2nd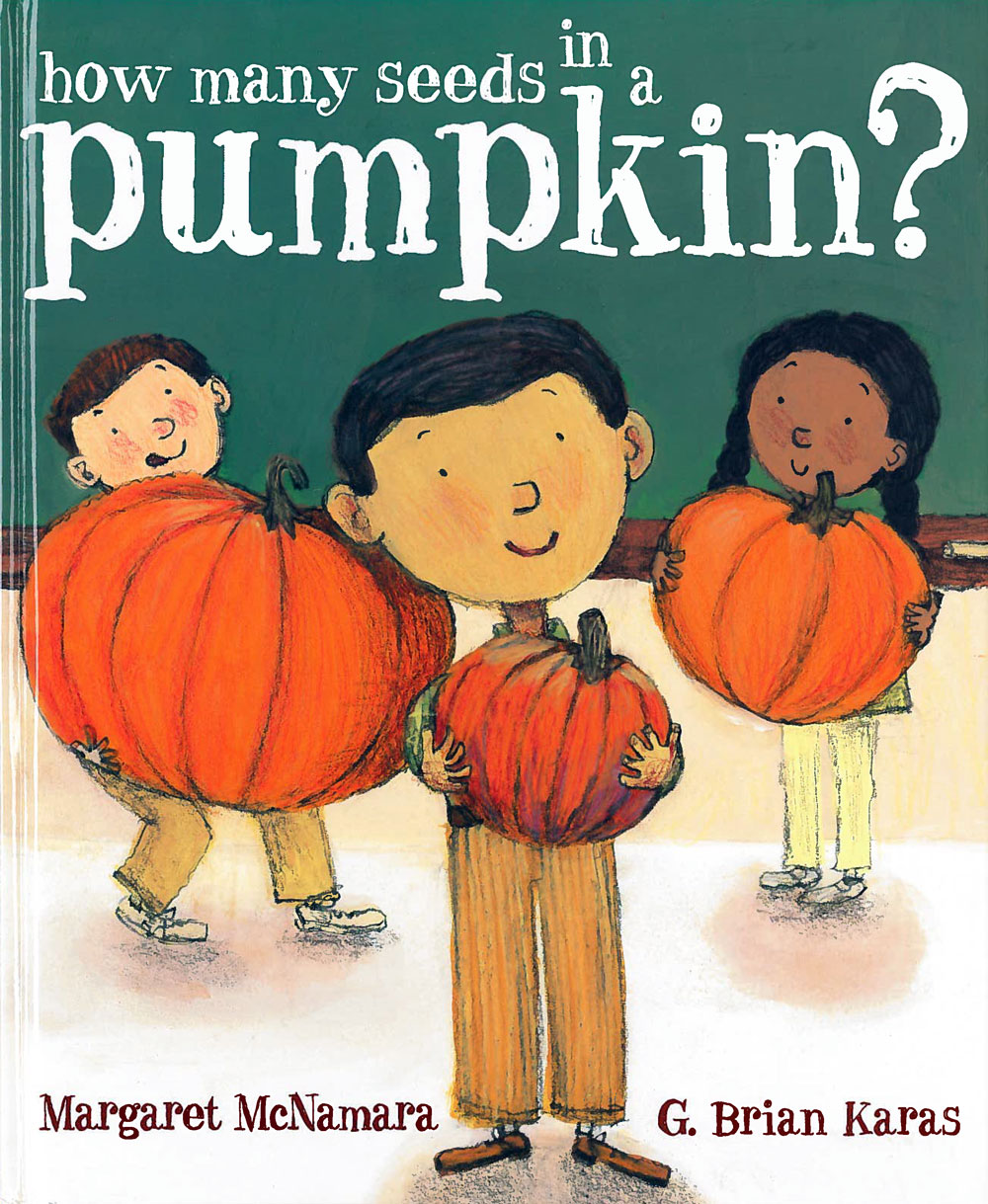 Written by Margaret McNamara
Mr. Tiffin's classroom is studying pumpkins. Learn about skip-counting and estimation through the...
Pre-K - 2nd